We are still in need of one more volleyball coach for this fall season. If you are interested or know someone interested, please reach out to Kevin Irons
KIRONS@eastnoble.net

Floors have a fresh coat of wax on them and ready for kids! Huge shout-out to the ENMS custodial staff for their hard work this summer at getting the building ready for another great year.

Reminder that online registration is now open for all East Noble Schools. Every student must register for the 2021-2022 school year.

ENMS has 2020-2021 yearbooks for sale. If you are interested please contact the office or have your student bring in money. Yearbooks are for ENMS students only. Cost is $25.

Congratulations to our girl's track team winning the NE8 conference! Bringing home hardware and hanging banners. Knight Nation is very proud of you.

ENHS art students Shae Coil & Anna Strong entered a national art competition and learned that ENHS made the TOP 50! Public voting is now - May 7th. Please vote every day at this link:
www.vans.com/customculture
There is a $50,000 prize.

Opt-In for SchoolMessenger Text Alerts!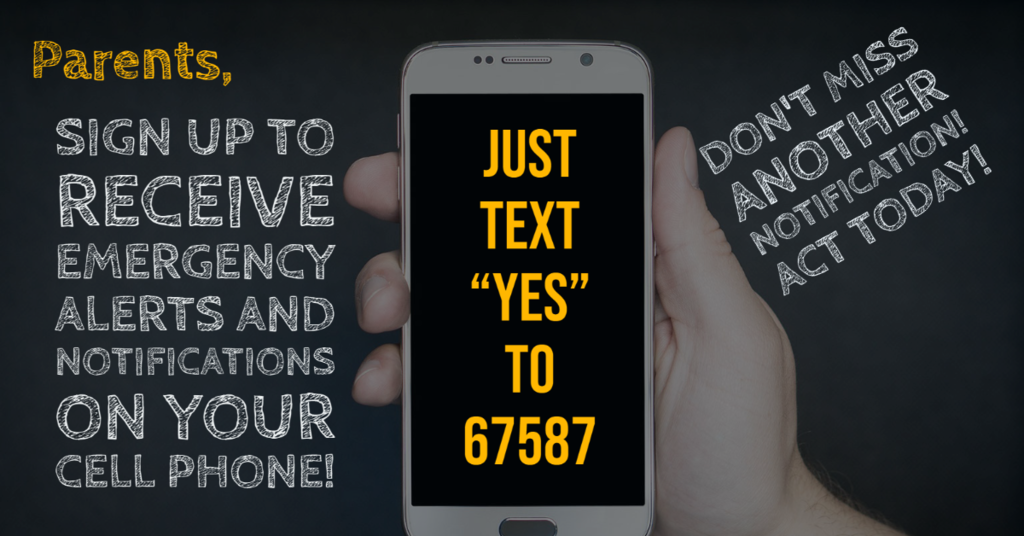 ENMS is still looking for a track assistant coach. Practice starts this month and we could really use some help. Contact Kevin Irons at
kirons@eastnoble.net
if you are interested.

The 6th Grade Lady Knights end their season undefeated! Very excited to watch this group continue to dominate throughout their years in Knight Nation.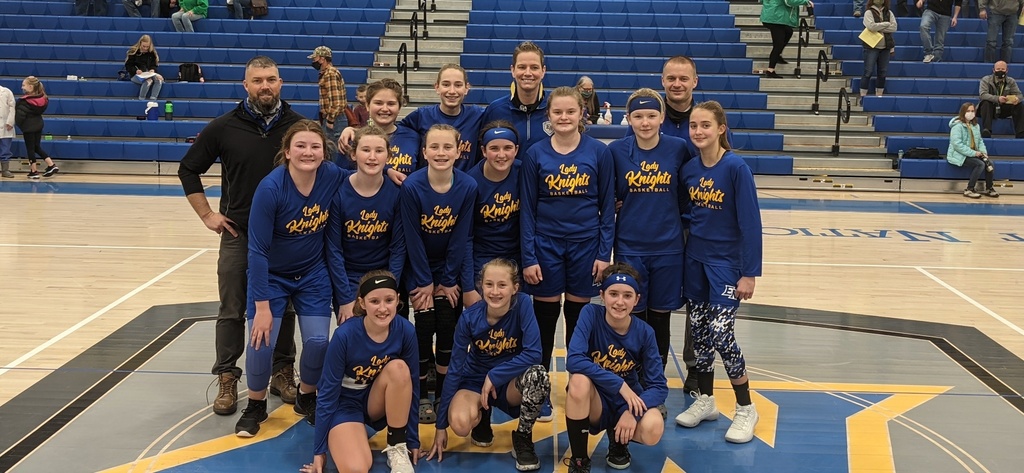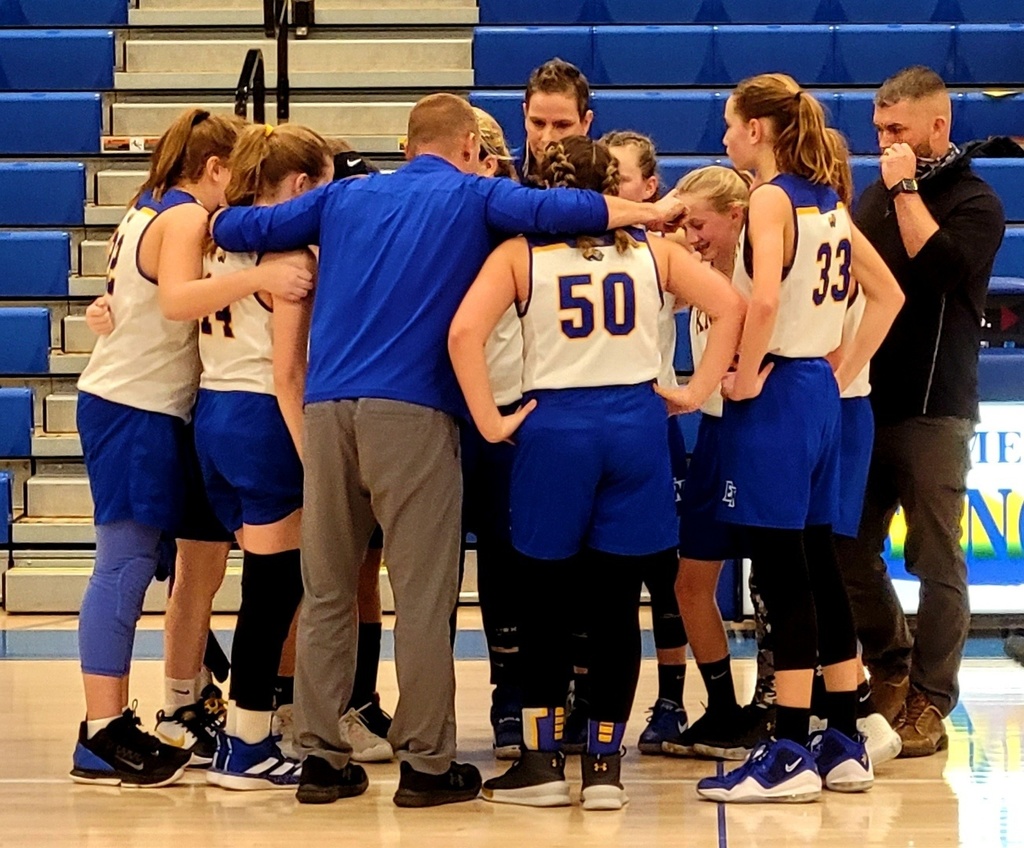 Just one example of the many great things our middle school students do on a daily basis! Young man asked for a broom to clean up a mess left in the bleachers by other students. #ProudKnight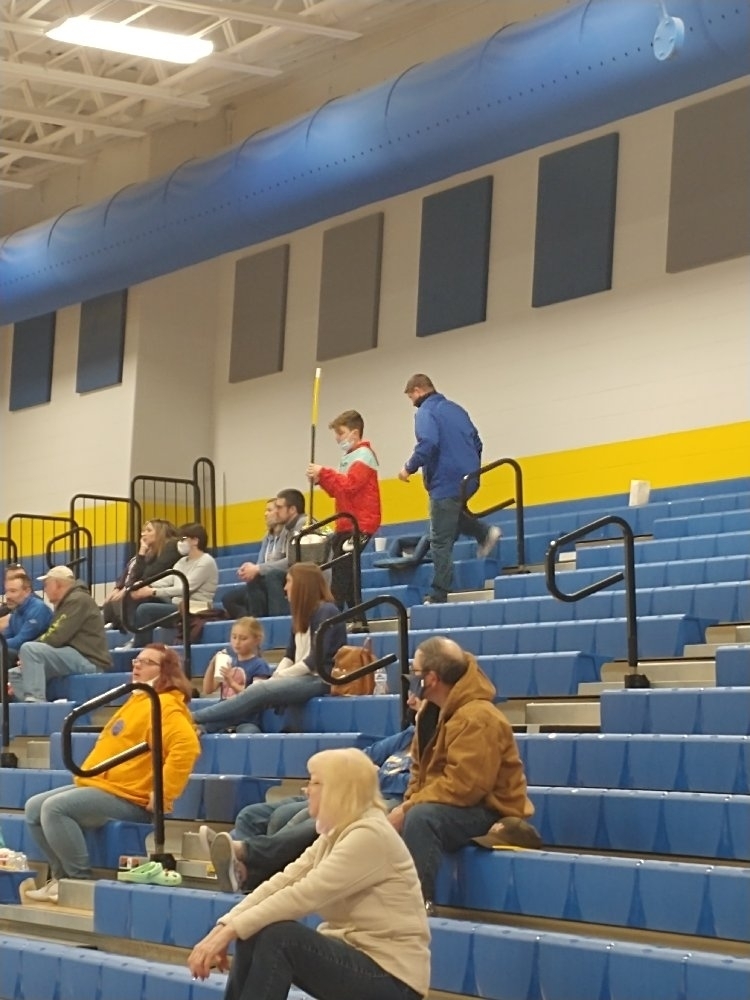 Watch for East Noble School Corporation 2021-2022 Preschool information arriving soon. Check out this video to learn more about this active experiential learning program.
https://youtu.be/E99ER0IdvM8

6th grade Volleyball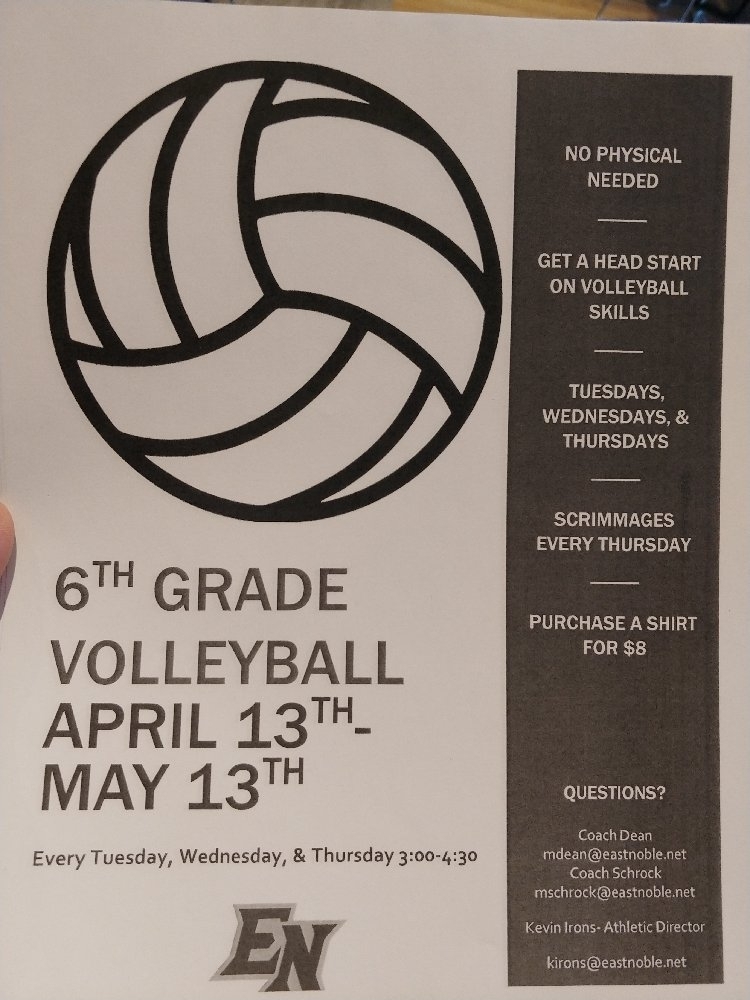 The Ronald McDonald Care Mobile is coming to Kendallville on Feb. 18 and March 24 from 9 a.m. until 3 p.m. and will be located at PPG Family Medicine on Sawyer Road.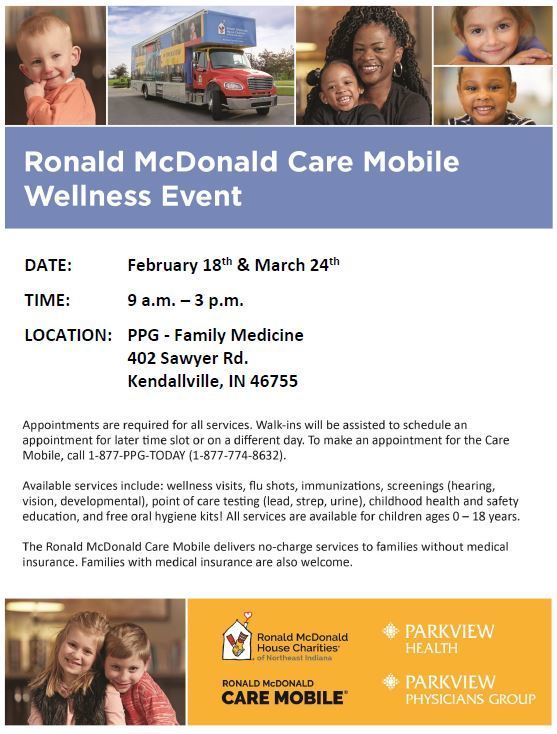 ENSC will be on a two-hour delay Tuesday, February 2, 2021.

With this amazing and fun snow, comes crazy road/driving challenges. Traditional school is cancelled, eLearning in session for Monday, February 1, 2021.

We are having an awkward family photo contest! Your middle school student has the link to the Padlet to post your best awkward family photo. Join in and have some fun.

Congratulations to our 8th grade honor roll, Gold Star, and Knight Award winners for the second nine weeks!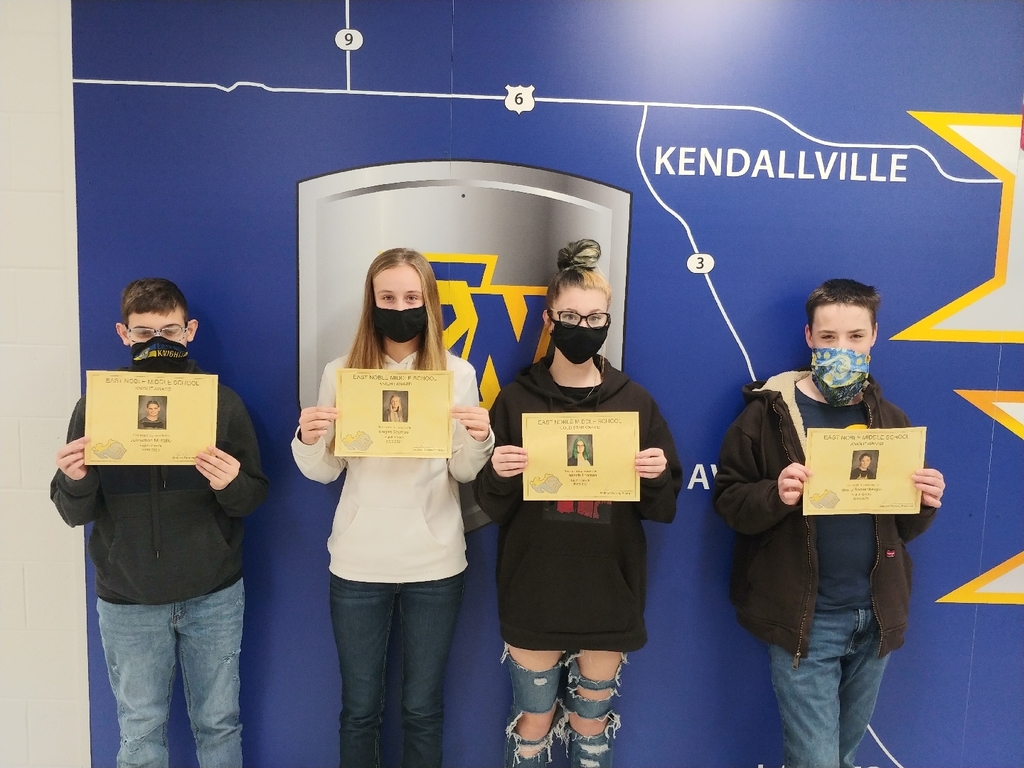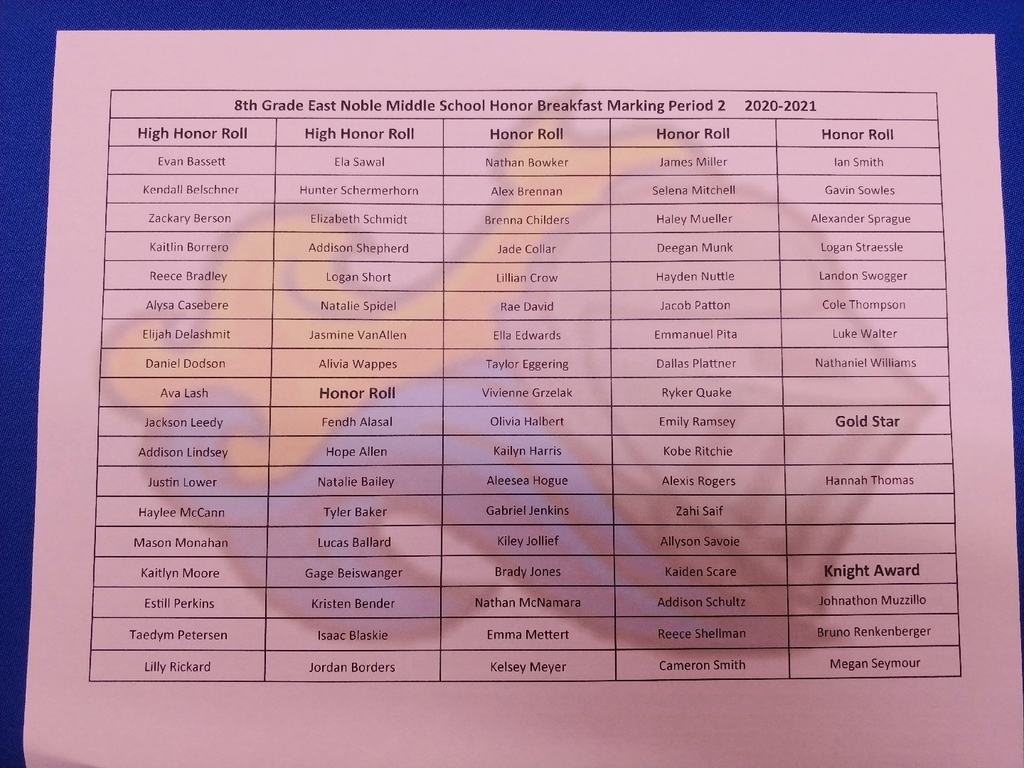 Congratulations to our 7th grade honor roll students, Knight Award, and Gold Star Award winners for the second nine weeks!