ENMS Parent Teacher Conferences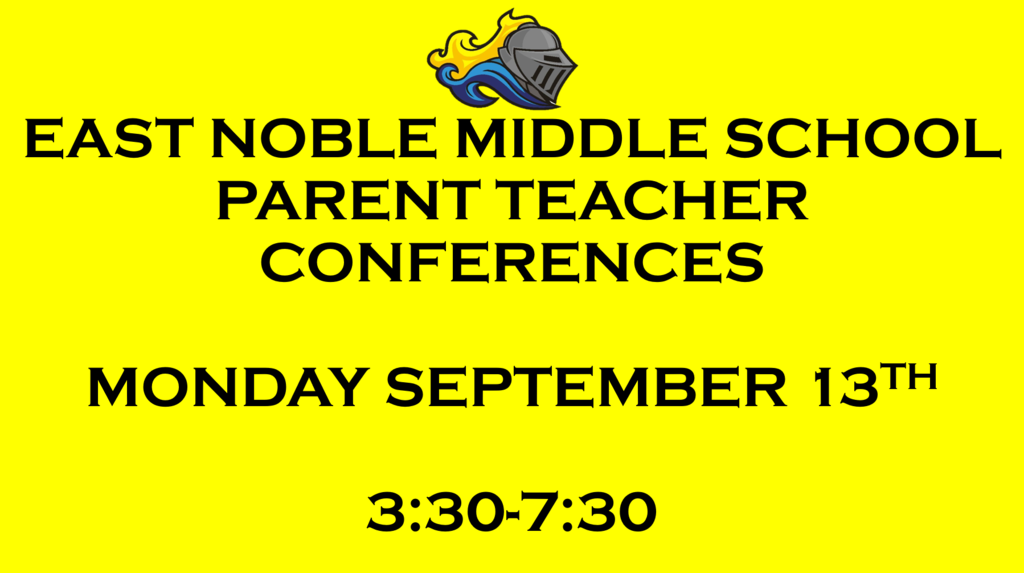 East Noble School Corp is experiencing a shortage of substitute teachers and instructional assistants at all levels. Instructional Assistants start at $14/hour and substitutes are paid $100/day. Contact Cathy Wright at the East Noble Central Office for more info. 260-347-2502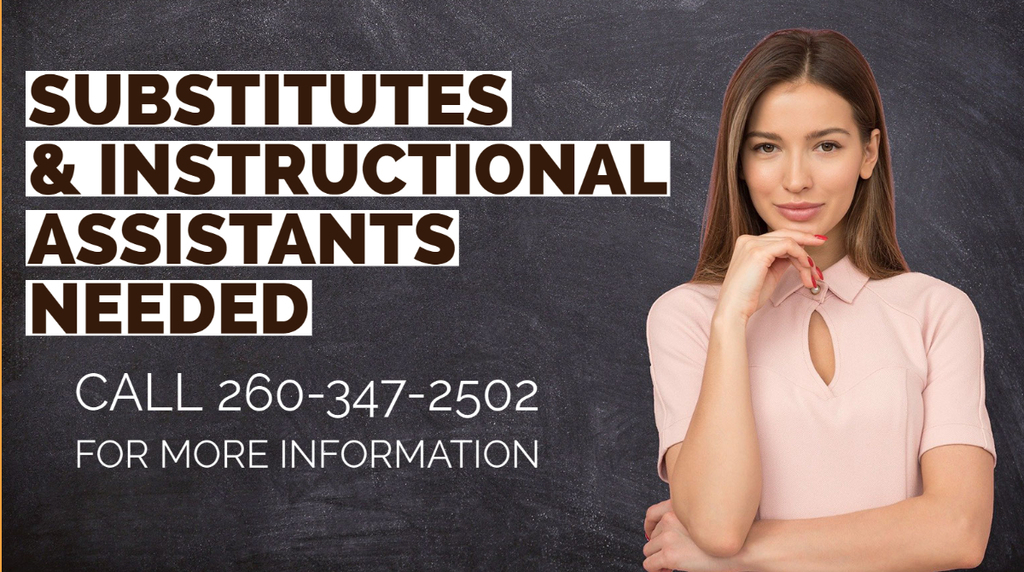 Love how ENMS staff have a growth mindset and learn new things to meet our student's needs. This week they have learned new tech tools at Monday collaboration, collaborating with their teaching partners each day during prep, and attended Nerdy Thursday with our tech coach!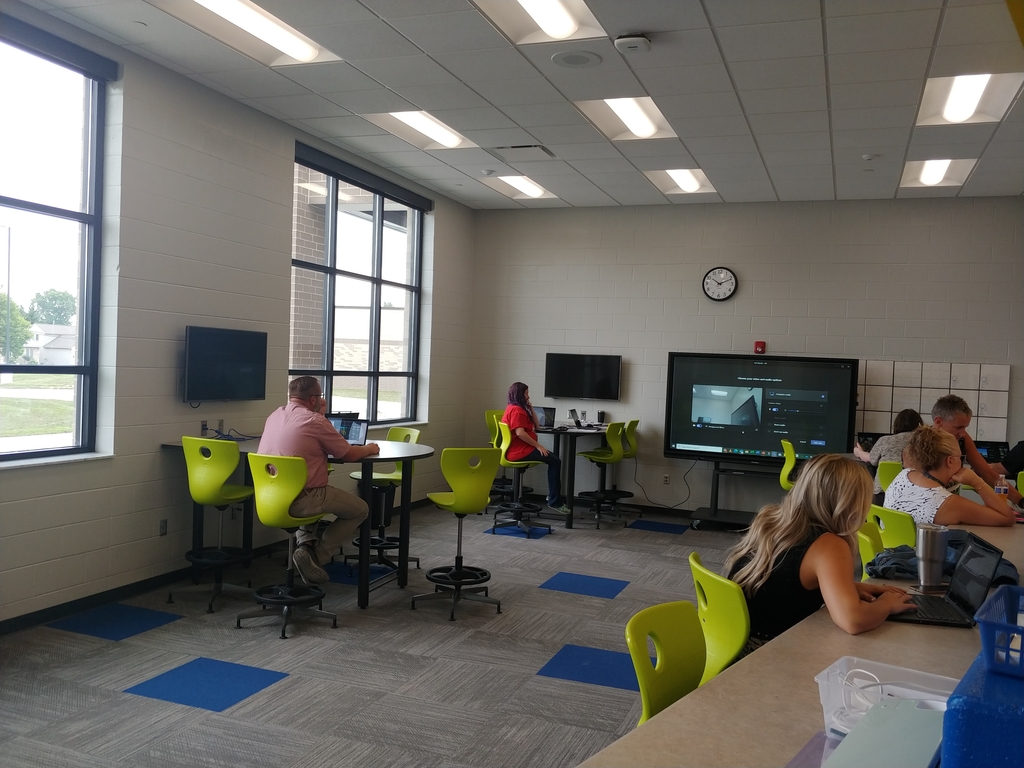 Always enjoy when the Native American artifacts come out during that unit of study. Students get to look at maps of Noble County from 1878 to see where trails and tribes were located.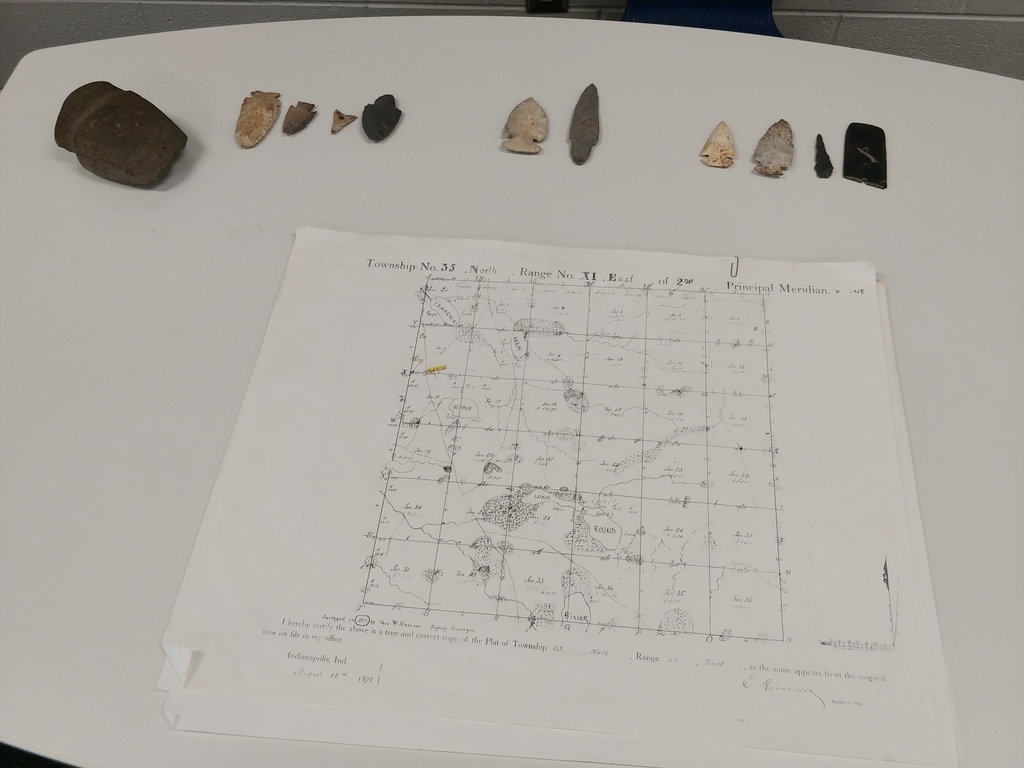 Want to receive a text message from ENSC when there is a delay or cancellation? You must OPT-IN to receive text messages from the district. To do so, simply text "YES" to 67587 and you will begin receiving alerts from that point forward.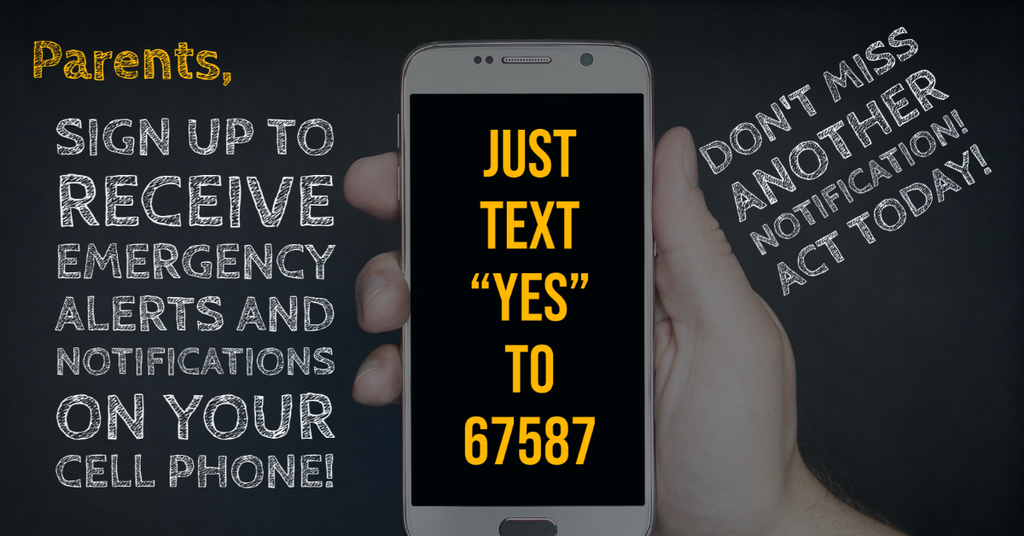 Back to school dance!

DON'T FORGET! School starts 45 minutes later on Mondays for Teacher Collaboration.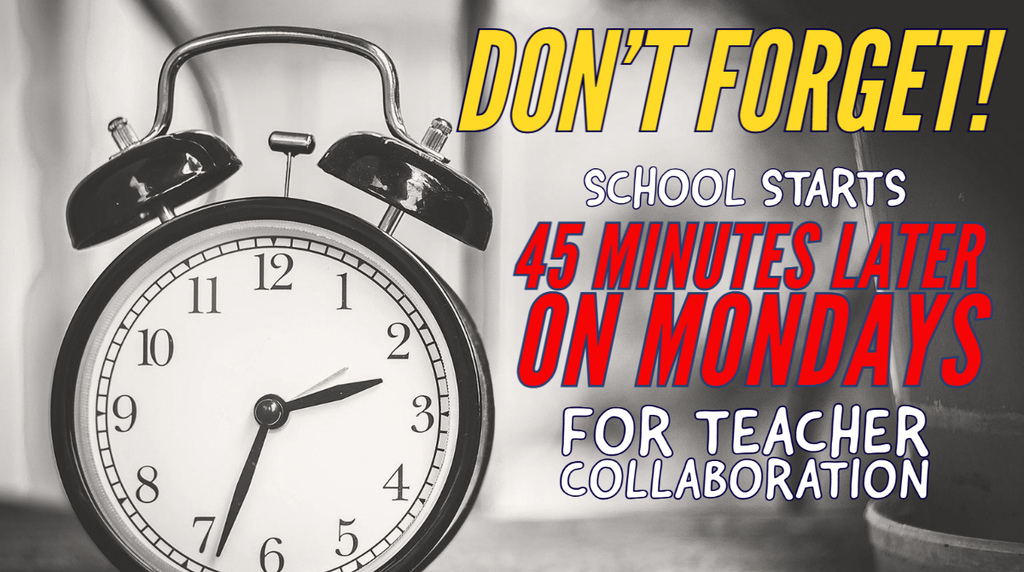 Sixth graders are loving their new electives!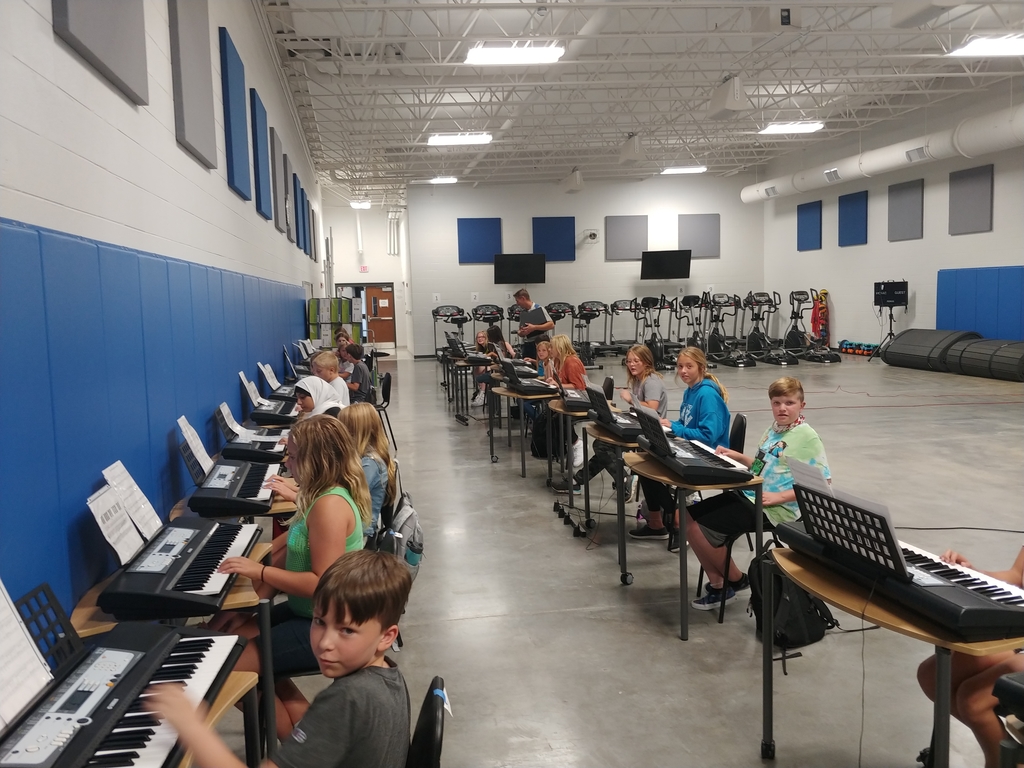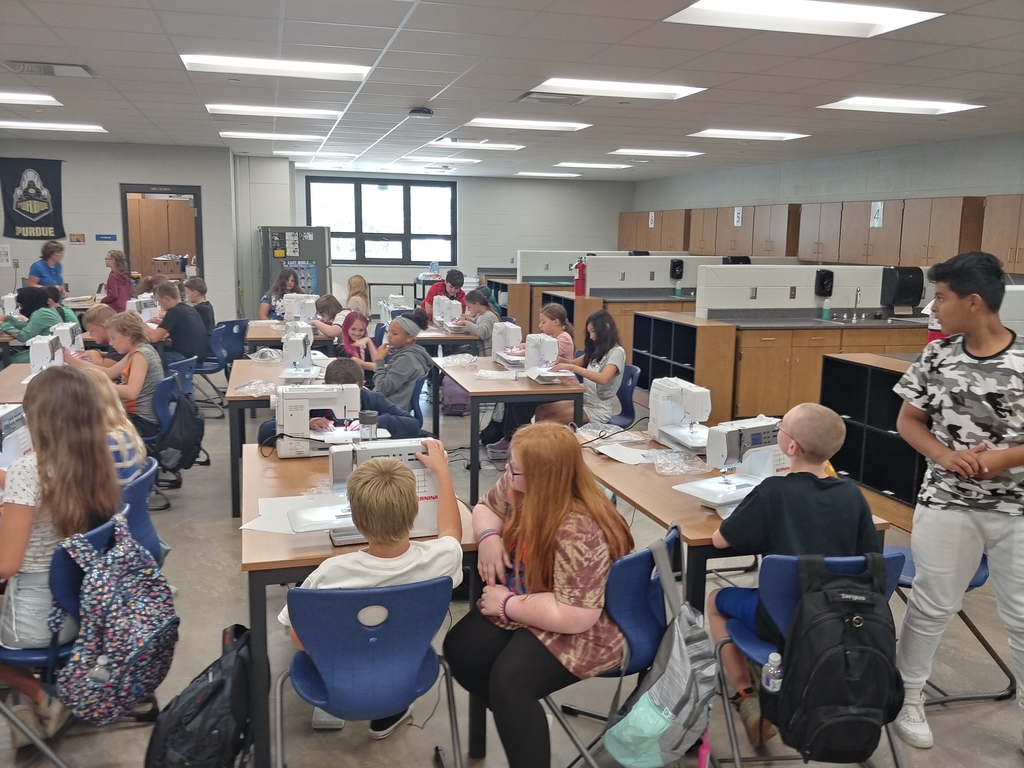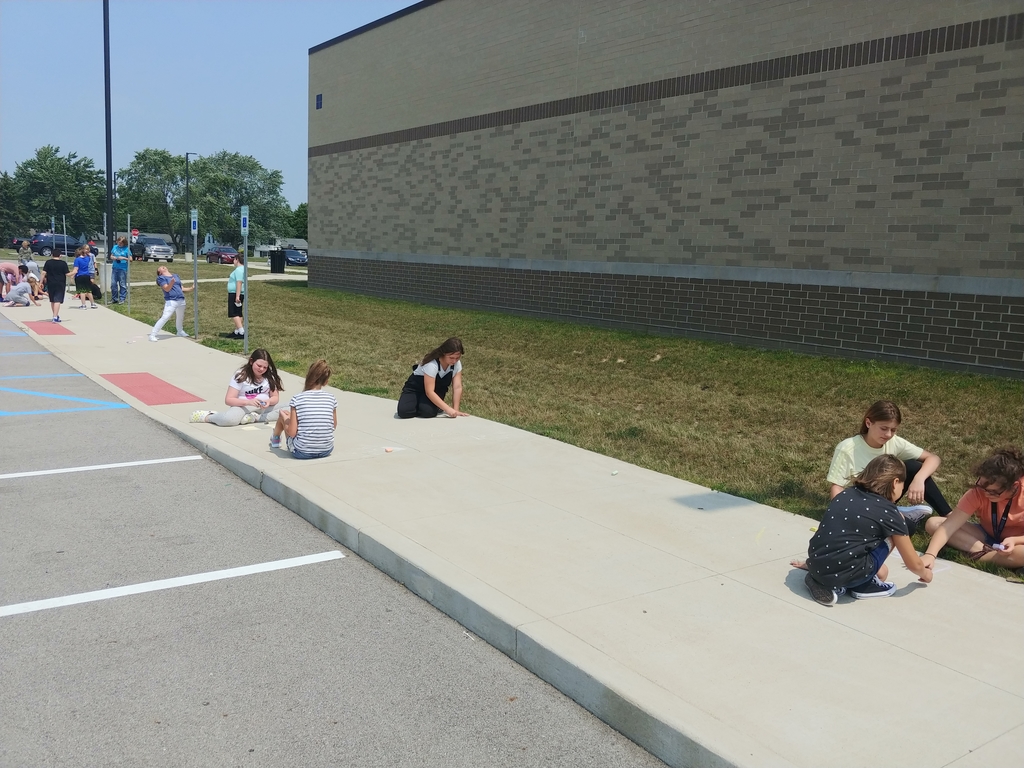 East Noble Middle School picture day is August 11th. Families can order photos online after pictures using code: 59221QB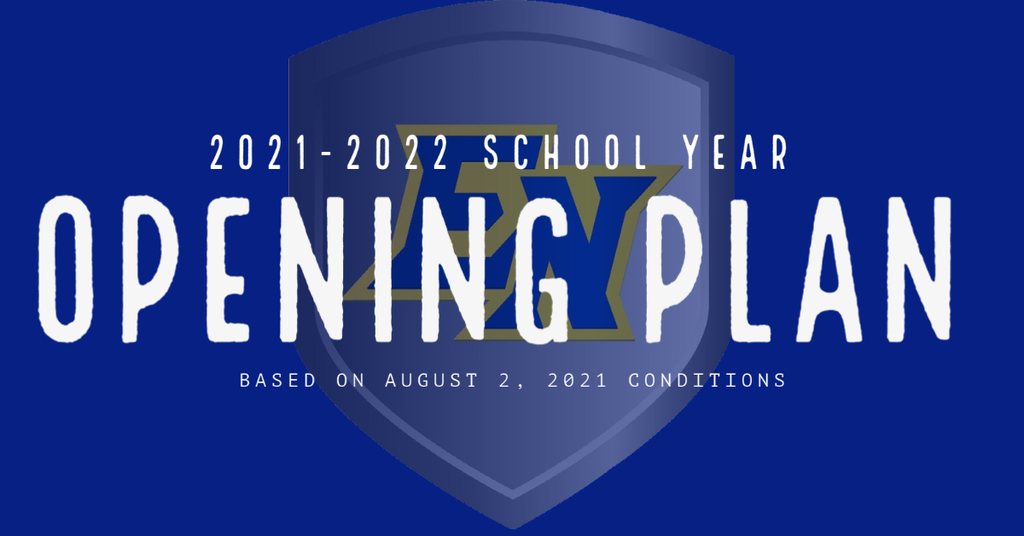 TOMORROW IS THE DAY, and we are so excited! School starts for East Noble on Thursday, August 5. Is your child registered and ready? It's time to charge those devices, pack those book bags, and set that alarm! It's going to be a great year! Thank you for choosing East Noble!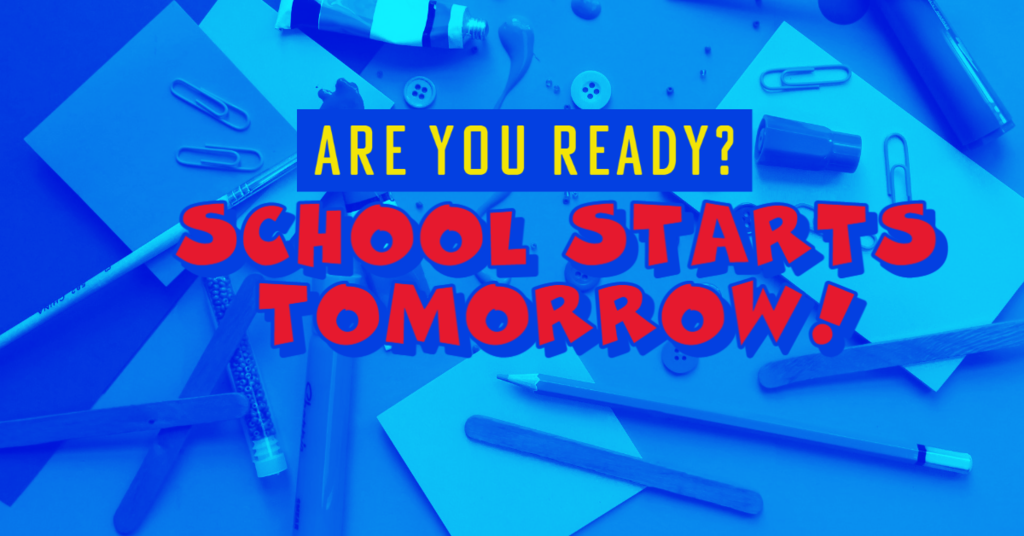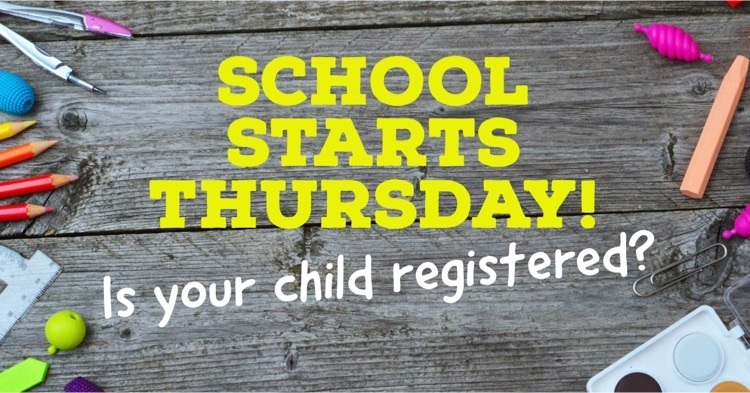 CHECK OUT the links below for important food service information such as our menus, Free/Reduced Meal & Textbook Rental Assistance Applications, and to how to make online meal payments!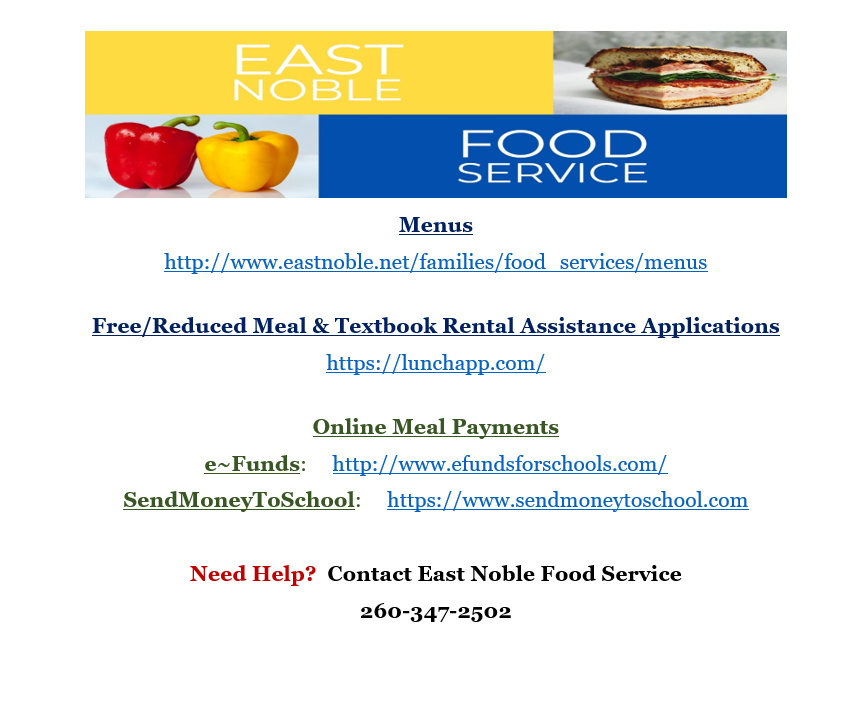 Great opportunity provided by the YMCA for our 7th grade students!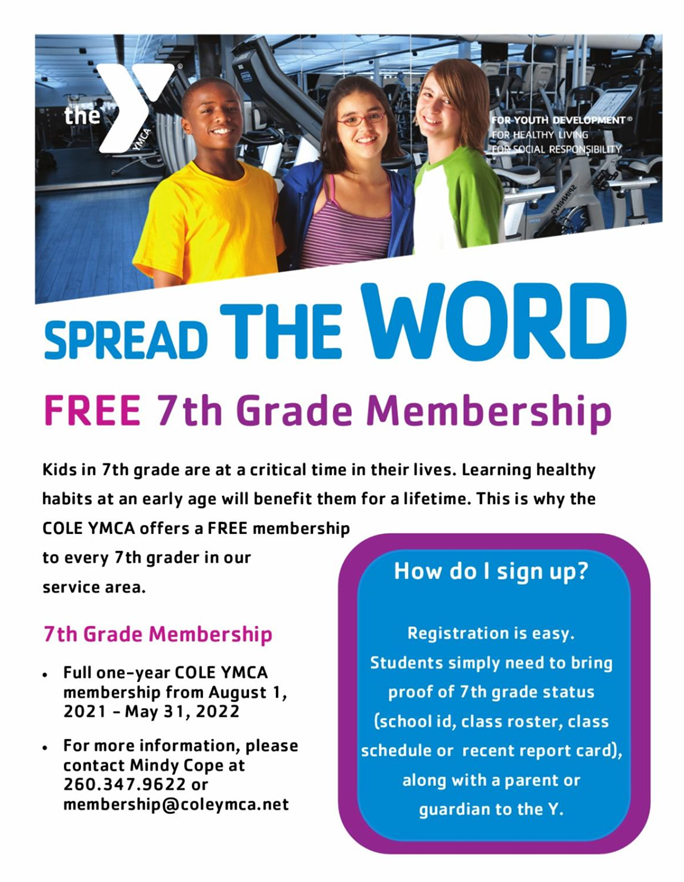 We are still in need of one more volleyball coach for this fall season. If you are interested or know someone interested, please reach out to Kevin Irons
KIRONS@eastnoble.net