Good crowd on hand for ENMS boys basketball! Love the energy our band brings to the games, great atmosphere.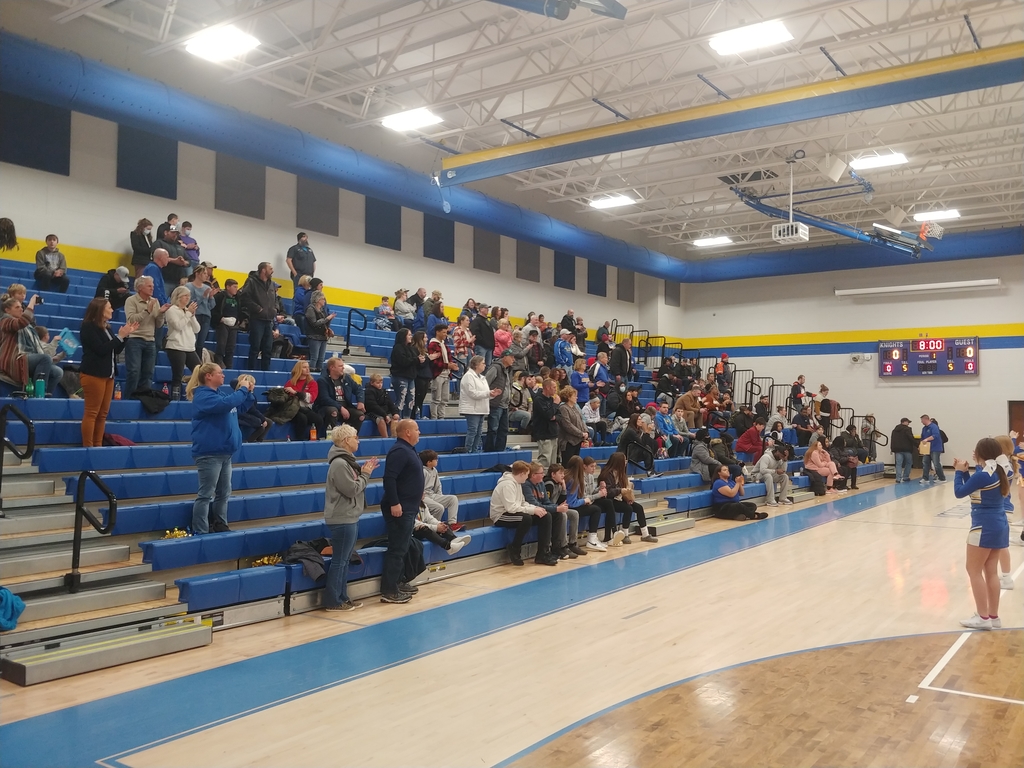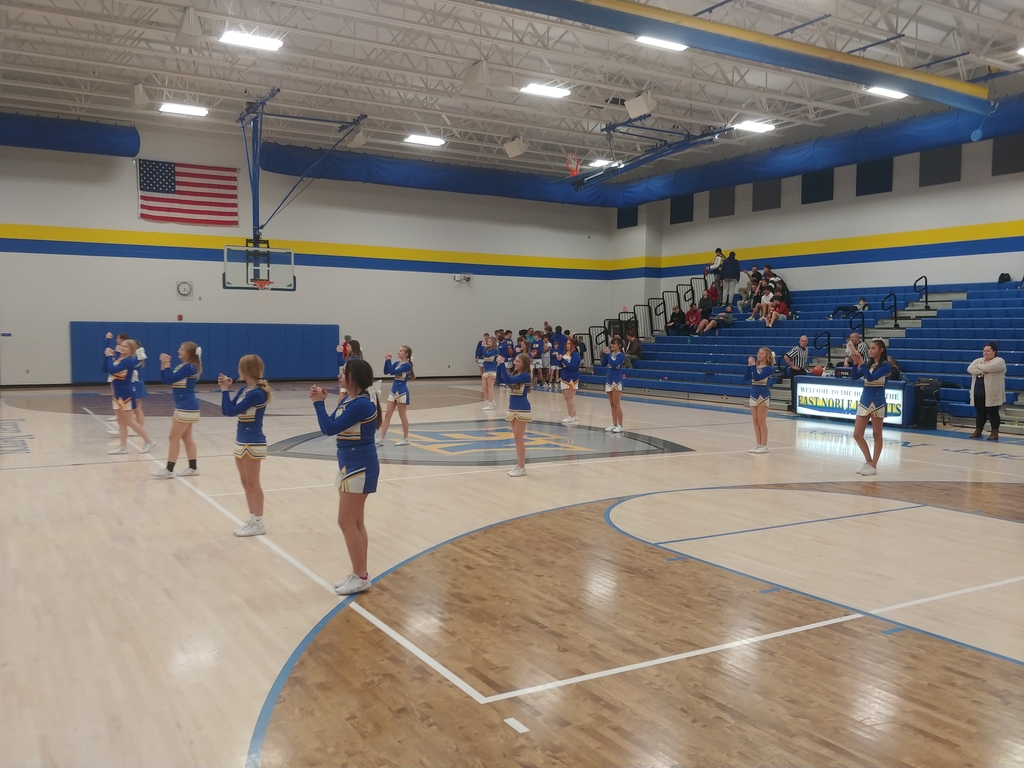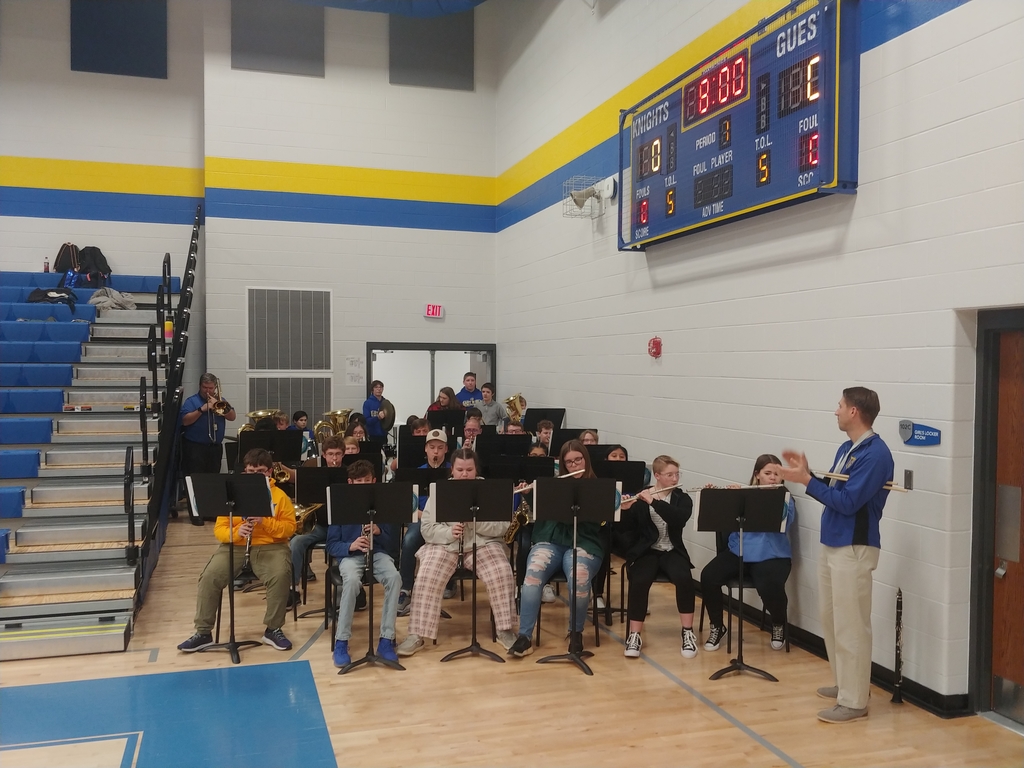 The 6th grade basketball game vs. Fremont will now start at 5:15.

The Christmas Dance is still on for this evening! Doors open at 6:00, $5.00 admission, and the dance will end at 8:00.

Sixth grade continuing their study of our solar system with a live zoom lesson with Fort Wayne Science Central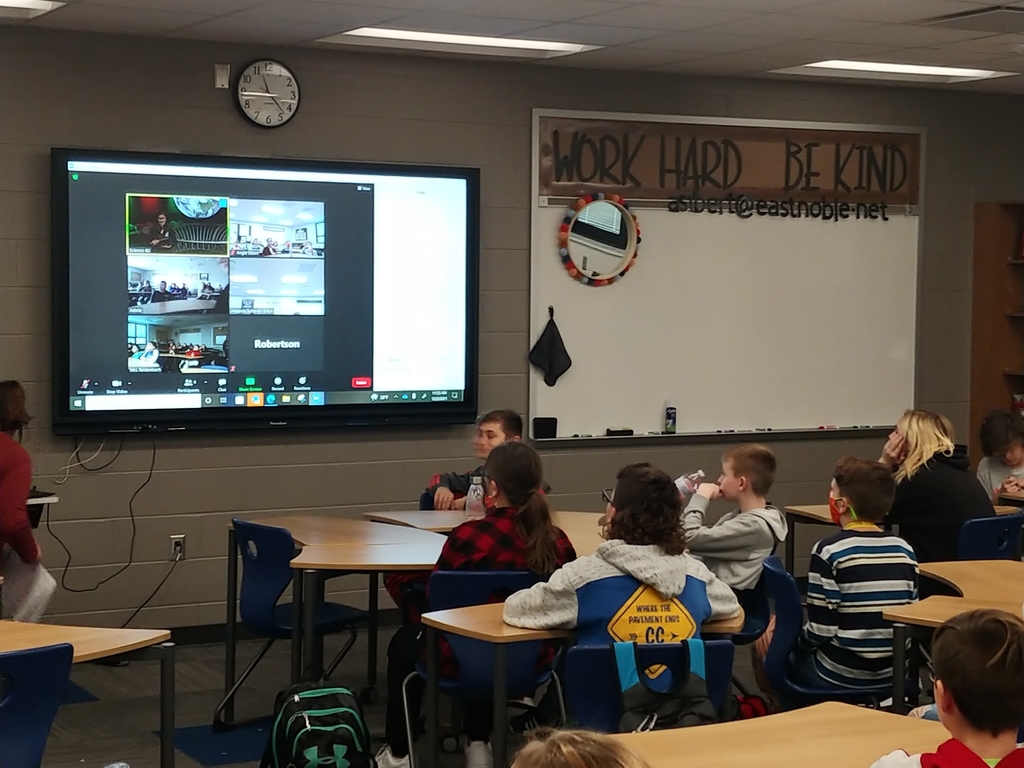 PLTW students built and programmed a golf ball putting machine. Very impressive projects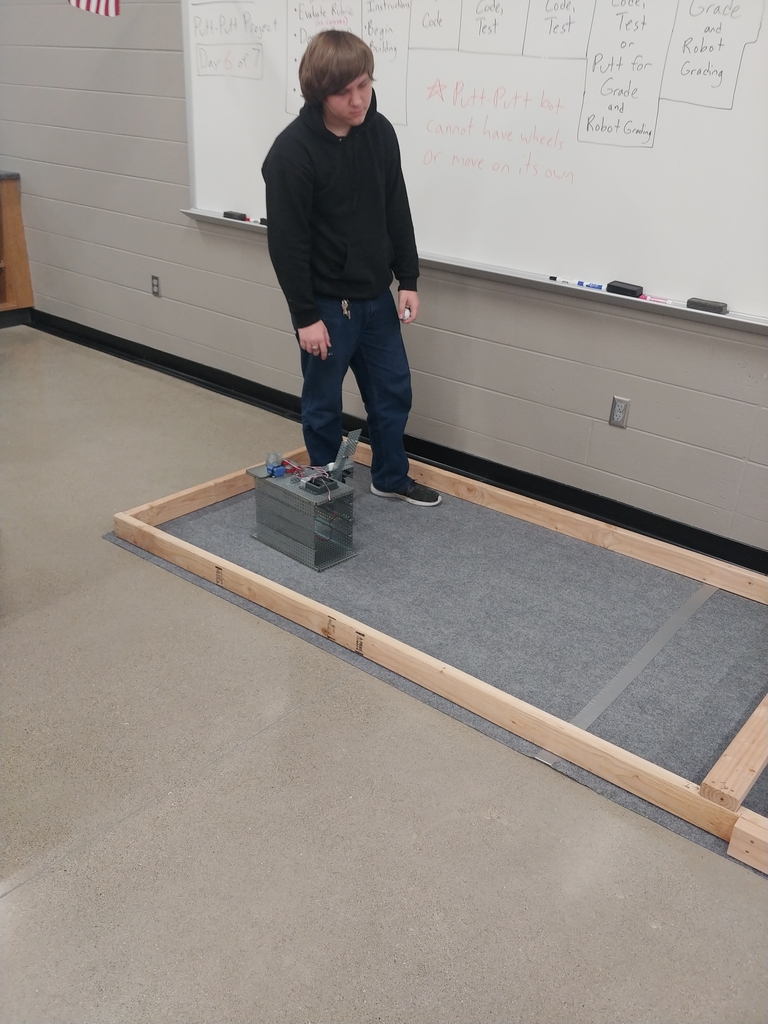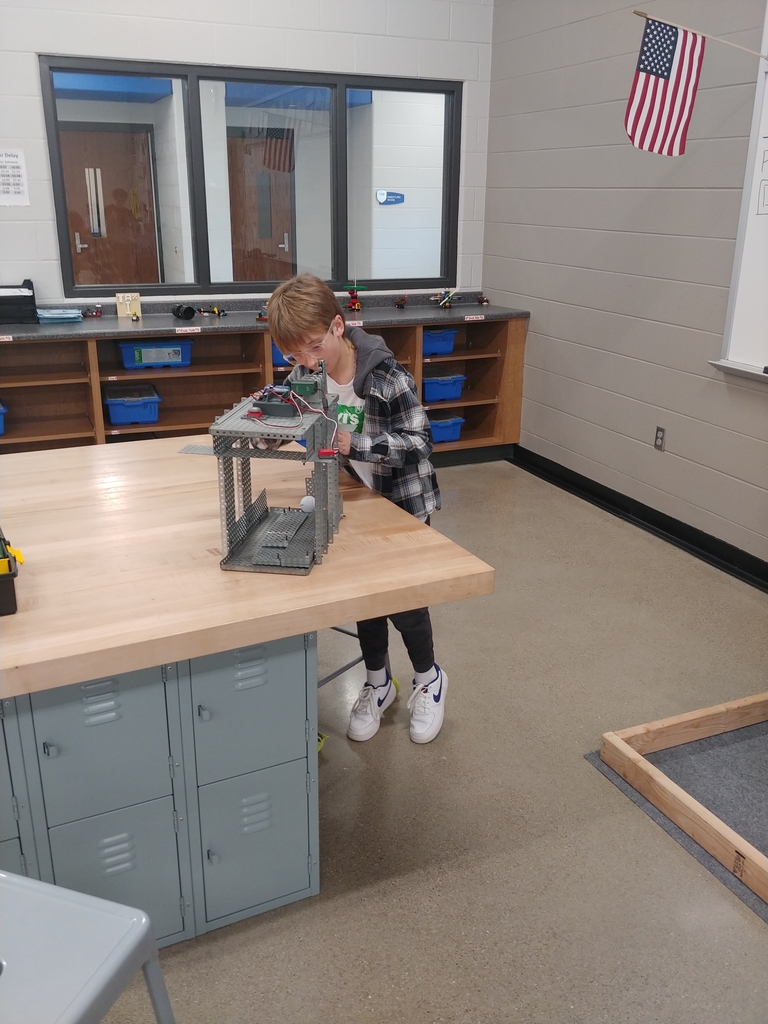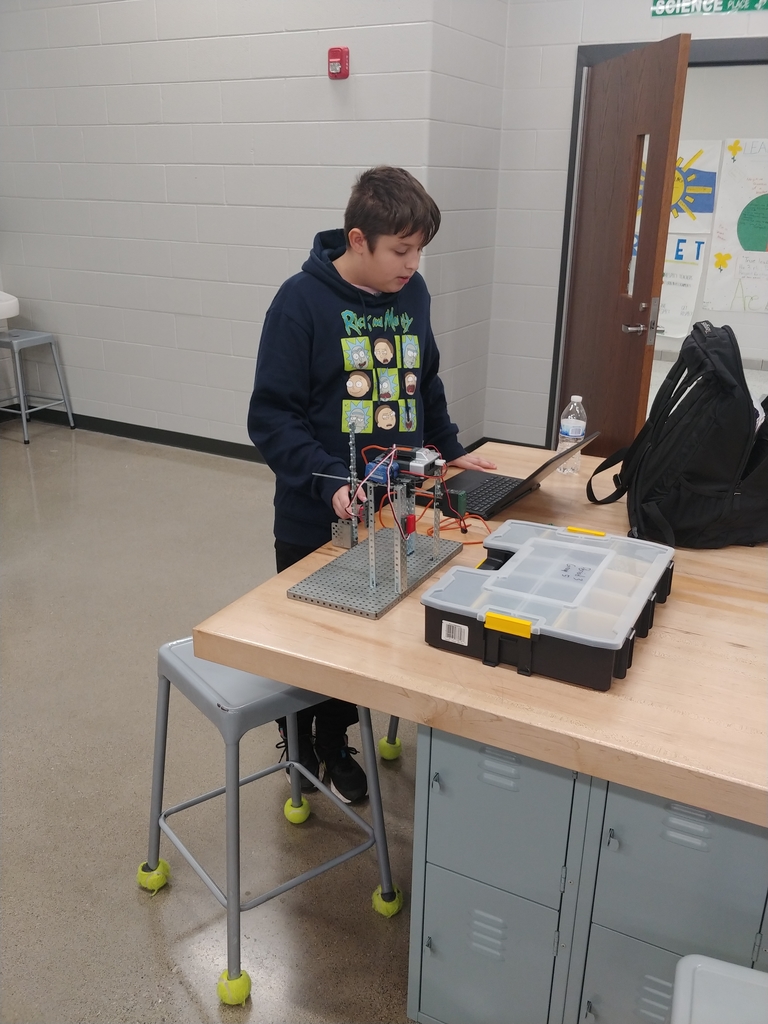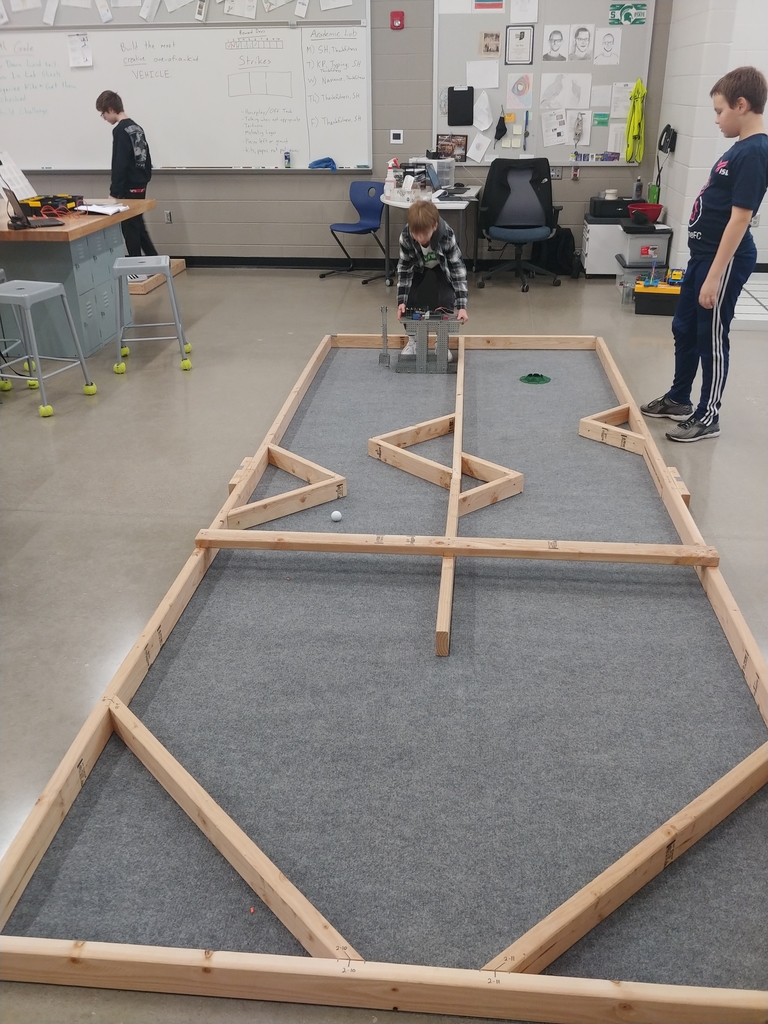 Good effort from our 7th grade boys basketball team.

Last week students filled up a Bingo sheet with everything they are grateful for in their lives. Played a school wide Bingo today and had five winners.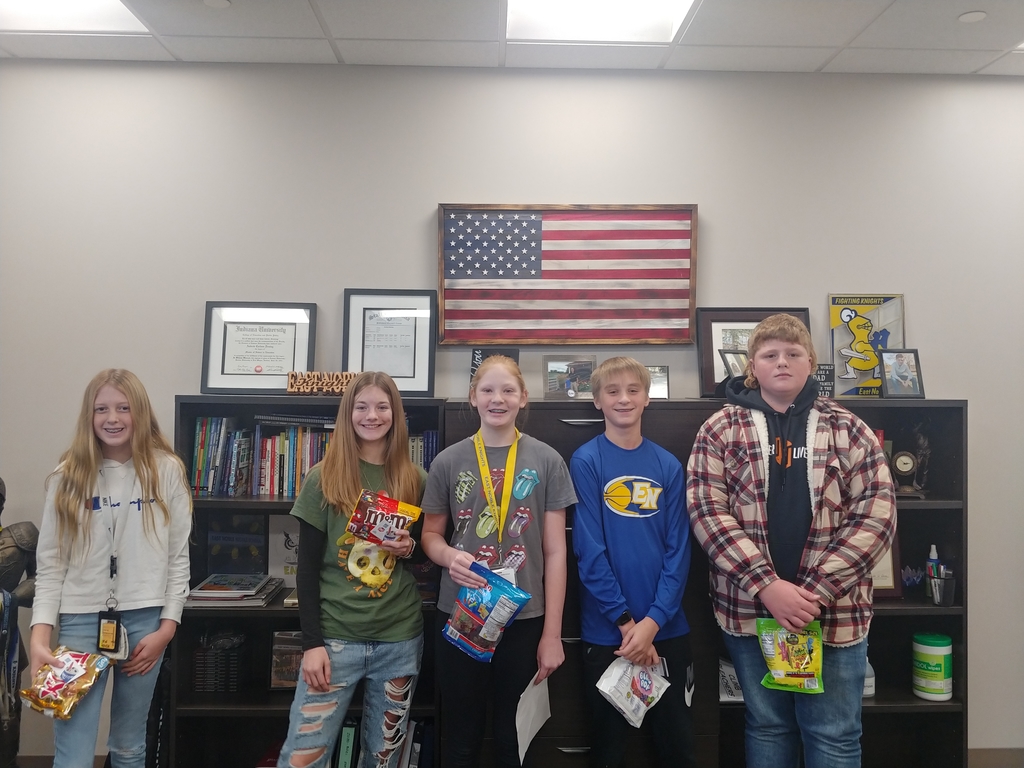 The ENMS theater cast did not disappoint! Great show by very talented students.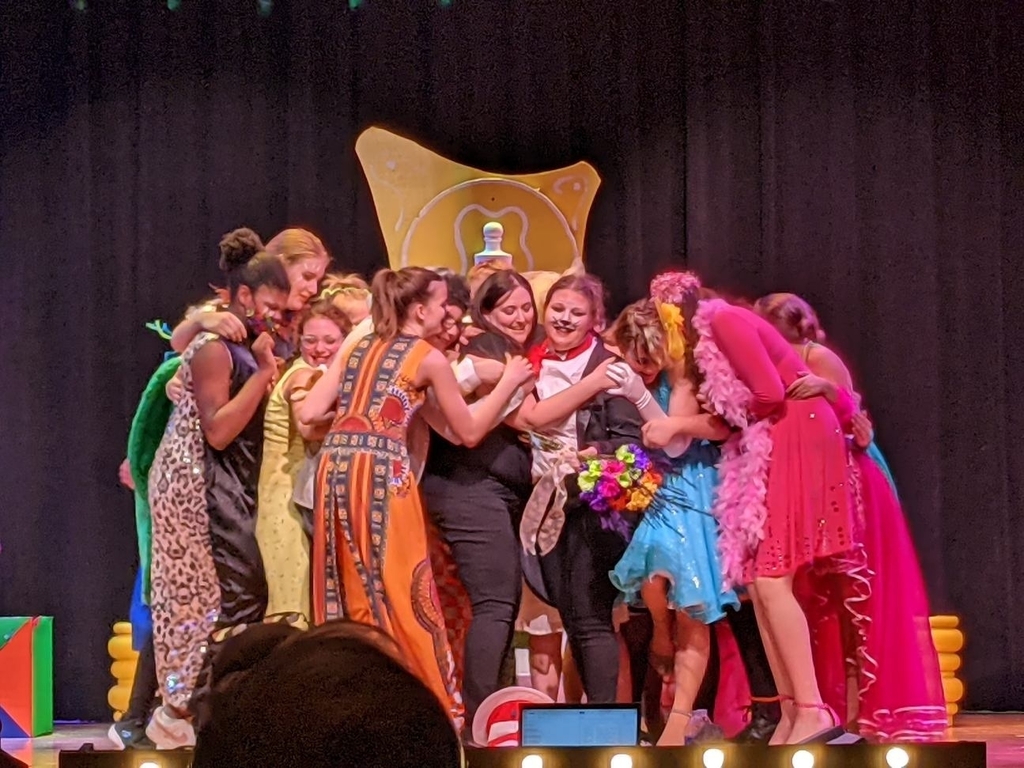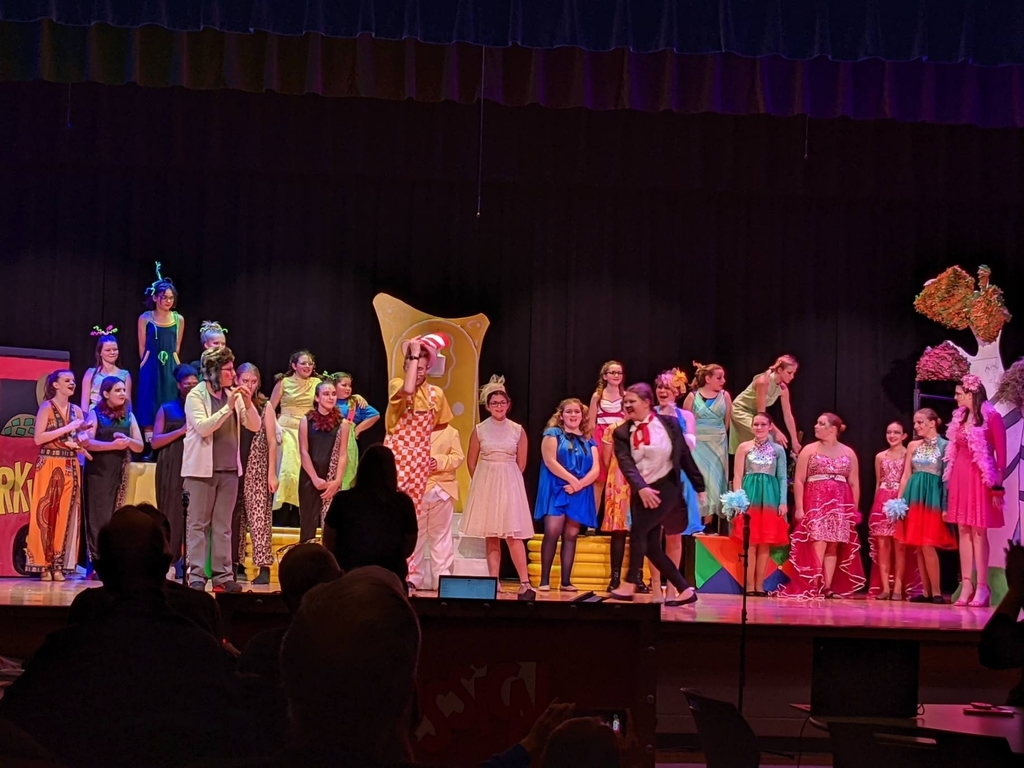 Additional photos from today's ceremony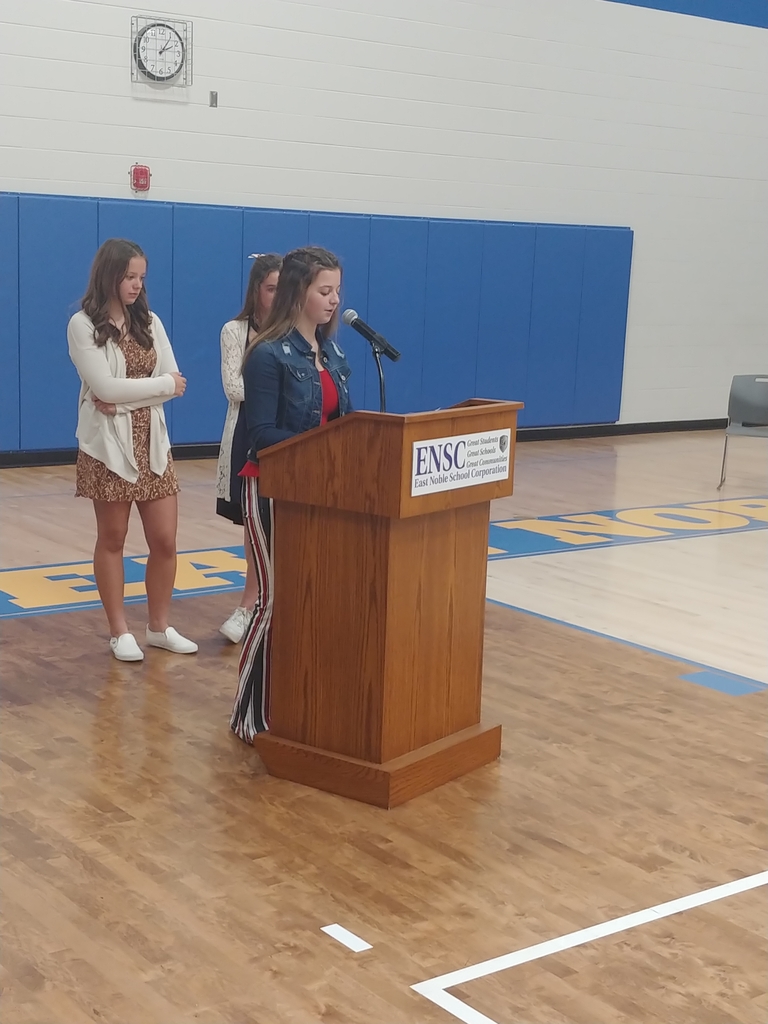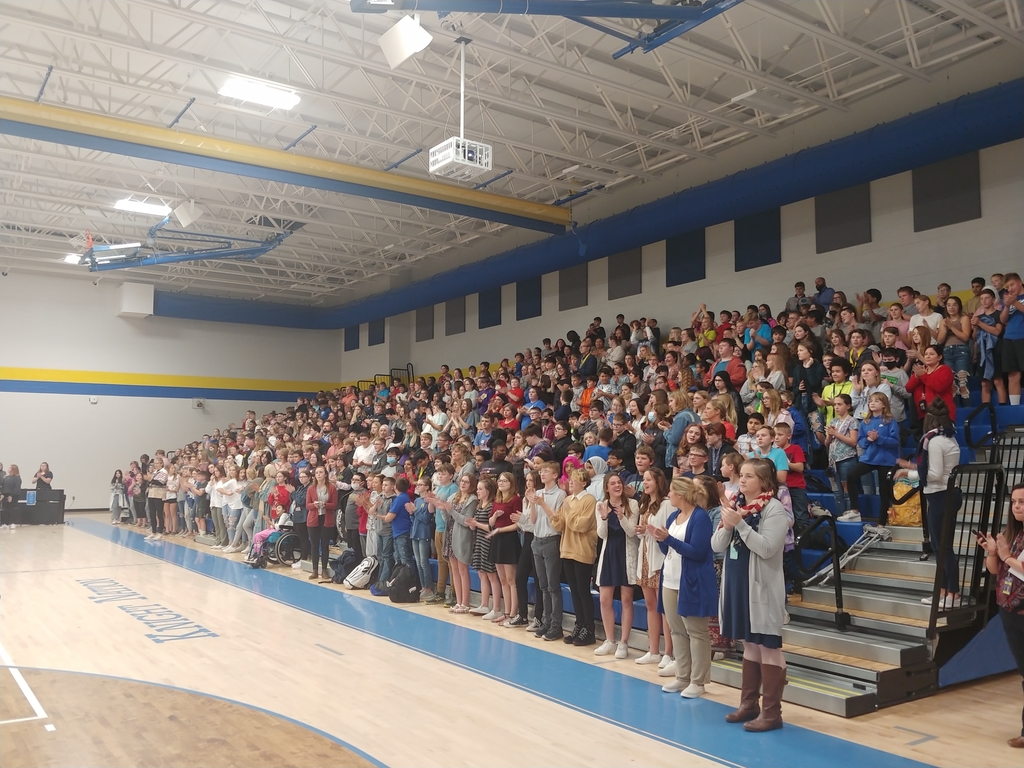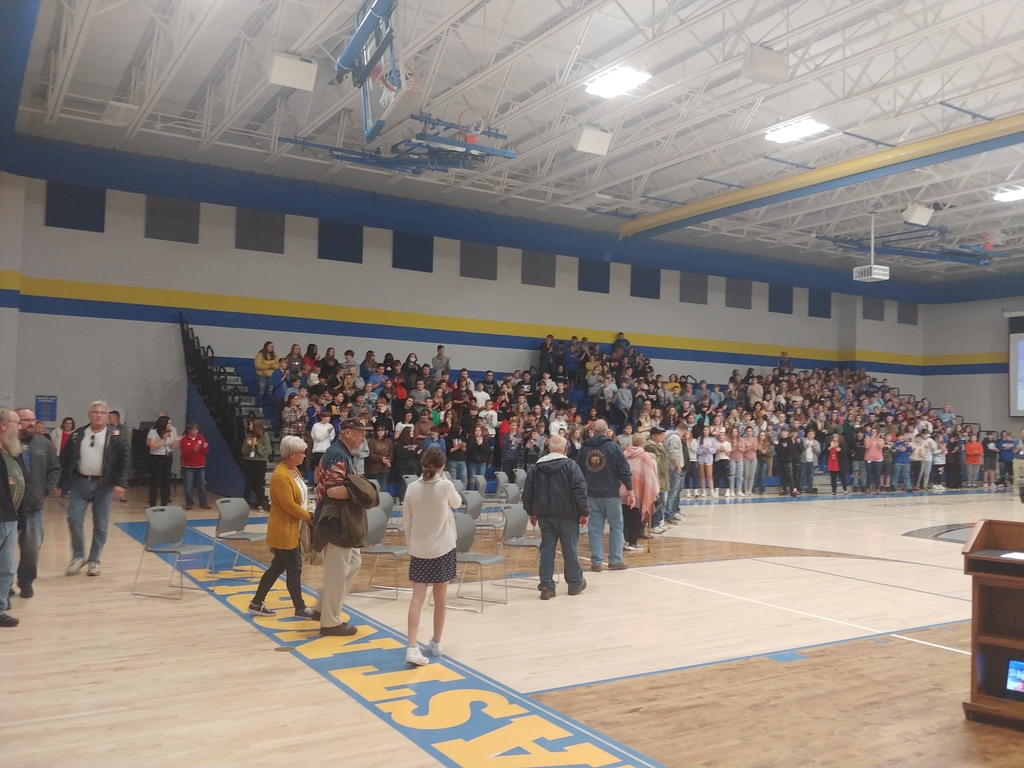 Happy Veteran's Day from ENMS! our NJHS, Band, and Choir put on a great ceremony this afternoon honoring our nation's heros.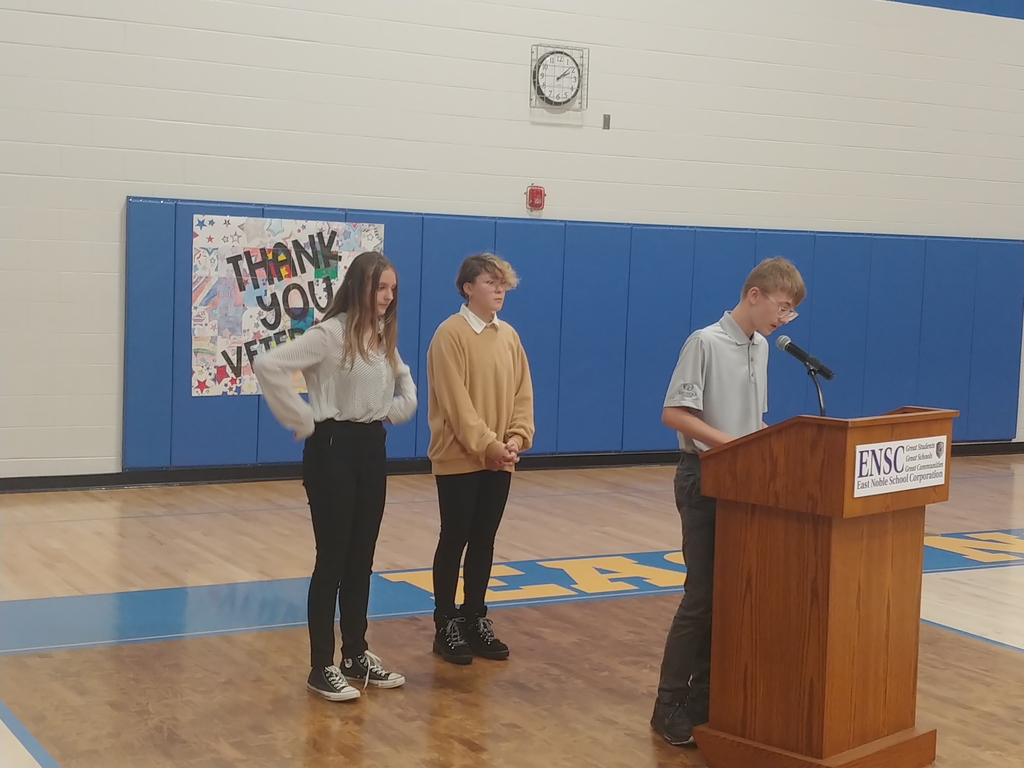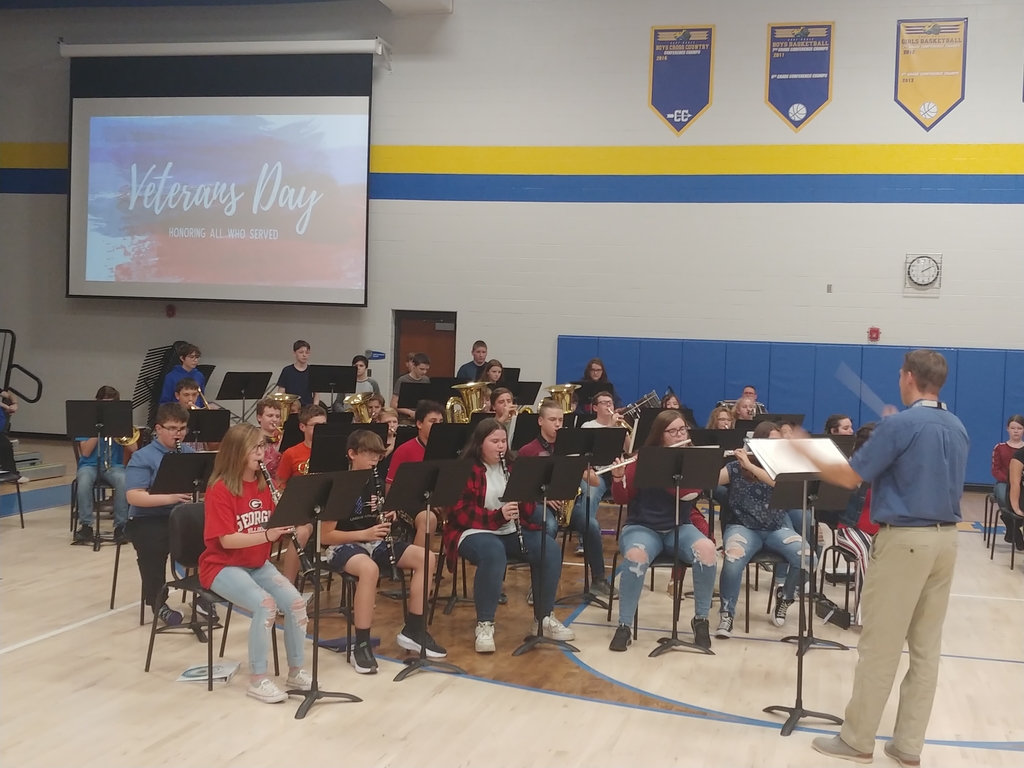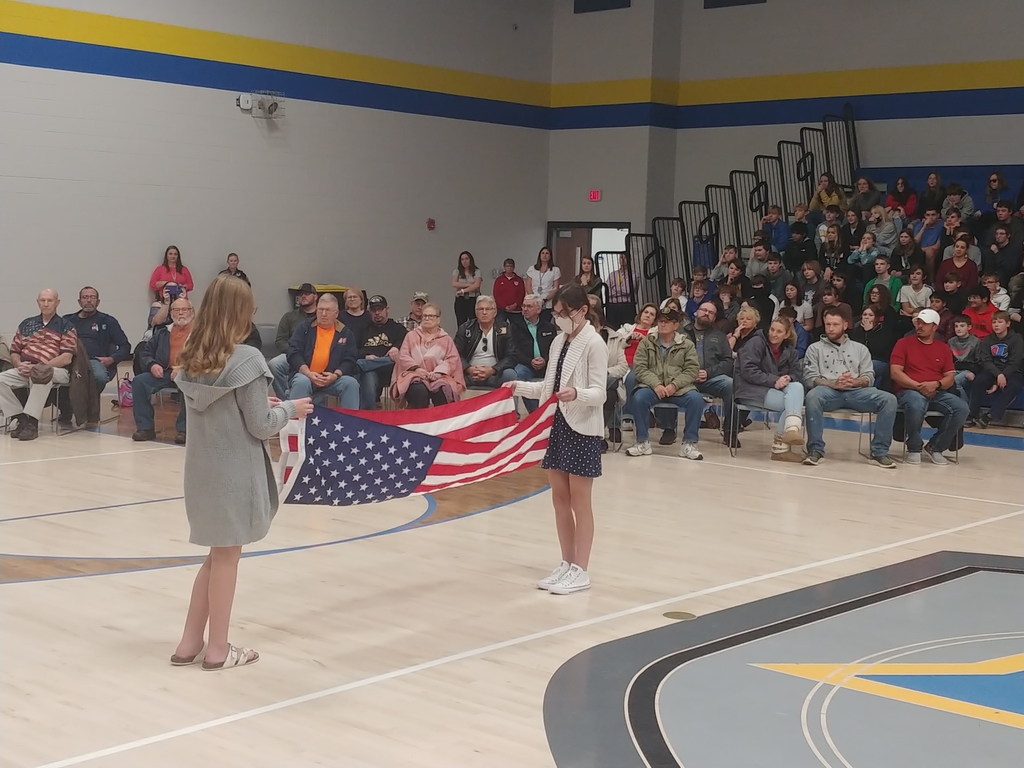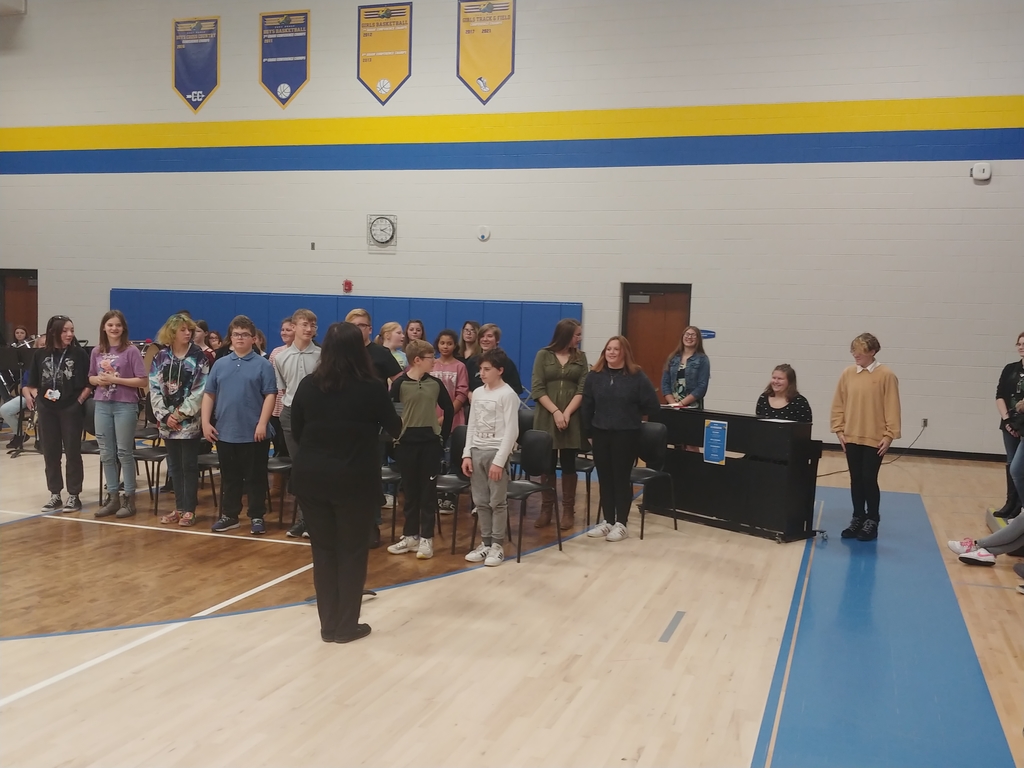 Frog dissection thia week for sixth graders! Connecting with Science Central virtually to lead the class.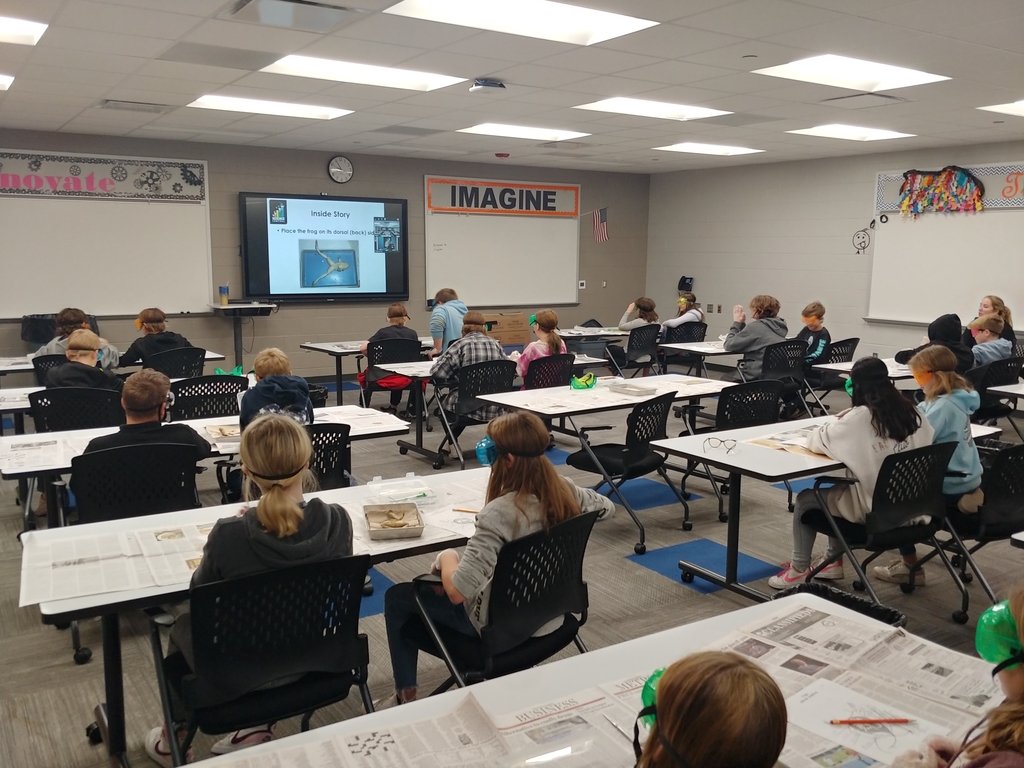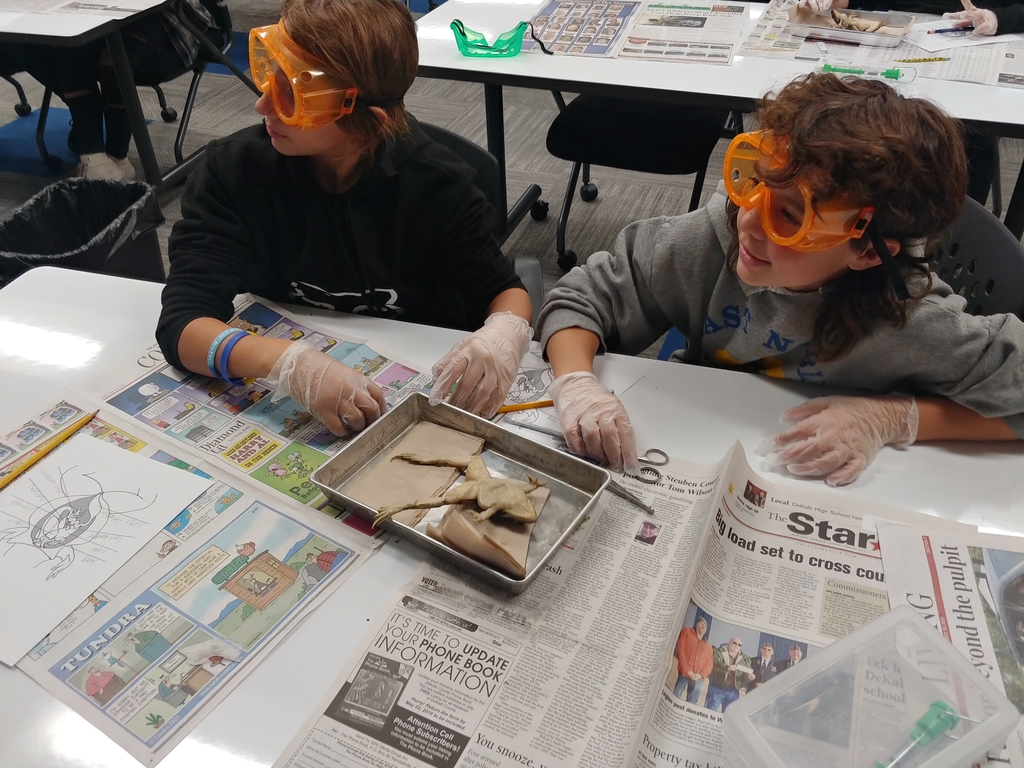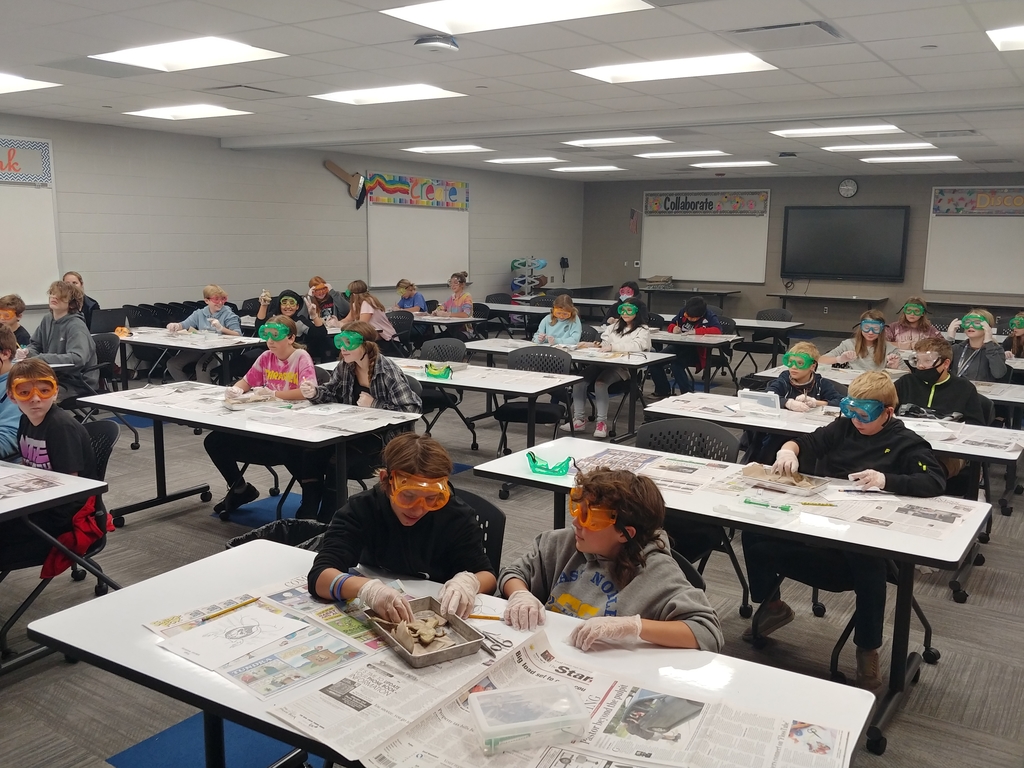 This morning we recognized the hard work of our 6th grade students with donuts and free time! The middle school recognized students who earned honor roll but also students who met their individual grade goals and earned enough Knight Passes. Students earn Knight Passes each week for having zero missing assignments. 6th grade had 101 students earn honor roll, 113 met their grade goals, and 193 earned enough Knight Passes! Great job 6th grade!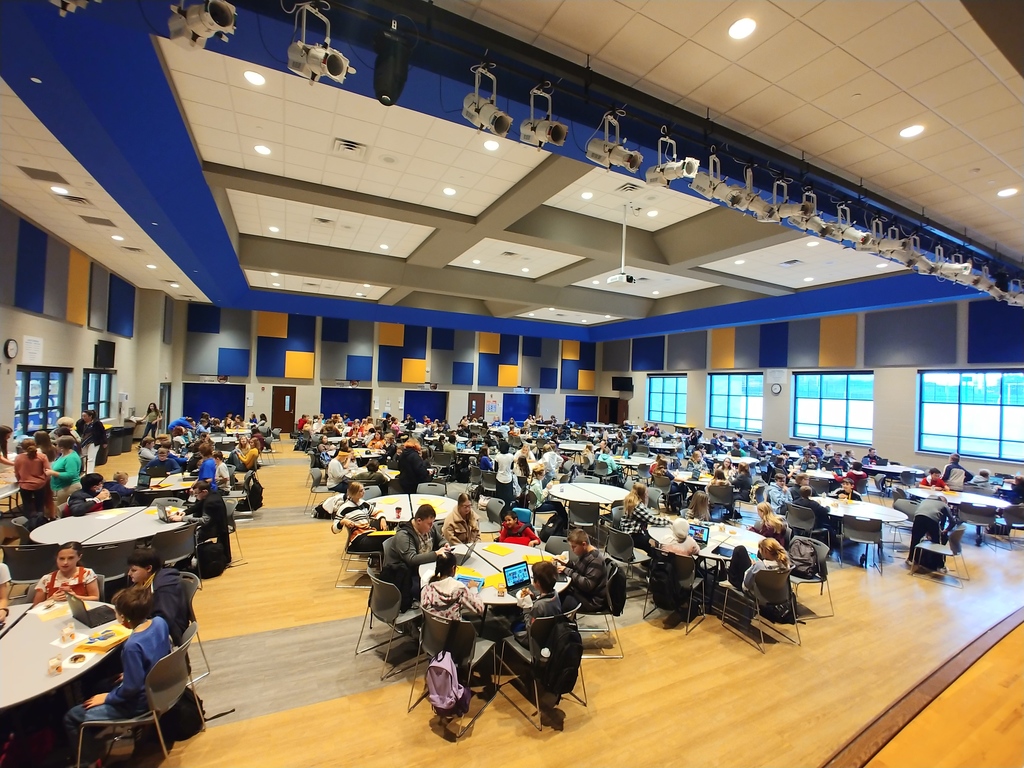 Another great evening in Knight Nation. Really impressive performances by the middle school band, choir, and color guard!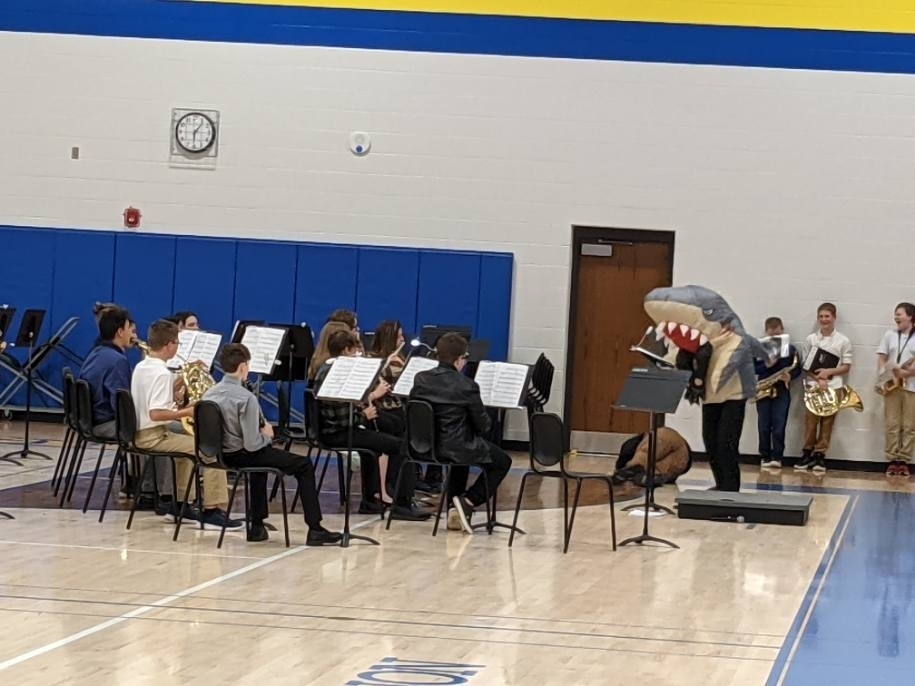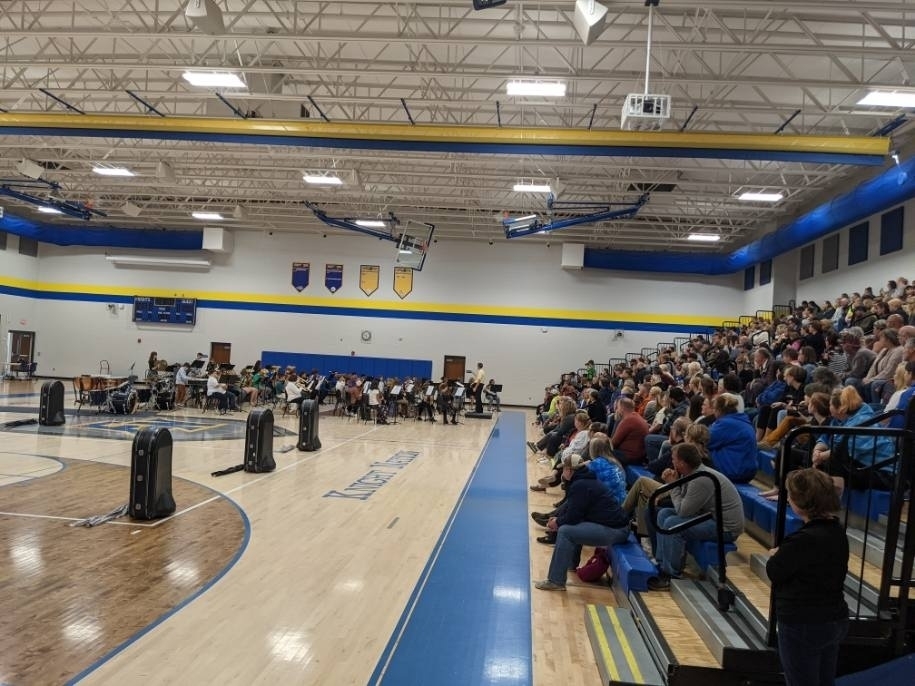 8th grade football are the 2021 NE8 conference champions!! Beat Dekalb in the championship game, and that makes it even sweeter! Way to battle and represent Knight Nation. Bringing home hardware.

The ENMS science club is doing their annual pumpkin carving competition this school year and are in need of some donated pumpkins. If you have access to some or would be willing to donate. Please reach out to Ms. Plikerd at:
hplikerd@eastnoble.net

East Noble School Corporation is now accepting applications for a Food Service Director. This position is under the direct supervision of the Superintendent and the Chief of Finance and Operations Officer. This person is responsible for the overall management of the East Noble School Corporation food service program. This includes but is not limited to the financial management, staffing, ordering, and maintenance of records for the food service department. This is a full-time, 12 month position with benefits; Health, Dental, Vision, and Indiana Public Employee Retirement Fund. Visit
www.eastnoble.net
/ Menu / Employment / Active Vacancies – to see all current job postings and apply or visit the corporations applicant tracker tool:
https://www.applitrack.com/.../onlin.../_application.aspx
... Direct questions to Brian Leitch, Chief of Finance and Operations Officer, East Noble School Corporation, 260-347-2502, or
bleitch@eastnoble.net
.

ENMS Basketball Information: Players must have a physical on file prior to tryouts 6th Grade Boy's- Open Gyms- Oct. 12, 13, 14- 3:00-4:45 Tryouts- Oct. 18 and 19- 6:00-7:30 1st Practice- Oct. 20- 6:00-7:30 7th/8th Grade Boy's- Open Gyms- Oct. 25, 26, 27- 3:00-4:45 Tryouts- Nov. 1 and 2- 3:00-4:45 1st Practice- Nov. 3- 3:00-4:45 6th Grade Girl's- Starts in January, more information to come 7th/8th Grade Girl's- Open Gyms- Oct. 27, 28, 29- 3:00-4:45 Tryouts- Nov. 1 and 2- 3:00-4:45 1st Practice- Nov. 3- 3:00-4:45

Substitutes & Instructional Assistants Needed! Please call 260-347-2502 for more information.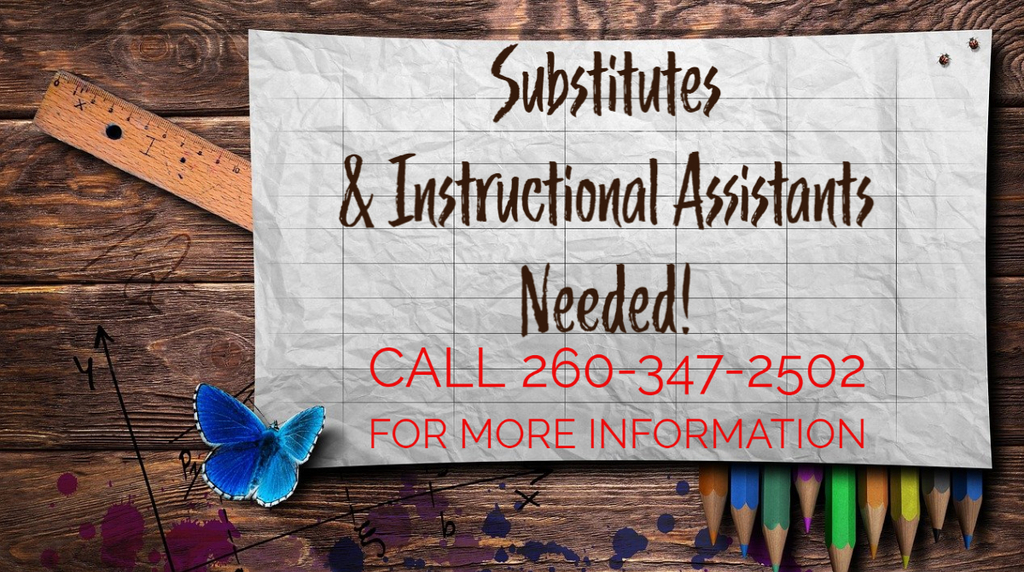 Are you interested in your child getting a flu shot? Flu shots will be available for FREE at your child's school in October and November. The consent form must be returned to the school by September 30. For more information, go to
https://5il.co/zdoh
.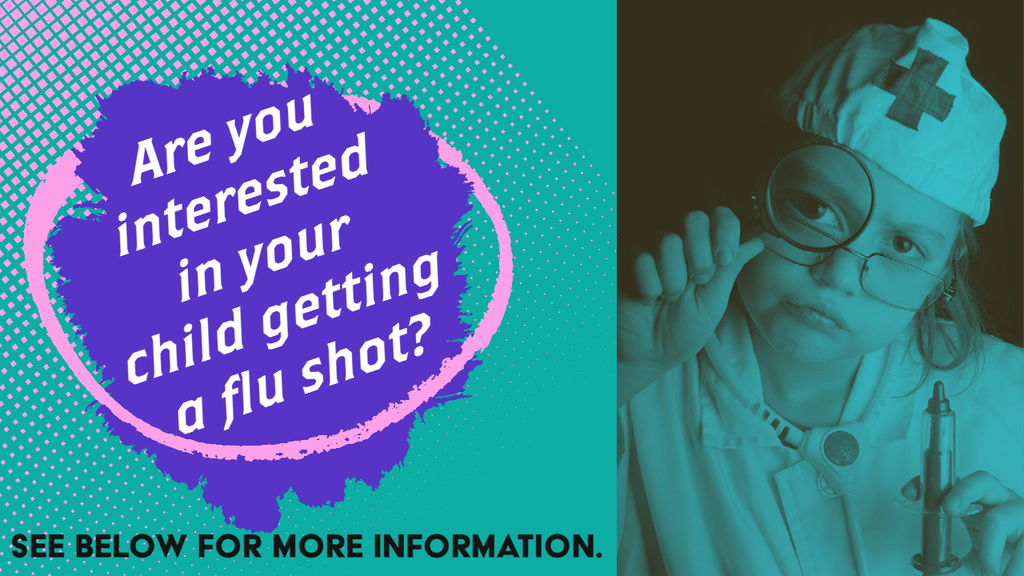 Love these great posters made by our FACS students about respect, responsibility, leadership, and being a good citizen!