Check out the January edition of The Connector developed by ENSC Outreach Coordinator Cassaundra Kesterke.
https://www.smore.com/7zfv0
.

Struggling to find affordable internet for your children to complete work online? Do your children receive free/reduced lunch? If so, you may qualify for lower-cost internet options! Go to
https://5il.co/og9u
for more information.

More rumors....There is a RUMOR going around that ENHS is closing due to COVID cases. This is a RUMOR and there is zero truth to this. ENSC schools stayed open during a difficult Dec. We will persevere and stay open until May 28!

The ENHS Gymnastics Camp was a success! Thank you for providing this opportunity to our students.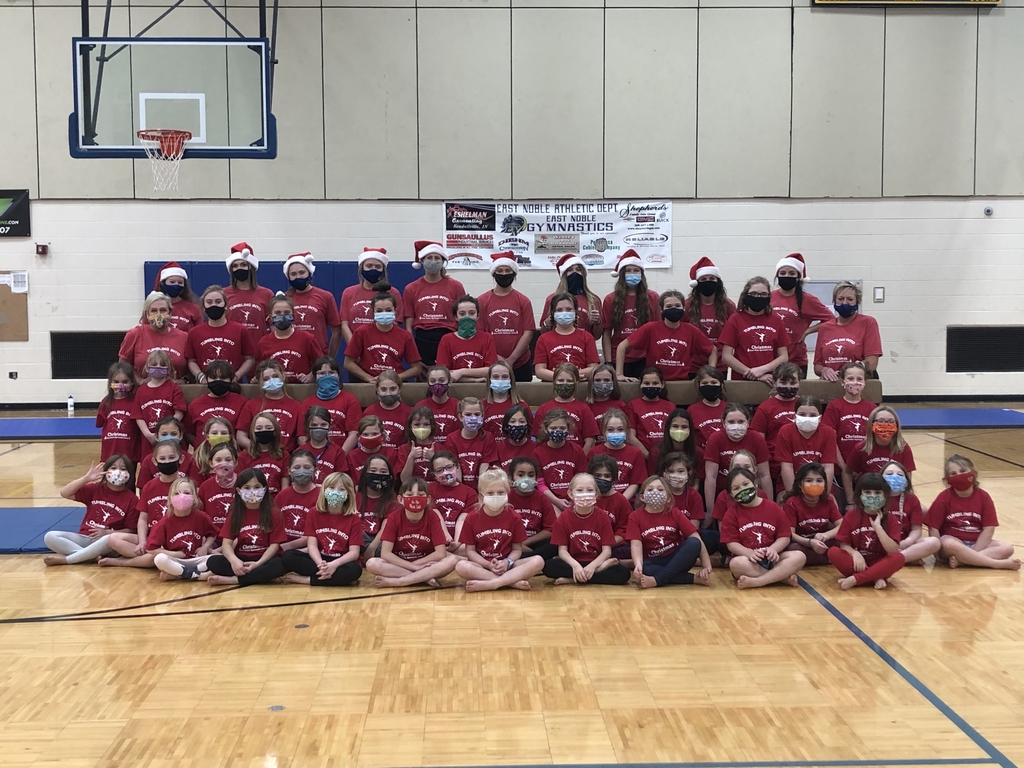 Today was a great turn out at the ENHS Gymnastics camp. Day 1 had nearly 70 participants! Wonderful to see our kiddos enjoying the camp.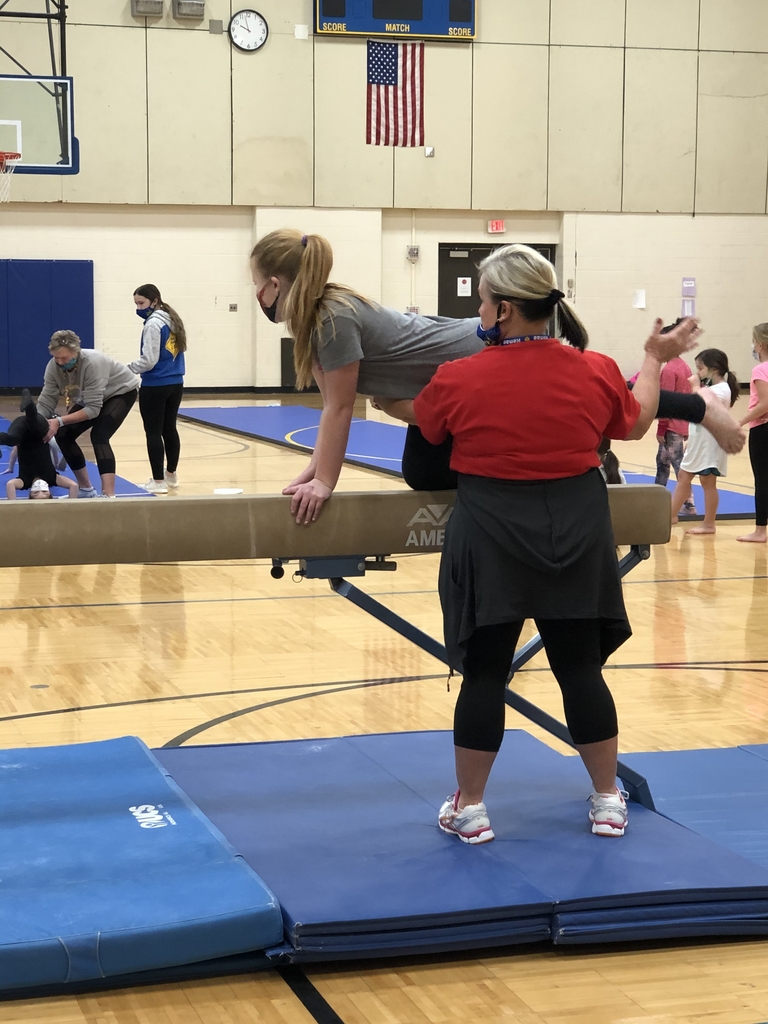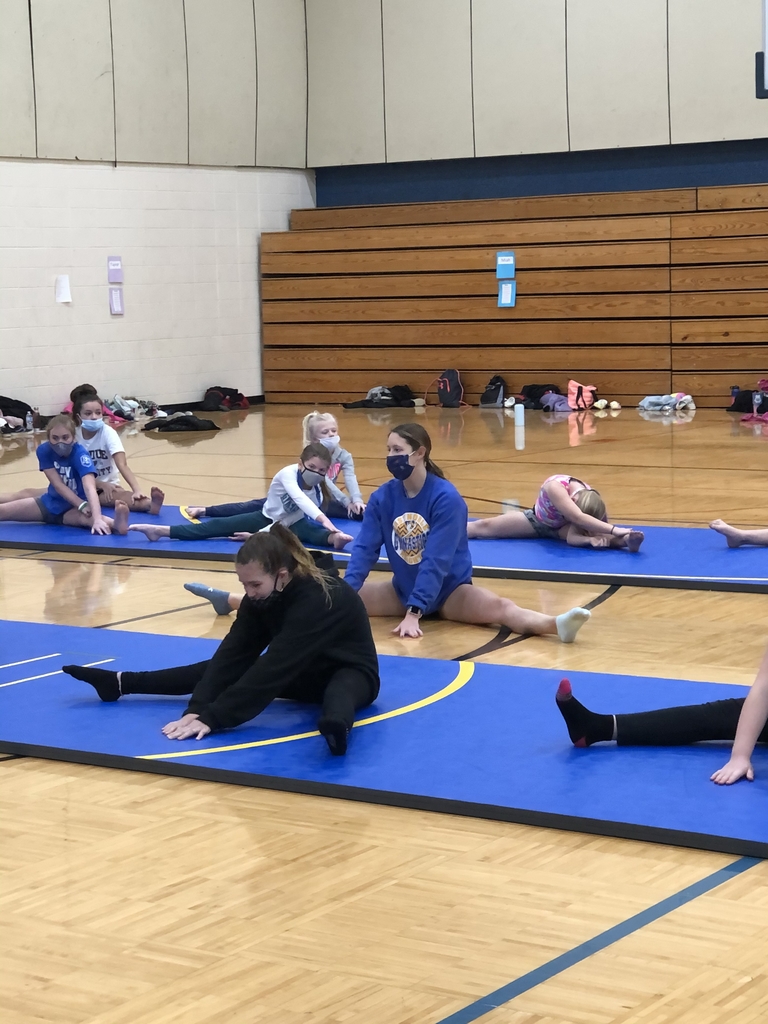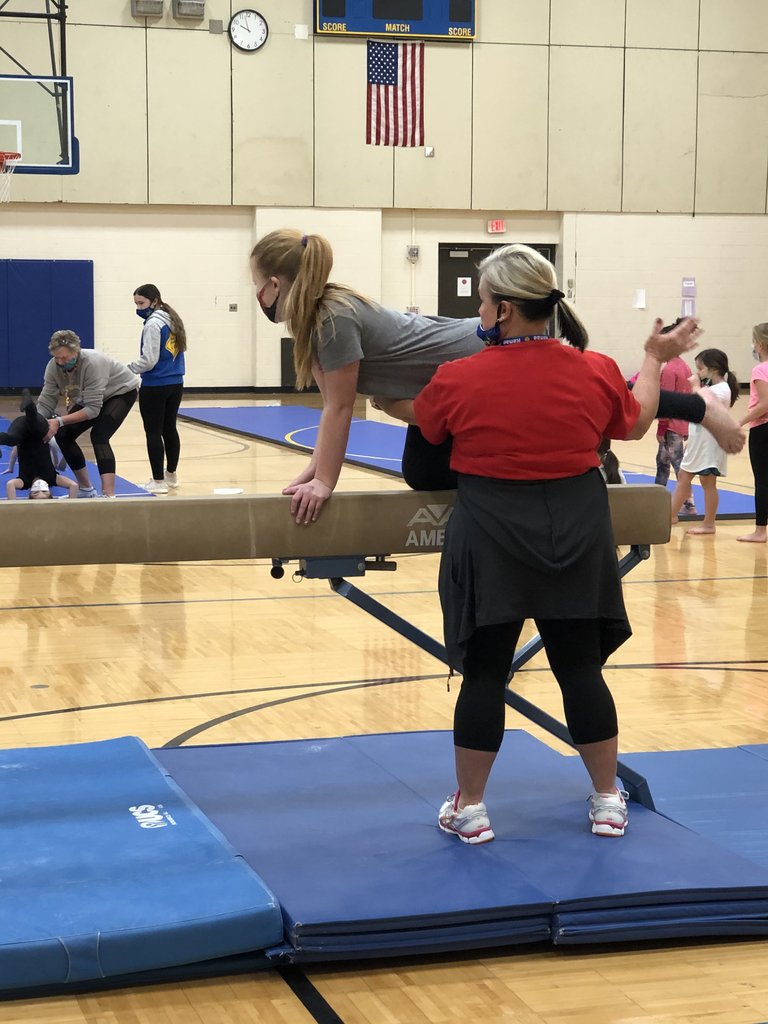 Congratulations to our December students of the month! 6th Grade: Auer—Isla Kugler Babyak—Hayley Mitchell Dean—Ava Schultz Everage—Samantha Nutter Hicks—Lily Baermann Juillerat—Levi Tarr Owens—Madison Holland Reidenbach—Claire Lash Robertson—Alexandra Carpenter Rogers—Ian Valles Orange Team: Language Arts—Diara Ibarra Math—Hunter Shire Science—Macey Colin Social Studies—Neveah Handshoe Yellow Team: Language Arts—Vanessa Roberts Math—Leen Mohammed Science—Mila Halmagyi Social Studies—Aiden Hoffman Red/Purple Team: Language Arts—Sebastian Harris Math—Elijah Delashmit Science—Rylie Pasztor Social Studies—Alysa Casebere Blue Team: Language Arts—Kelsey Meyer Math—Trey Sparkman Science—Jasmine VanAllen Social Studies—Reece Shellman Green Team: Language Arts—Ryler Baker Math—Johnathon Muzzillo Science—Kaitlin Borrero Social Studies—Manny Pita Related Arts: Performing Arts—Karina Bolinger FACS—Ellisyn Will Health—LiliAyn Reed Technology—Mariam Ali Visual Arts—Anastasia Smead PE—Addison Deming PLTW—Aaron Meek Applied Skills—Zack Berson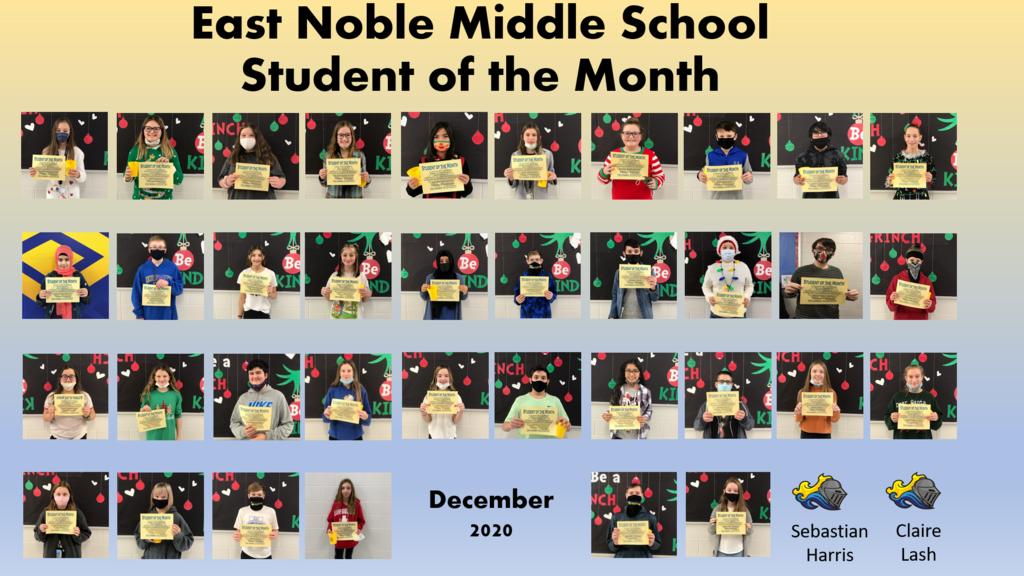 This year's Ugly Christmas Sweaters for each lunch voted on by the students!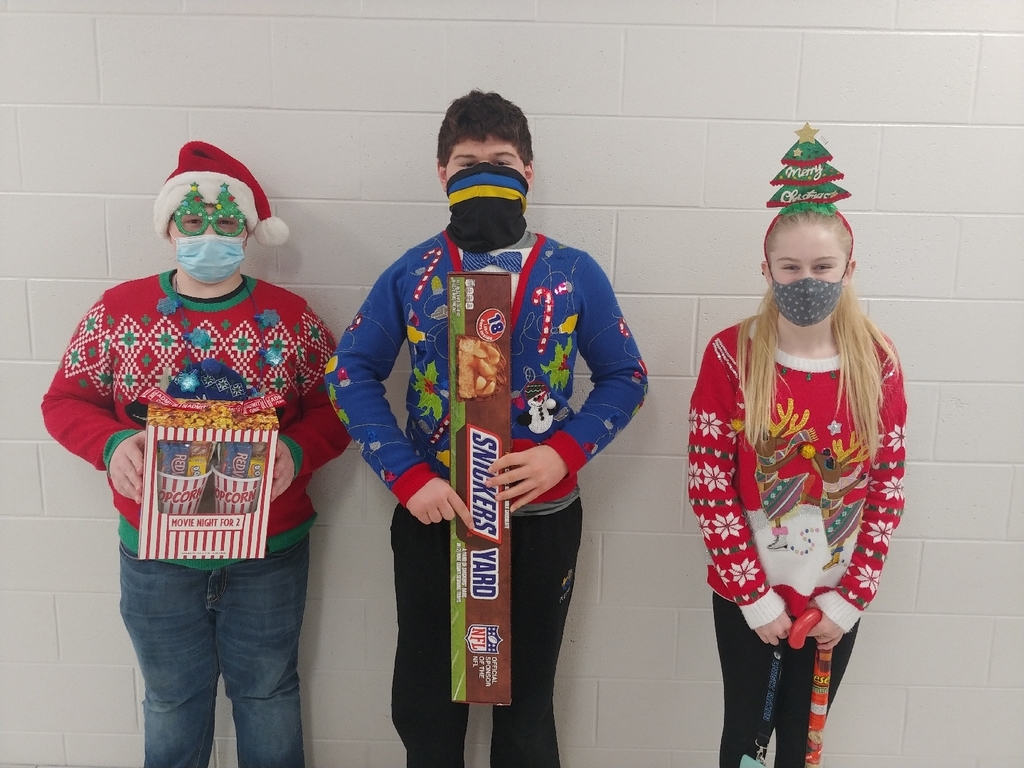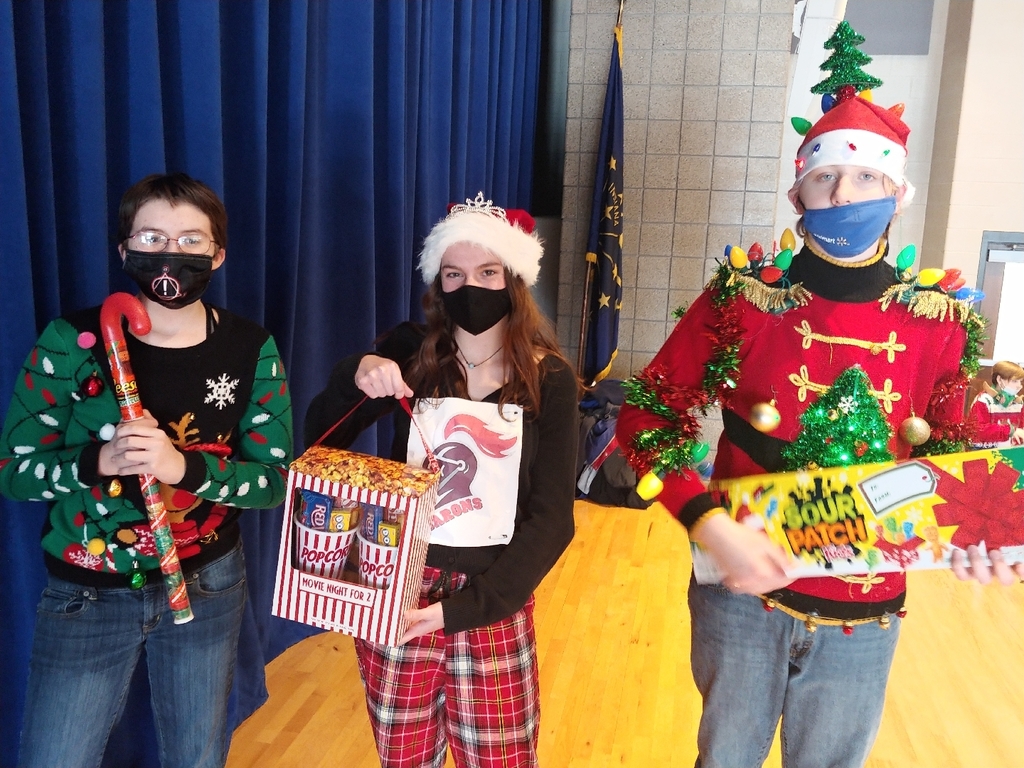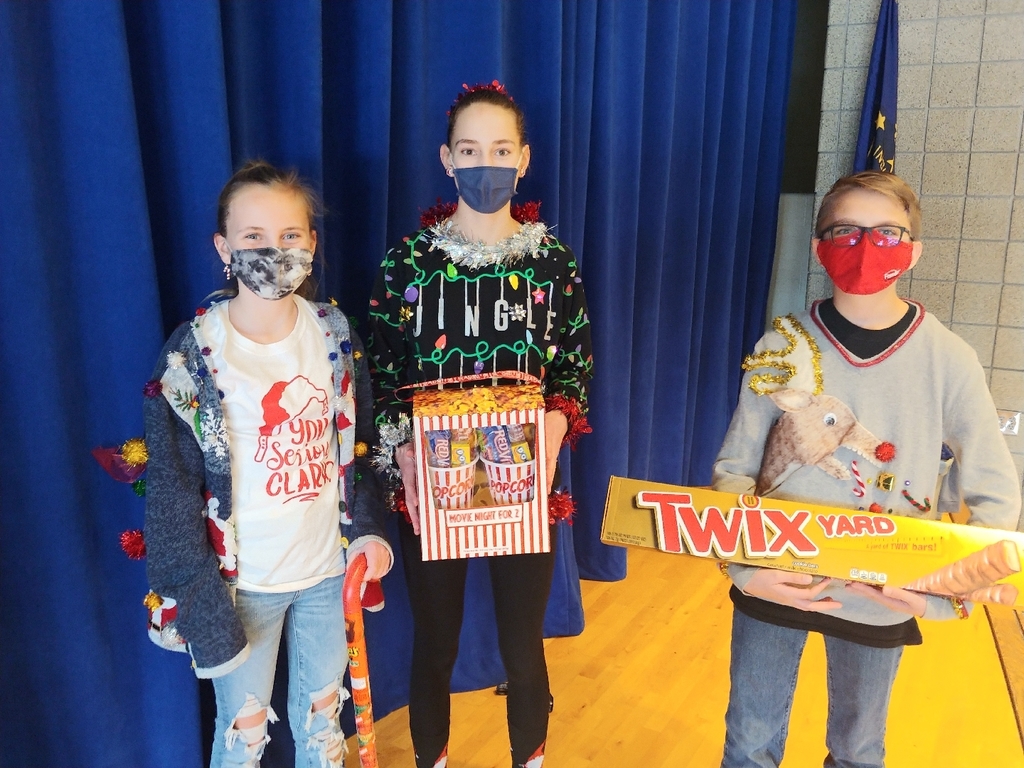 ENMS Wrestling Information

A huge thank you to Kendallville Iron and Metal for the 5 Lakes Gift Cards for the ENMS staff today! The appreciation towards staff by Knight Nation is amazing.

May not be able to do our annual Reindeer games, but we are all geared up for a fun week for our students. Bingo during lunch, ugly Christmas sweater contest Friday, movie trivia competition, and grand prizes for goals!

East Noble Middle School is looking for a boys soccer coach. If you are interested please contact our athletic director: Mr. Irons (260) 347-0100
kirons@eastnoble.net

As we near the half way point of the school year, very few in the community thought we would still be holding face to face instruction in our buildings. Honestly, I had my own doubts. We are still in school and going strong. It is because of our outstanding staff and their dedication and unselfish actions that we are able to continue educating our students and providing valuable experiences that support their dreams! THANK YOU ENSC STAFF. You are appreciated, amazing, and rock stars! We can do this! Bring on 2021....please! -Ann Linson, Superintendent

Amazing Thanksgiving meal made by the best food service staff around!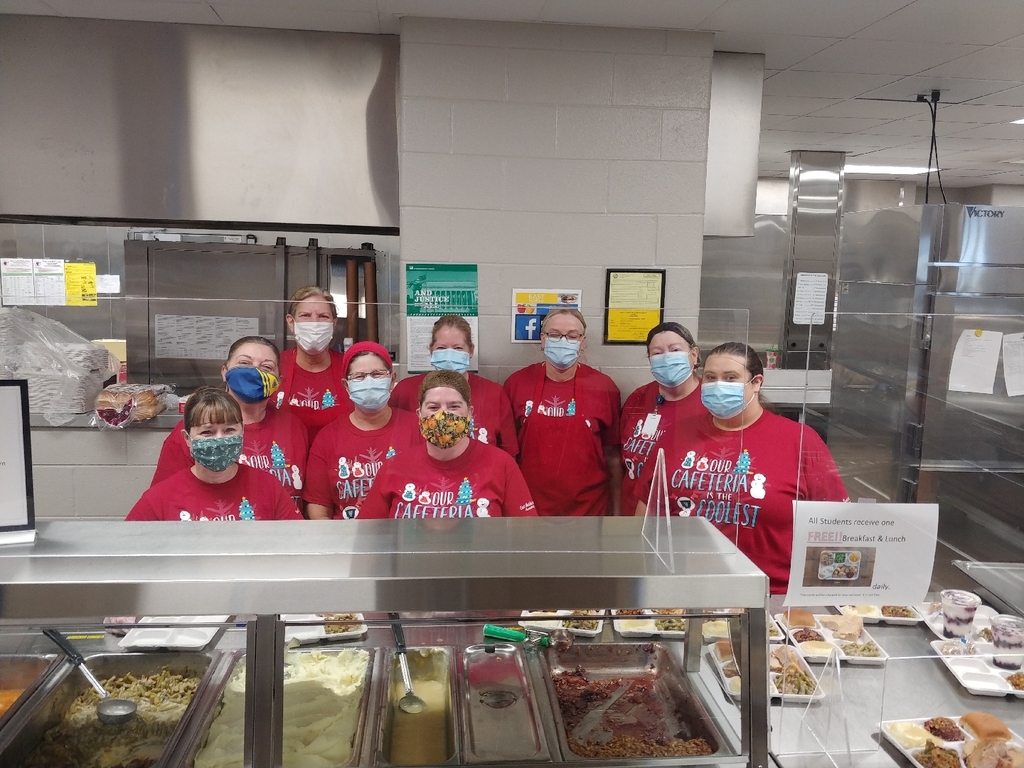 8th grade students are reading the classic, The Outsiders, in language arts class. Students did a great job on their character projects!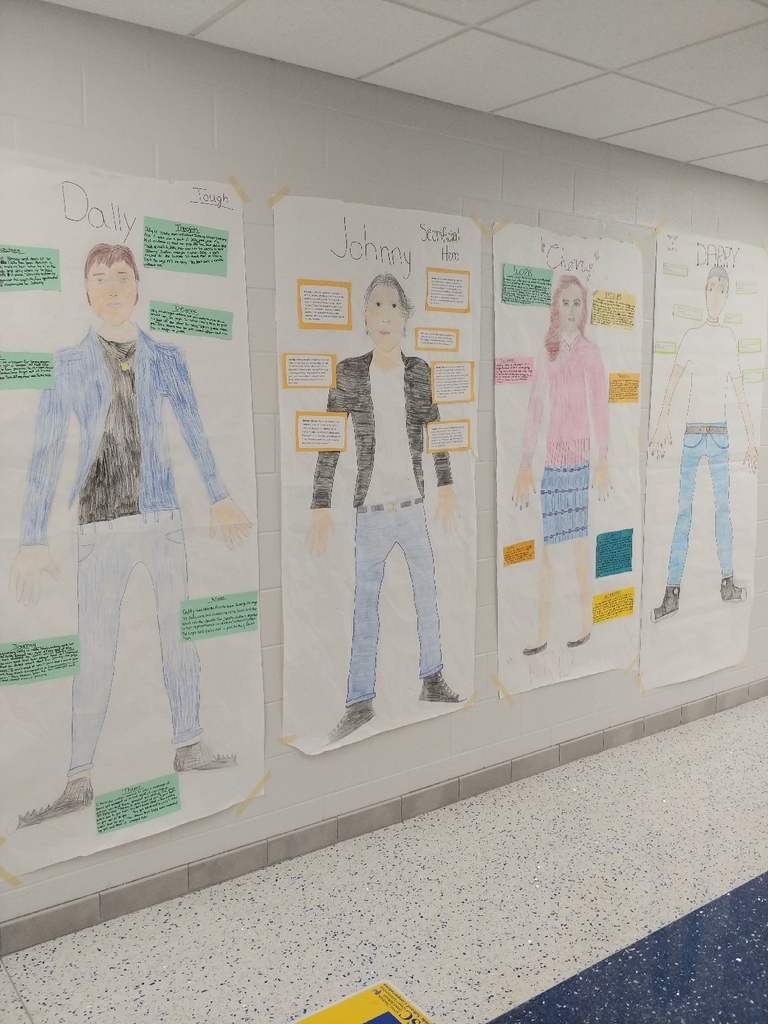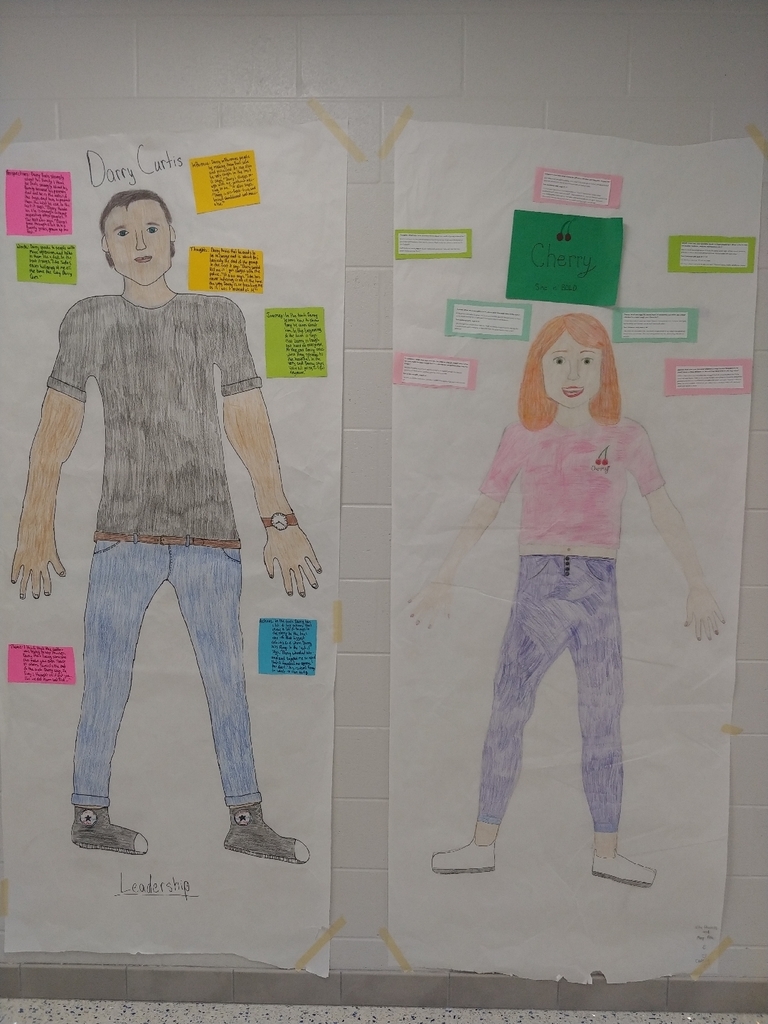 Sources of Strength members placed uplifting messages on everyone's locker this week!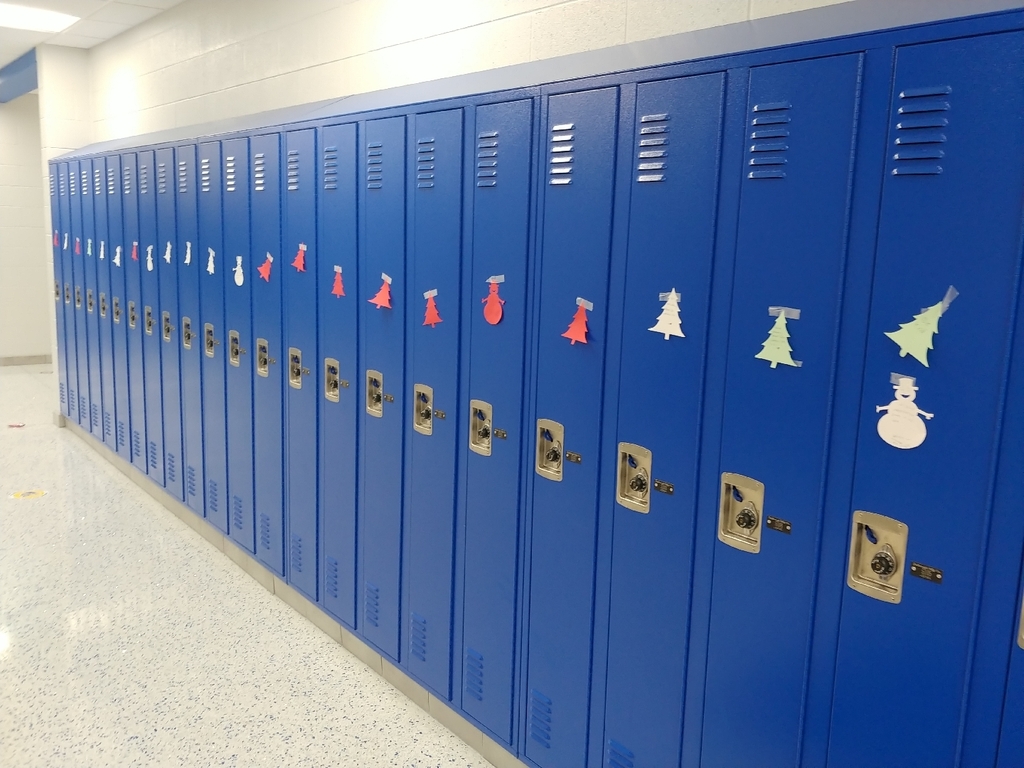 Our National Honor Society students did a fantastic job of honoring our veteran's on this great day. We wish we could have held our normal ceremony and had veteran's in the building but our students made the most of it!
https://youtu.be/tB3XnNTJDIs


Reminder: ENHS is an IDOE Performance Qualified School and has earned certain privileges. Fri, Nov. 6 will be no school/no eLearning for high school students only. This day will be used by staff to close out tri 1 & prepare for tri 2.

East Noble Middle School is looking for two instructional assistants in our sixth grade classrooms. Seven hours a day and working in great environment. Email Andy Deming at
ademing@eastnoble.net
if you are interested!

Winter Cheerleading Tryouts **YOU MUST HAVE A PHYSICAL ON FILE TO TRYOUT** Tuesday, November 10, Wendesday, November 11, and Thursday, November 12 3:00-4:45 in the wrestling room