ONLINE REGISTRATION BEGINS THURSDAY! Registration letters for current students were mailed last week. Starting this Thursday, visit
https://bit.ly/3y5I7as
to begin!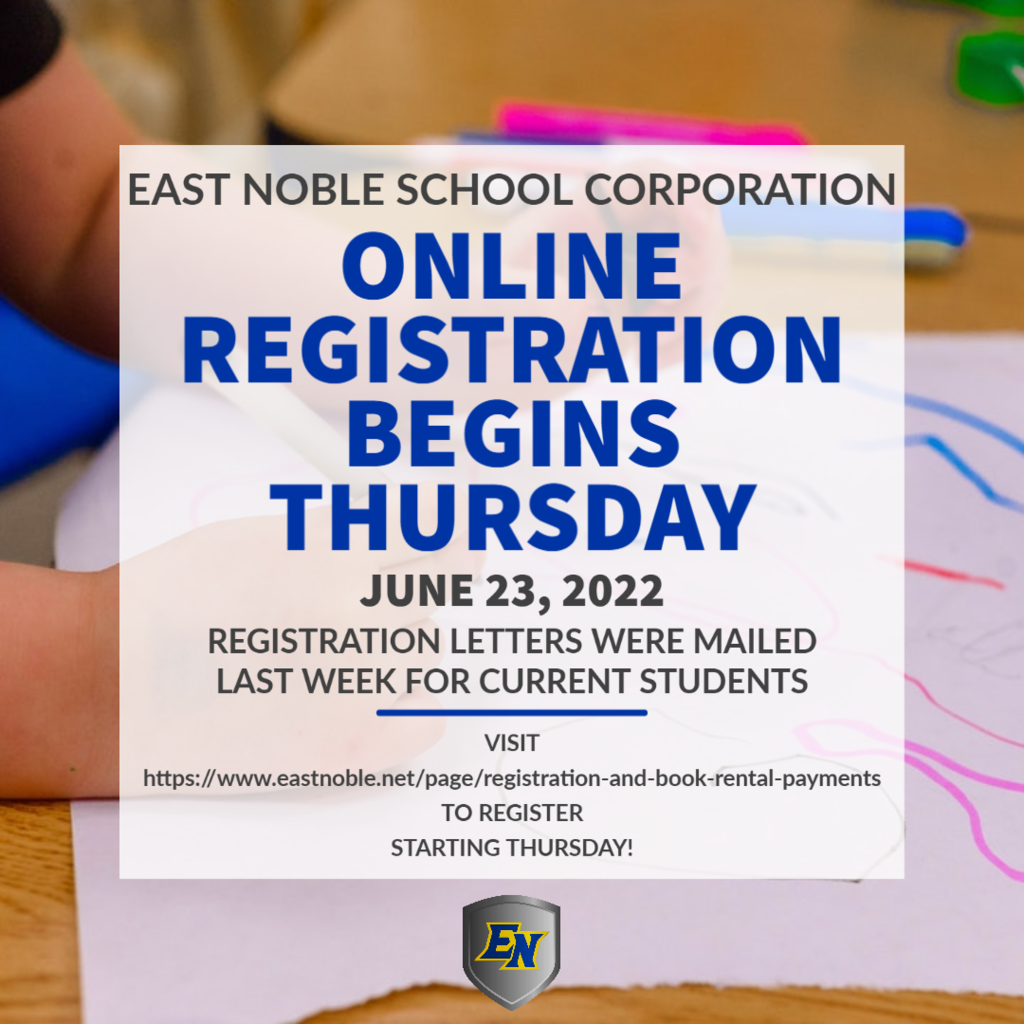 More pics from healthy activities day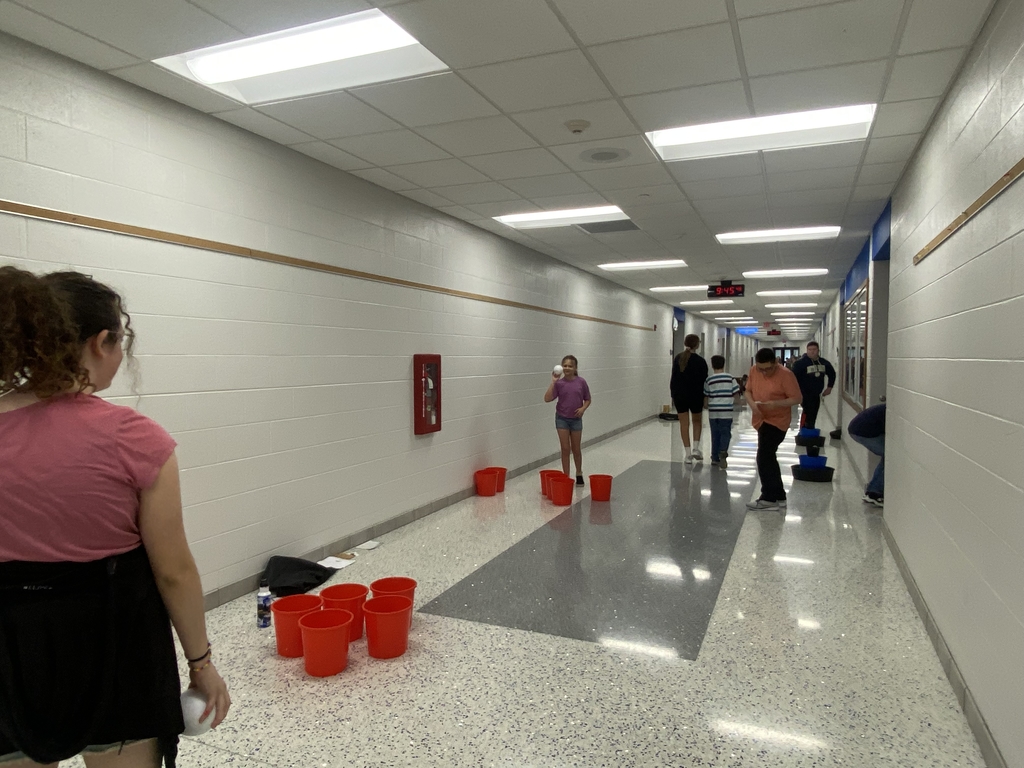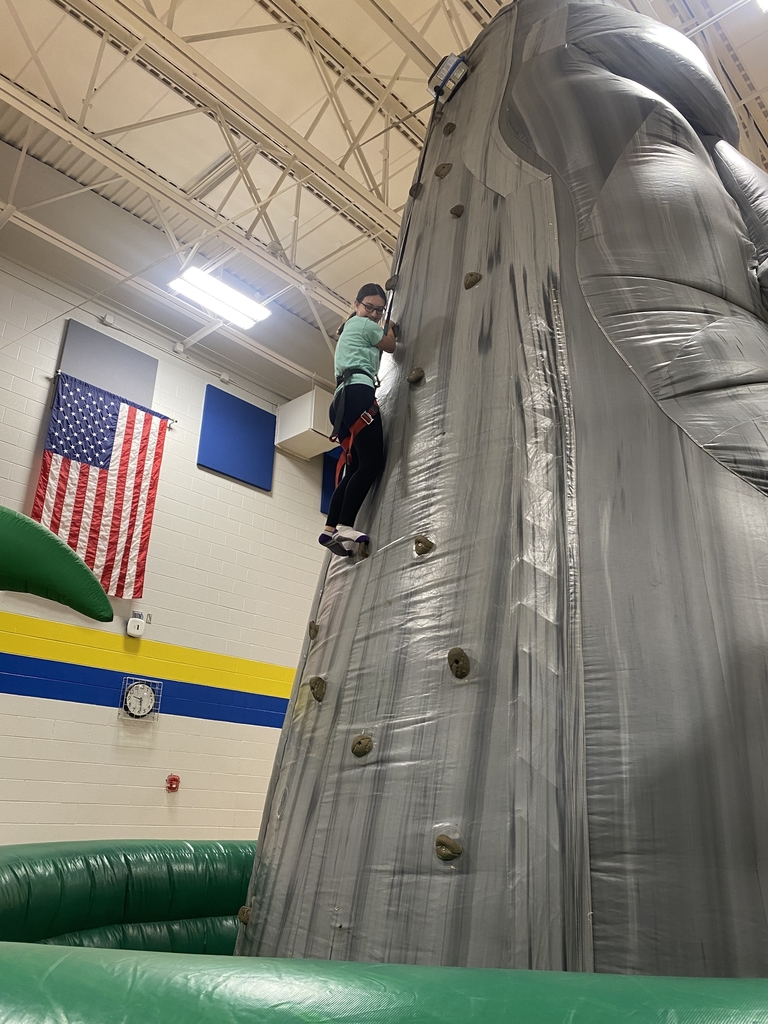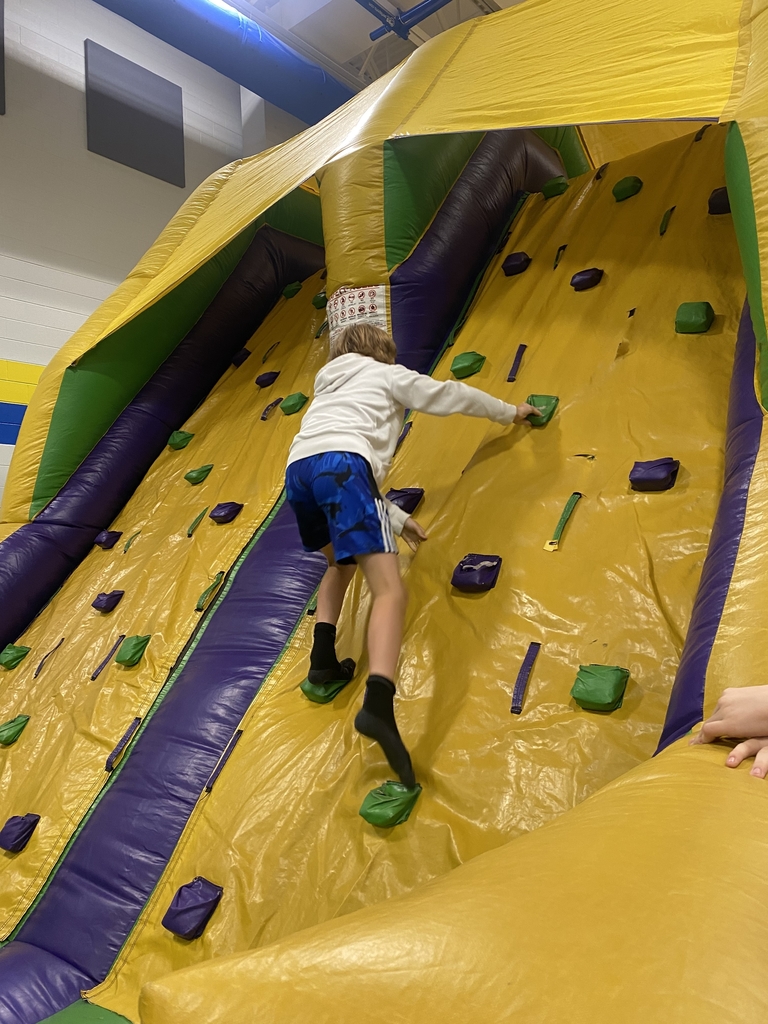 Love ending the year with our healthy activities day and being able to enjoy the students one last day before the summer!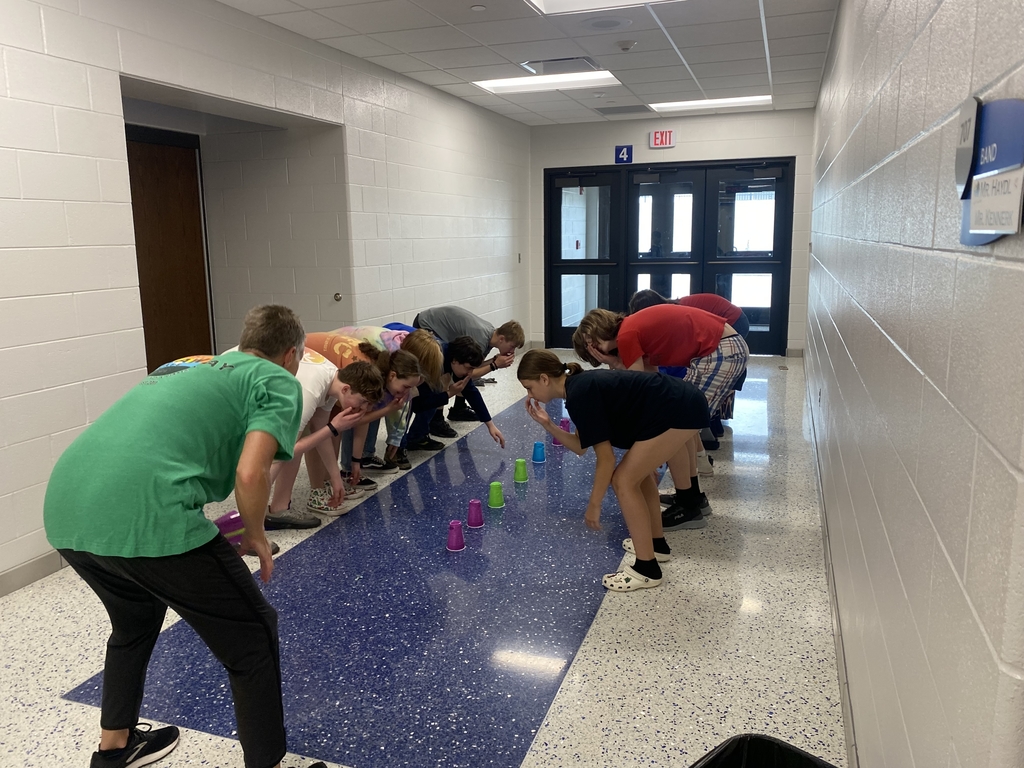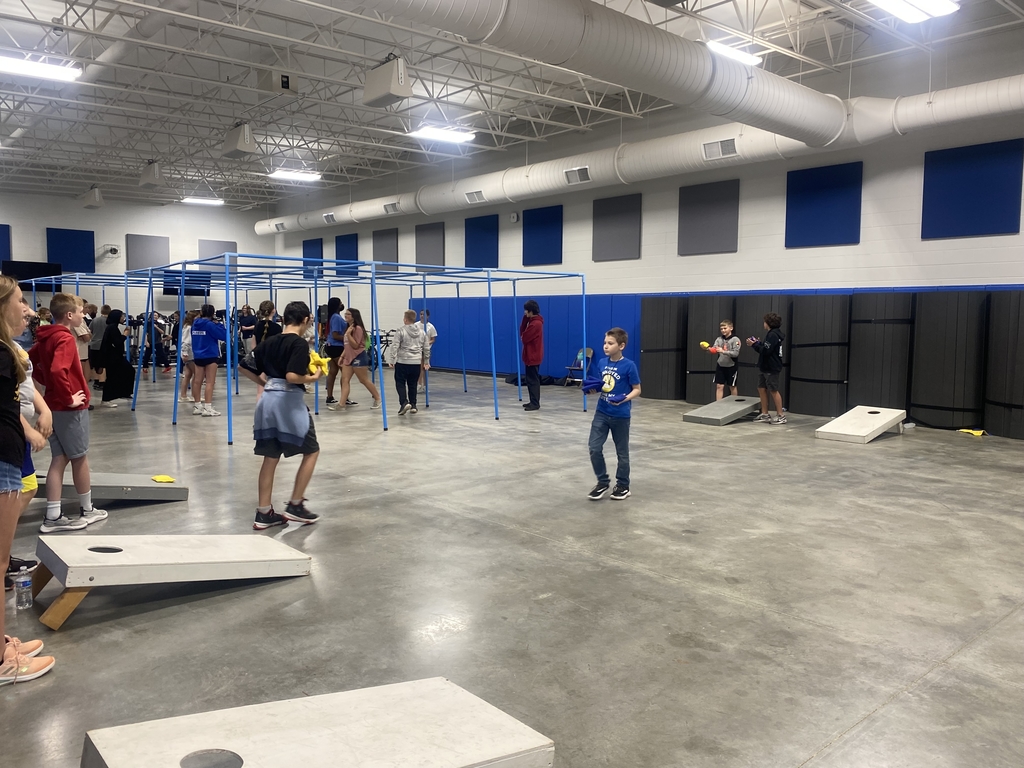 Shoutout to the top male and female athletes from each grade level. Students were involved with multiple sports, had success in their sports, and were nominated by their coaches. Congrats!!

Congratulations to our Top 10 scholars for the 2021-2022 school year. Their cumulative GPA for all three middle school years ranged from 3.96 to a perfect 4.0!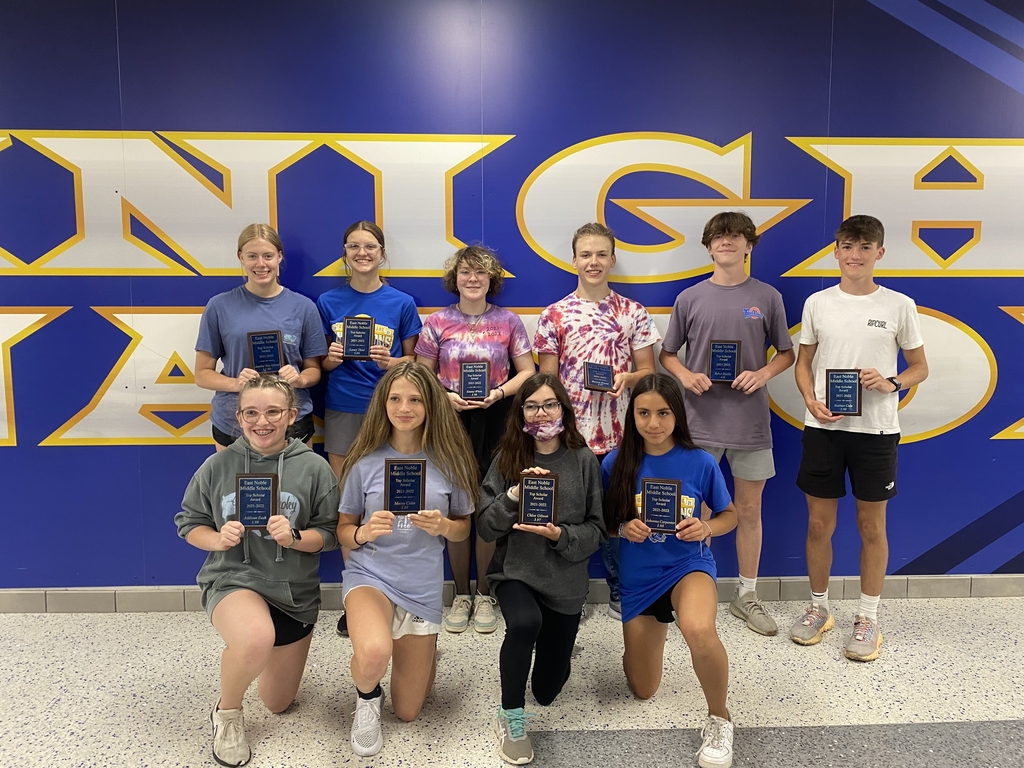 Had a great evening celebrating the retirement of Sandy Scare and Neal Schaab from ENMS. Both will forever have a place in Knight Nation!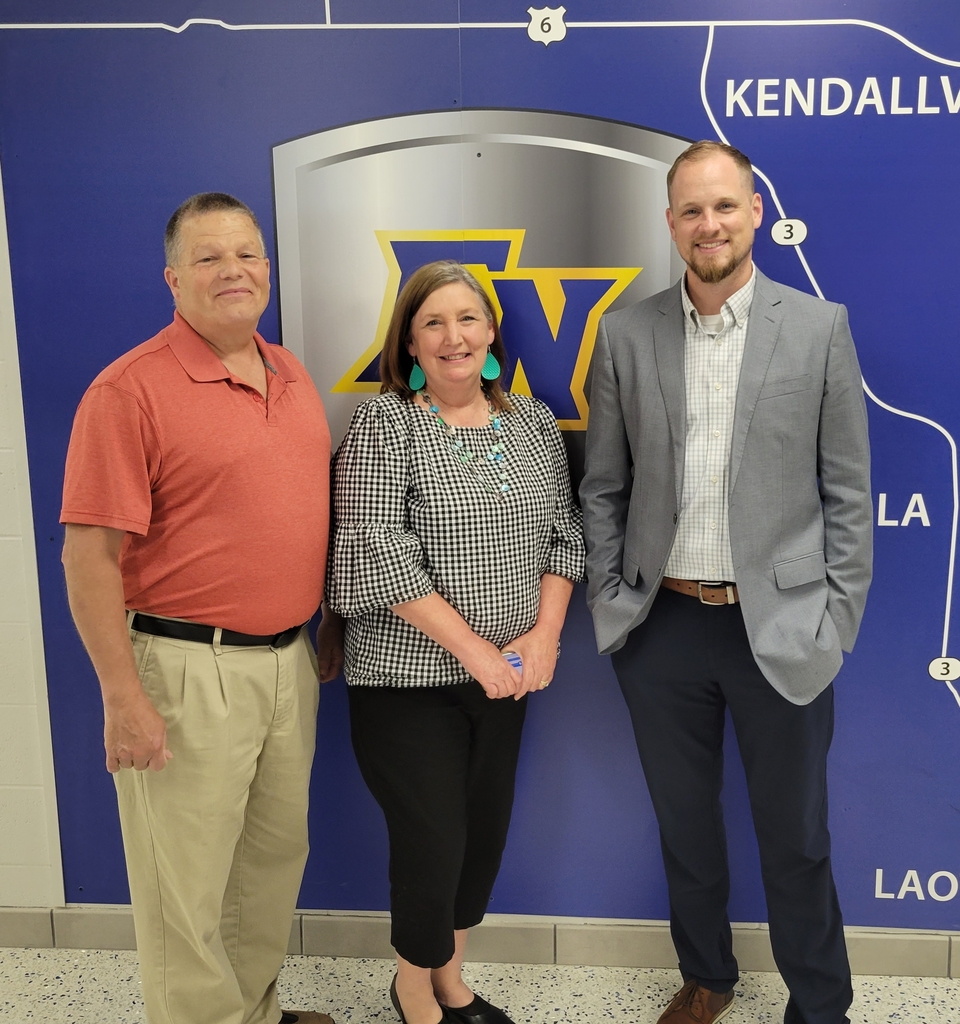 Information on summer athletic camps!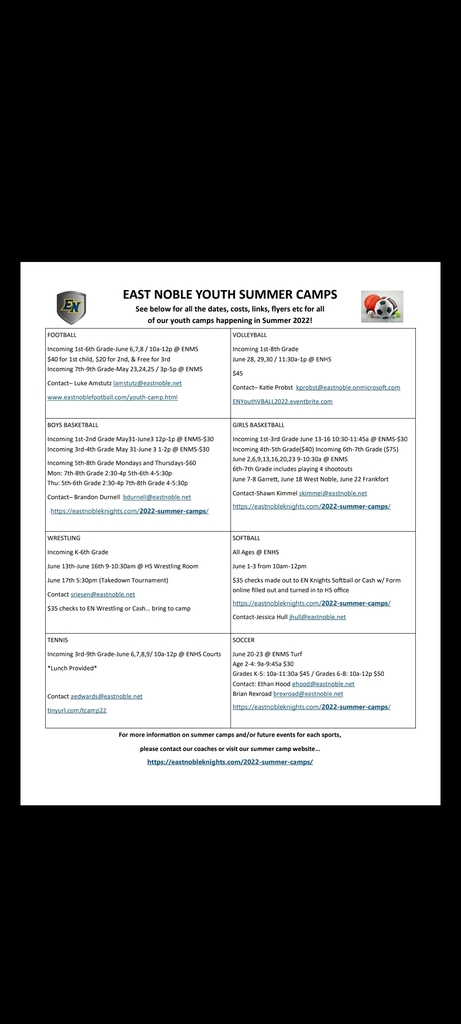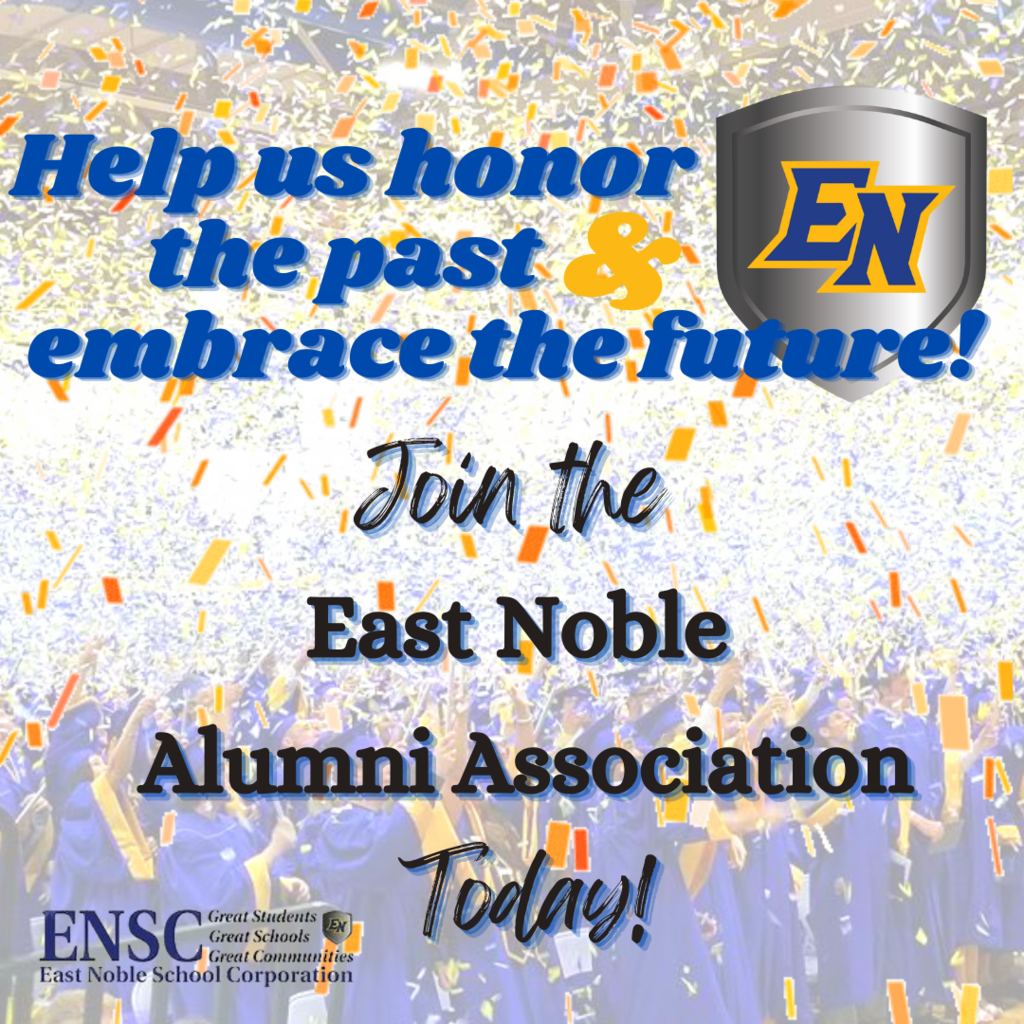 6th graders first performance of their MS careers! Largest 6th grade group in years. Excited about the future of our band program in Knight Nation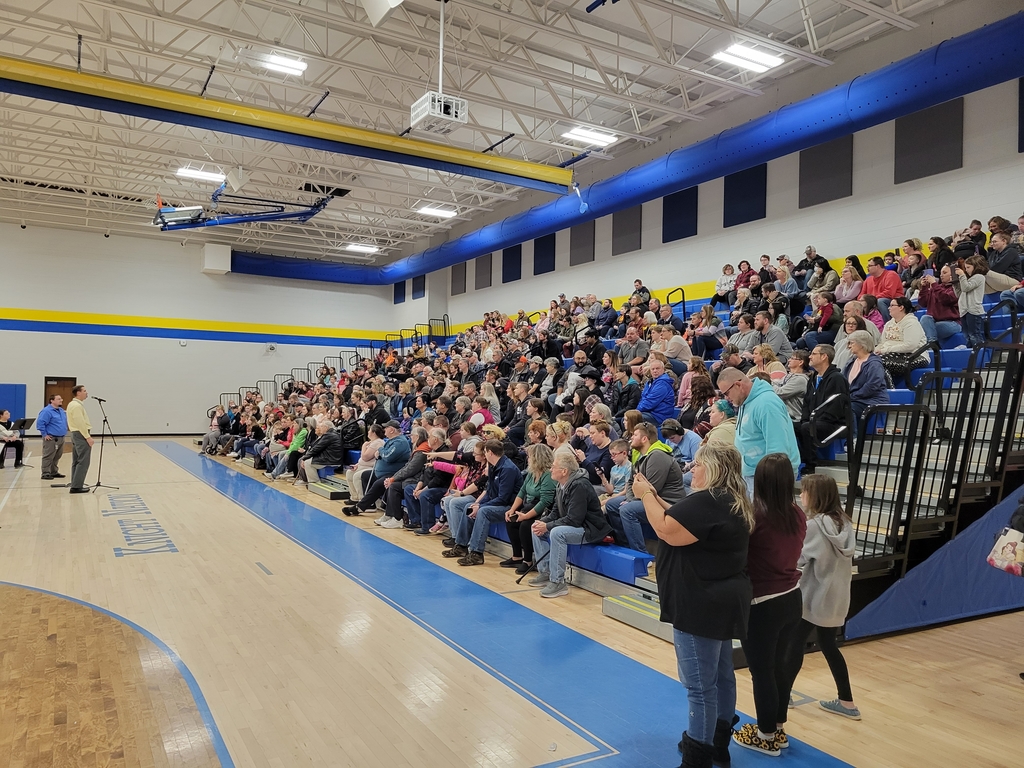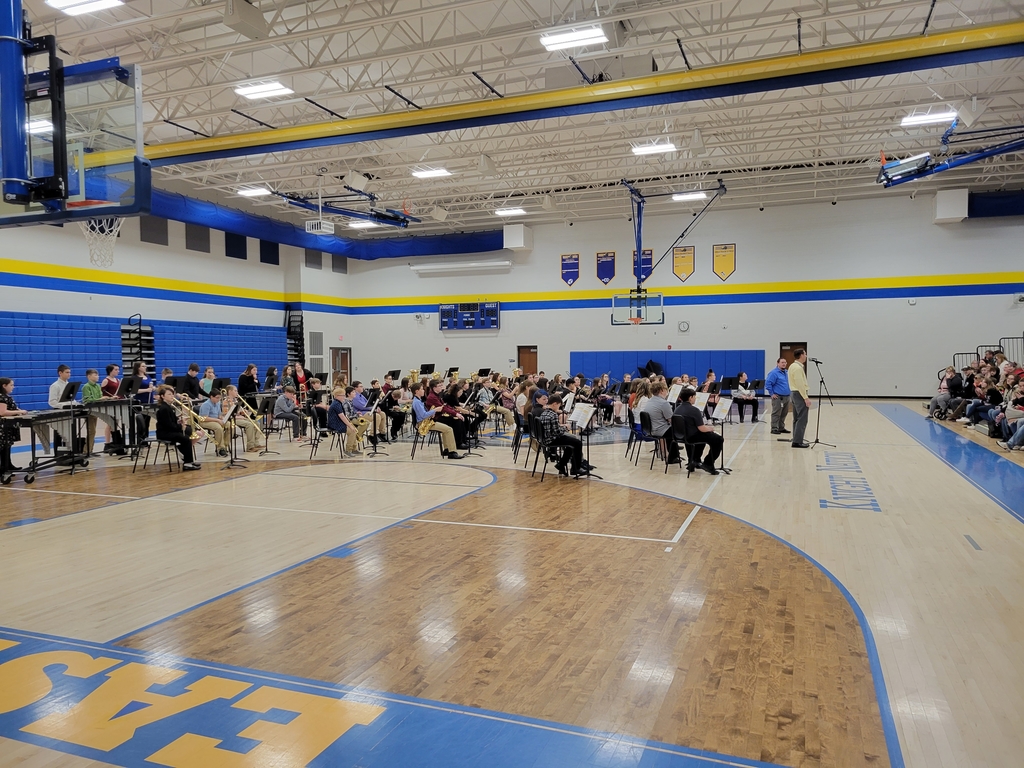 The charity basketball game orginally scheduled for this evening (2-2) has been rescheduled to Monday February 7th at 5:00.

Our 9th Annual Give-and-Go charity basketball game will take place on February 2nd beginning at 5:00. All proceeds with benefit The Crew in Kendallville. Hope to see you there!

Cheer practice. There will be no cheer practice tonight.

Parent Teacher Conferences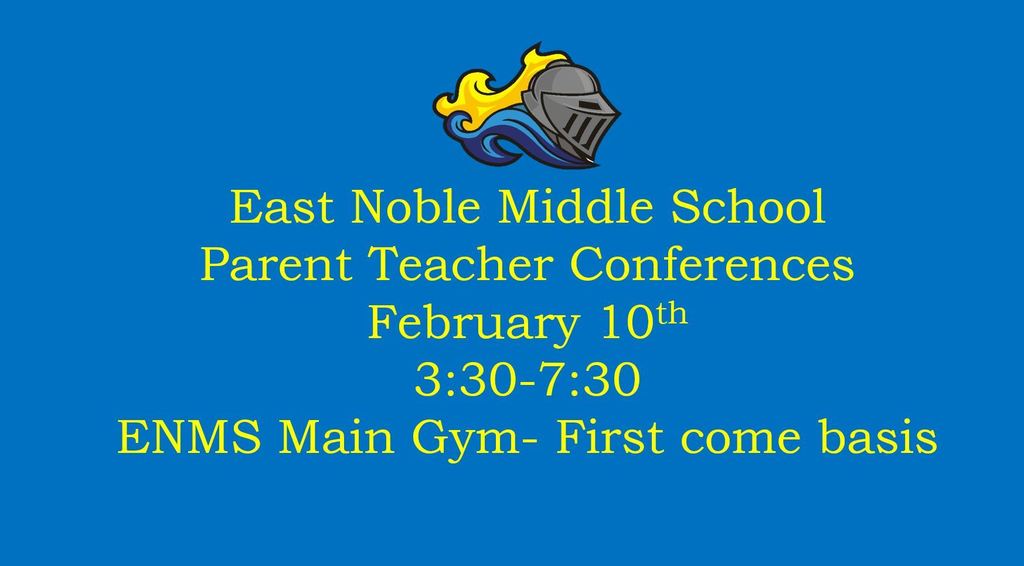 Our students did a great job of reaching their academic goals for the 2nd nine weeks! Each nine weeks we acknowledge students who earned honor roll, As and Bs, or high honor roll, all As. We also acknowledge students who earned 80% of their Knight Passes, which are earned each week for not having any missing assignments. And we acknowledge students who meet their grade goals, students meet with their AL teacher to set a grade goal for each of their classes. For the 2nd nine weeks: 6th Grade- 39% earned honor roll, 60% earned Knight Pass, and 41% met at least 4 of their grade goals 7th Grade- 37% earned honor roll, 41% earned Knight Pass, and 46% met at least 4 of their grade goals 8th Grade- 36% earned honor roll, 30% earned Knight Pass, and 37% met at least 4 of their grade goals

Good crowd on hand for ENMS boys basketball! Love the energy our band brings to the games, great atmosphere.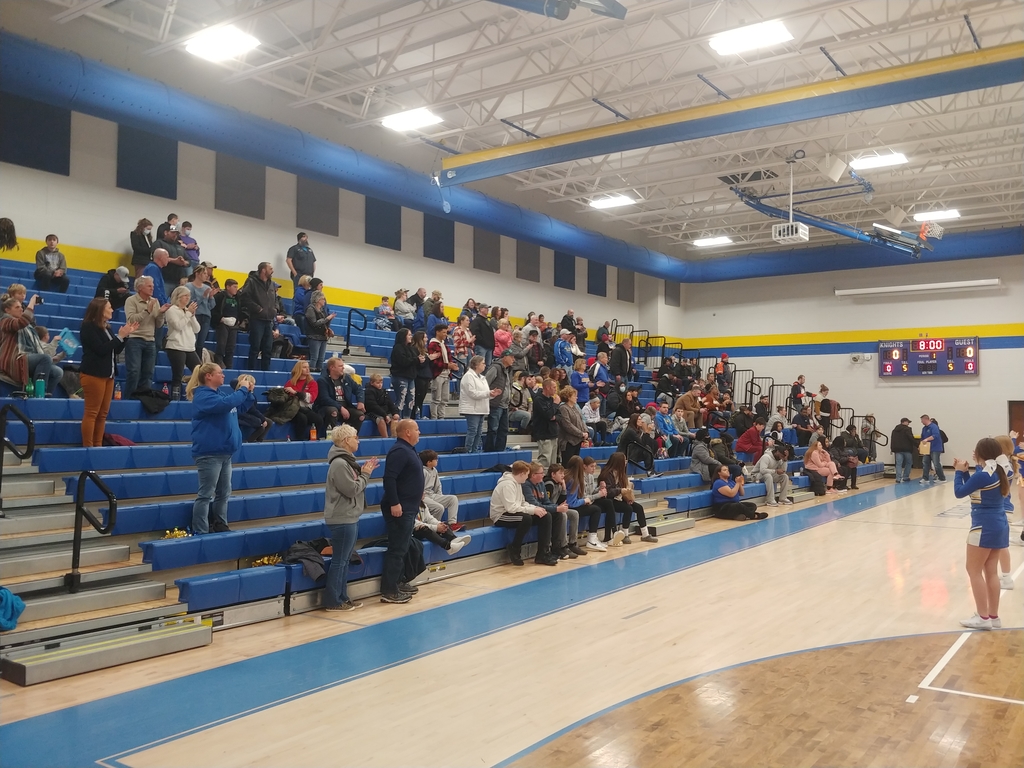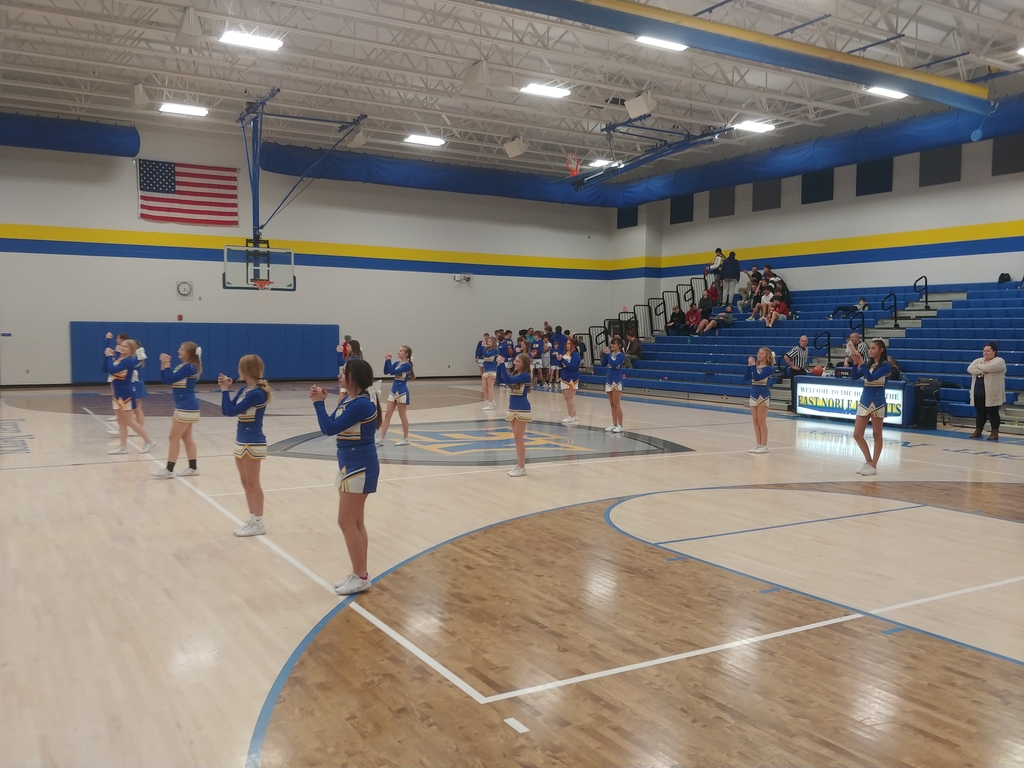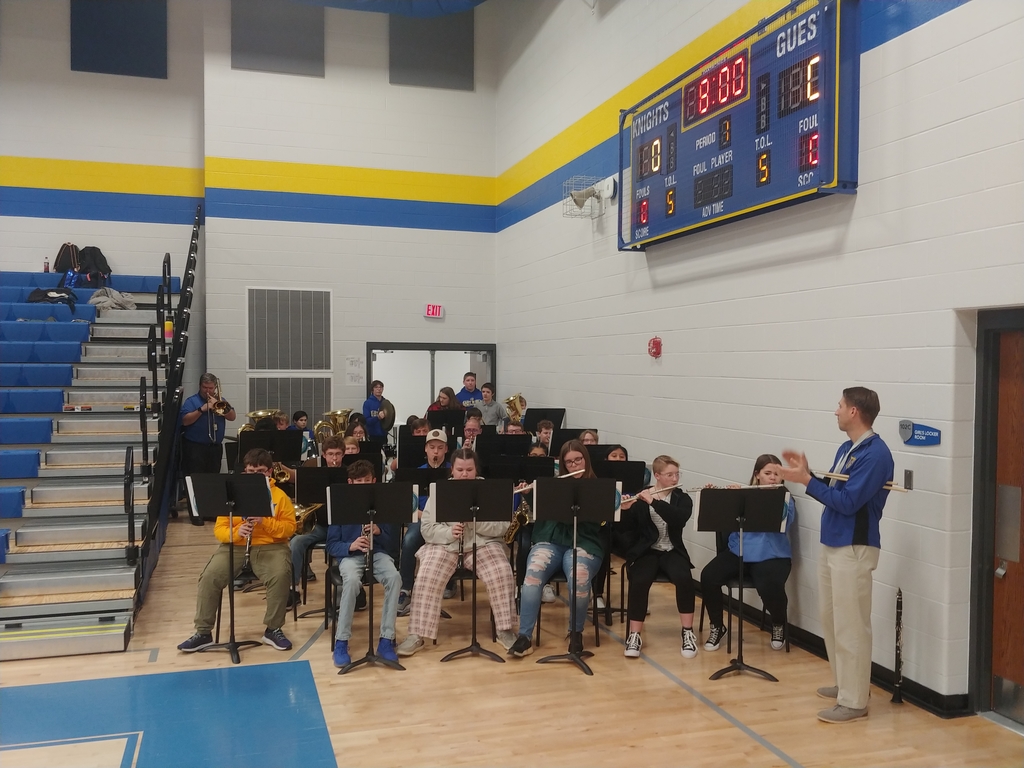 The 6th grade basketball game vs. Fremont will now start at 5:15.

The Christmas Dance is still on for this evening! Doors open at 6:00, $5.00 admission, and the dance will end at 8:00.

Sixth grade continuing their study of our solar system with a live zoom lesson with Fort Wayne Science Central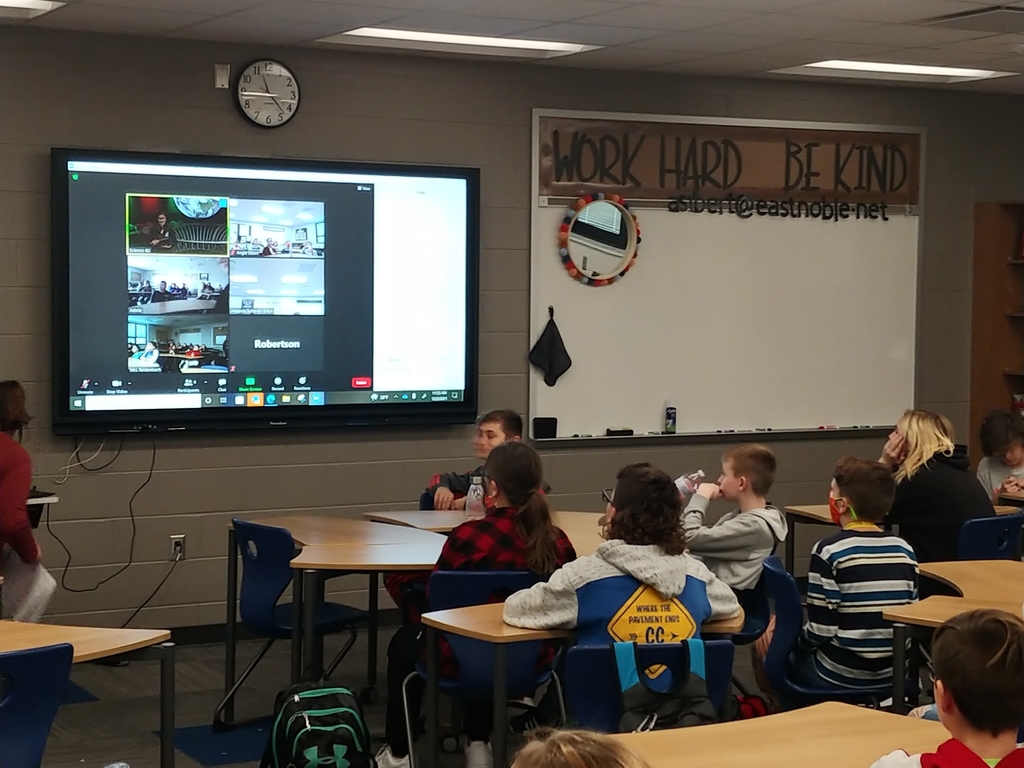 PLTW students built and programmed a golf ball putting machine. Very impressive projects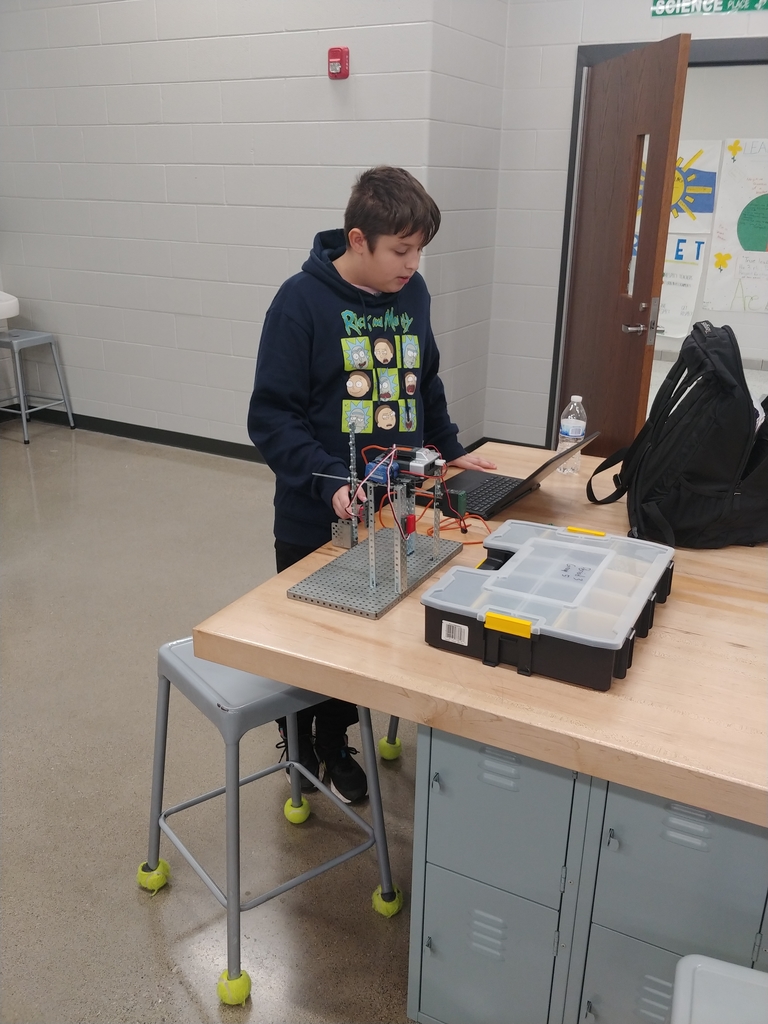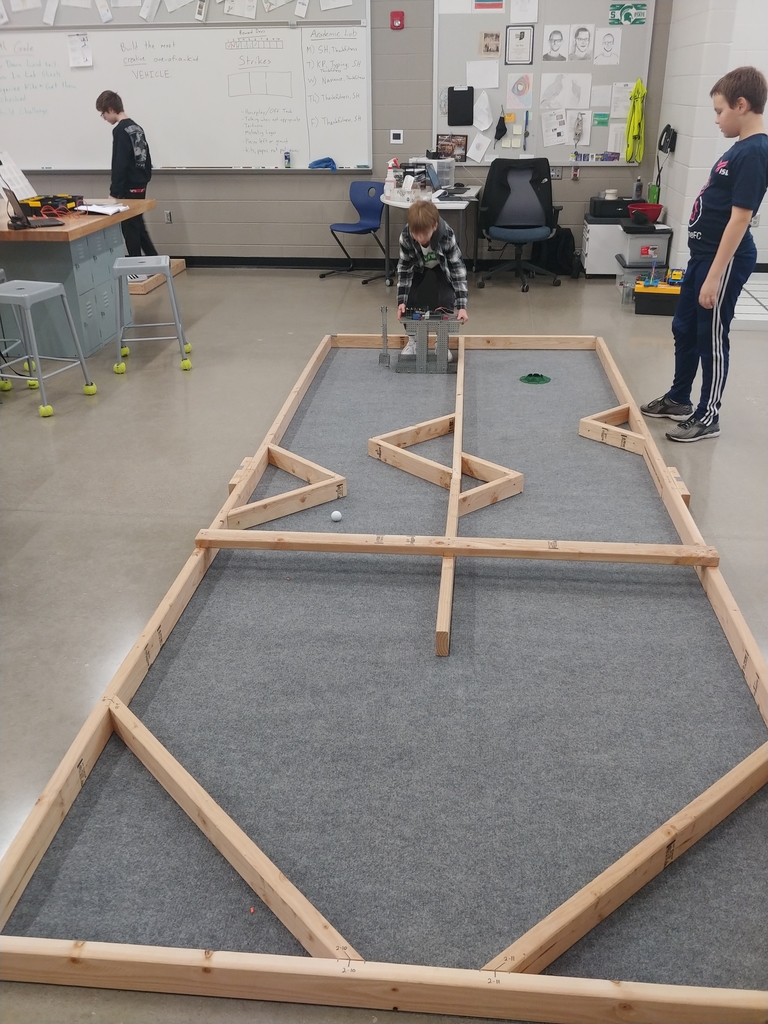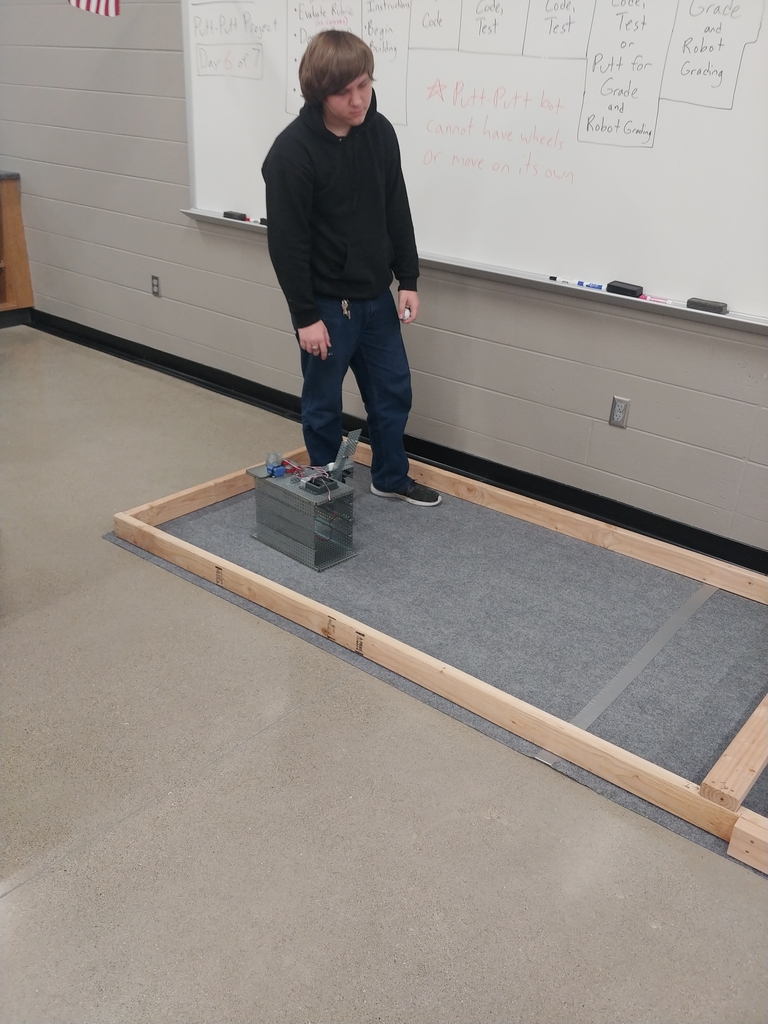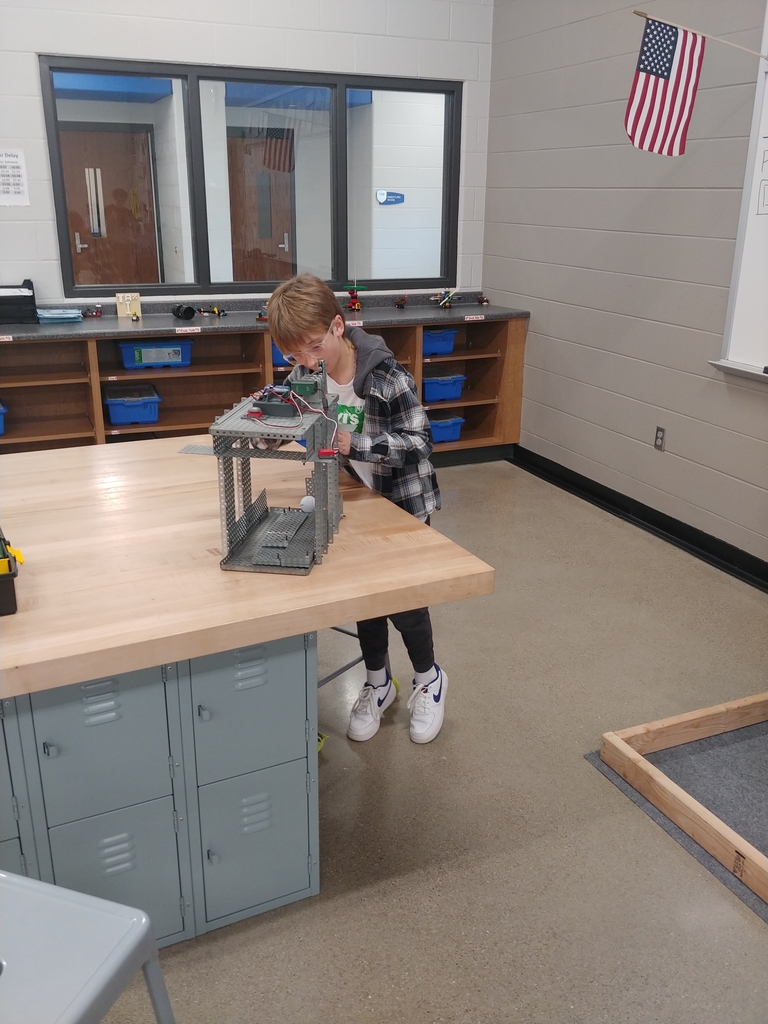 Good effort from our 7th grade boys basketball team.