Great to see our high school Lady Knights team at the middle school game supporting the team! @engirlsbball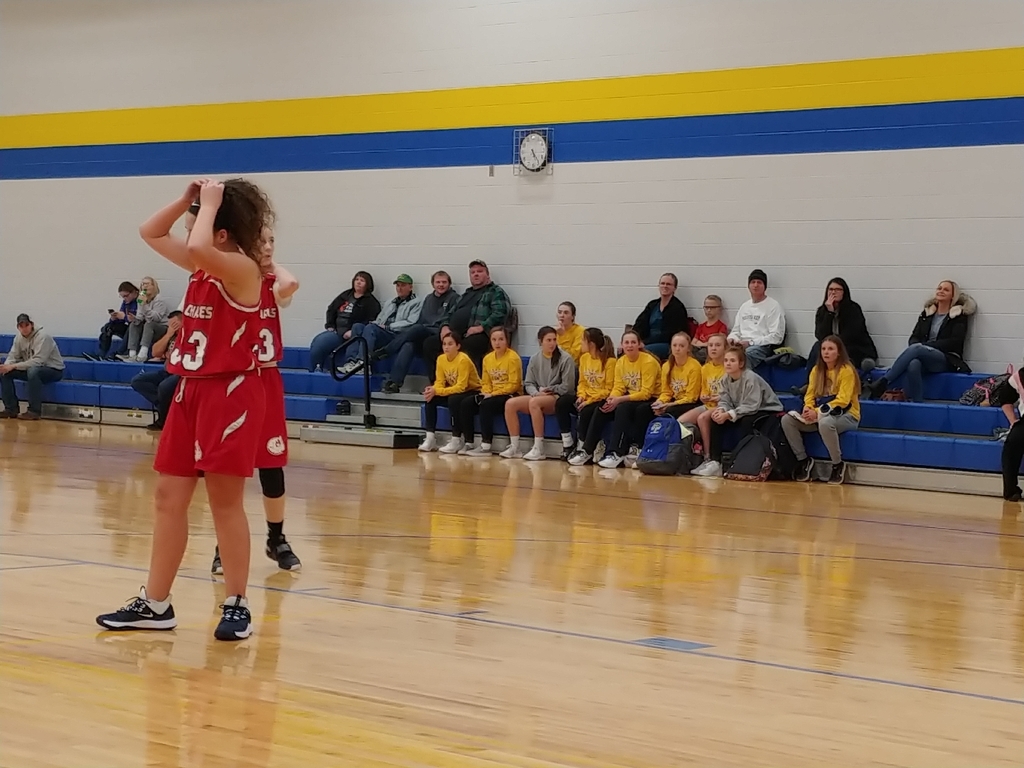 The 7th grade Social Studies students have the opportunity today to learn about culture from our exchange students from the high school. Our guests are from Tunisia, Turkey, and Japan.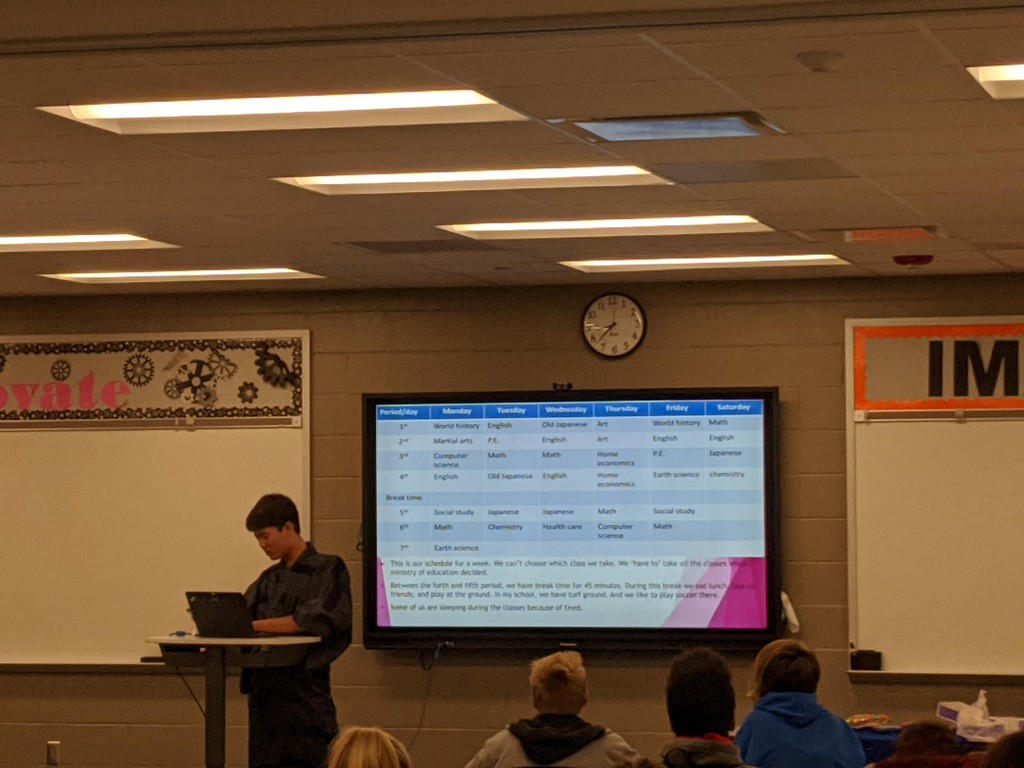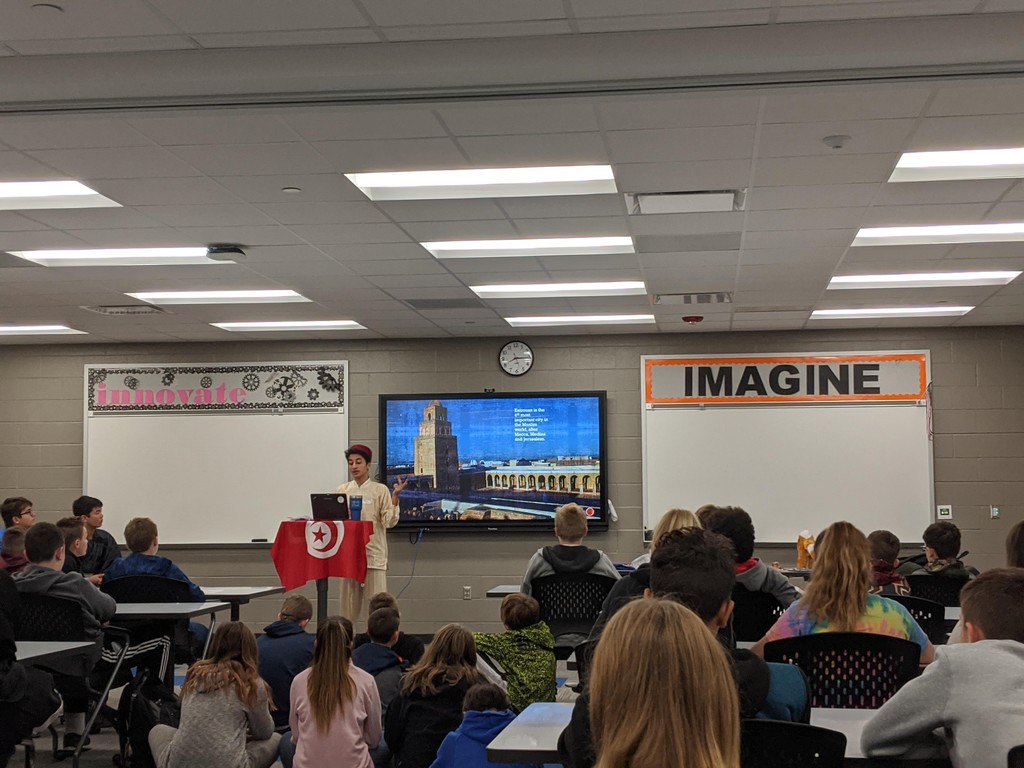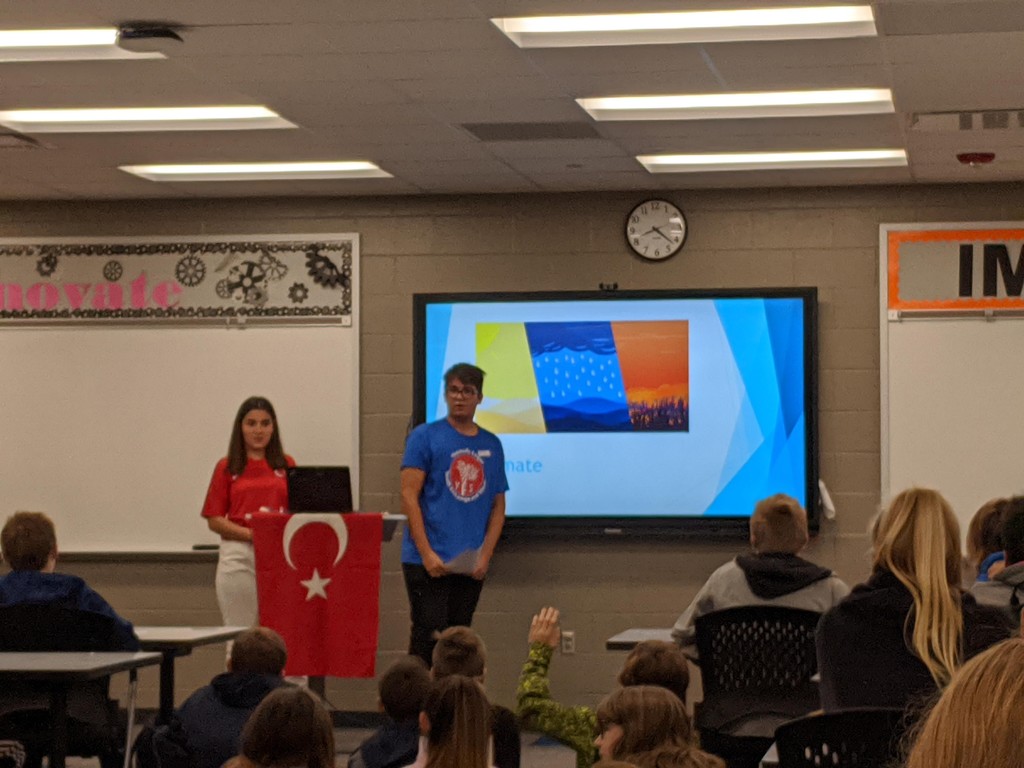 Great evening to be a Knight! Girl's basketball, boy's basketball, and band in action.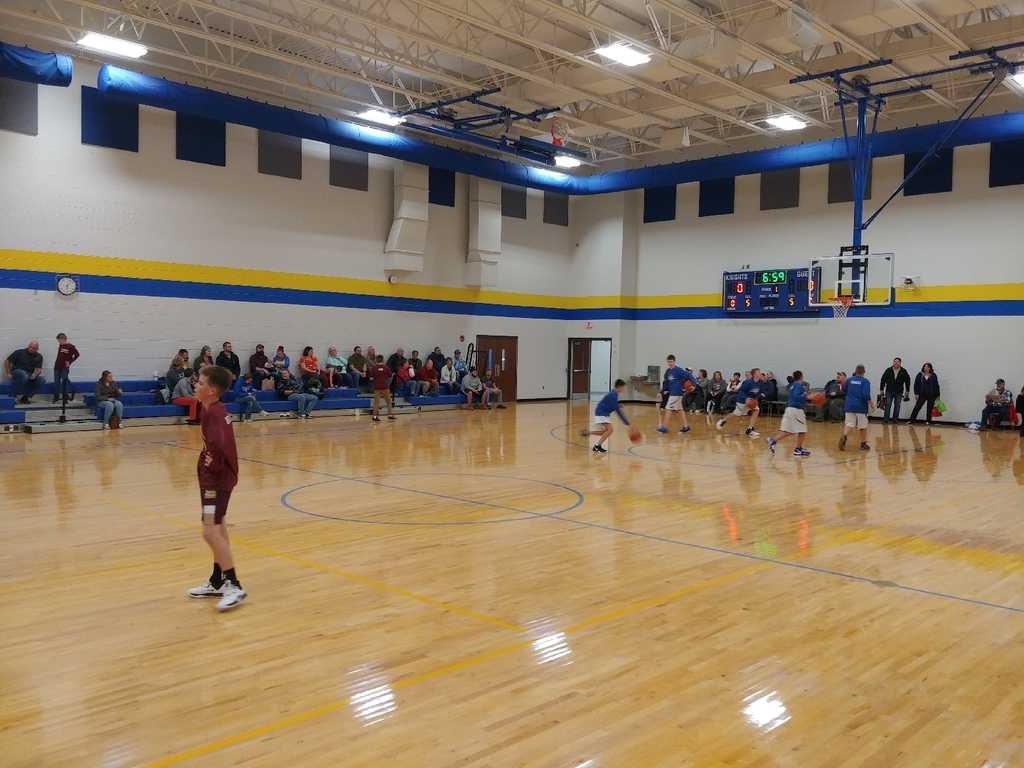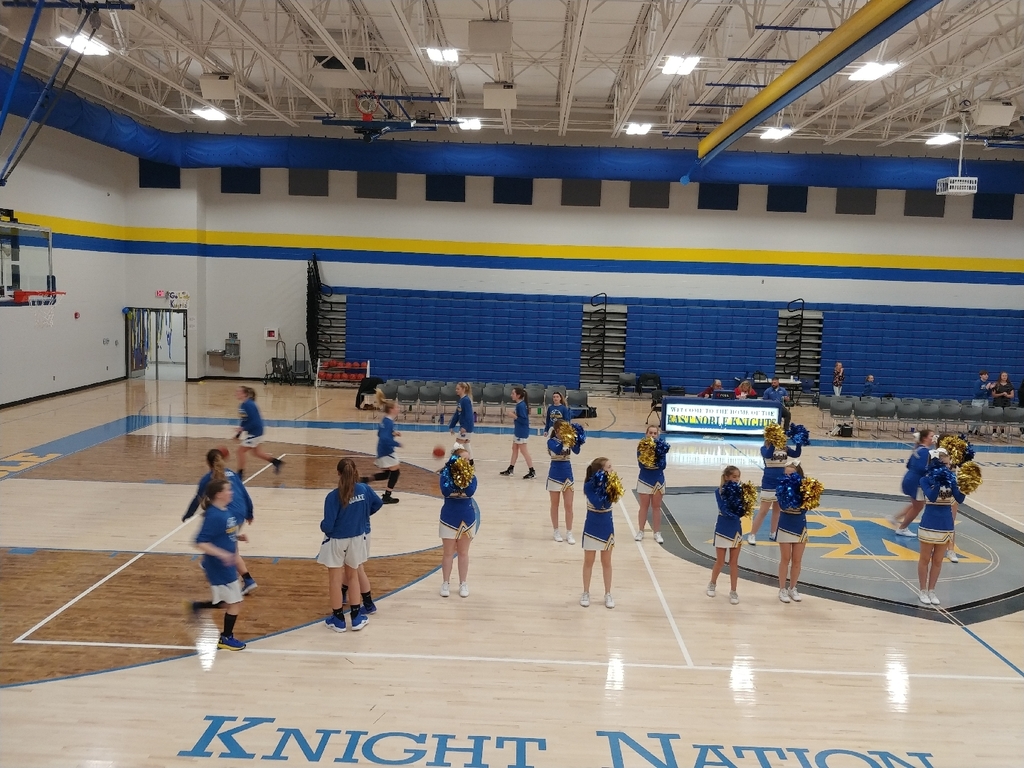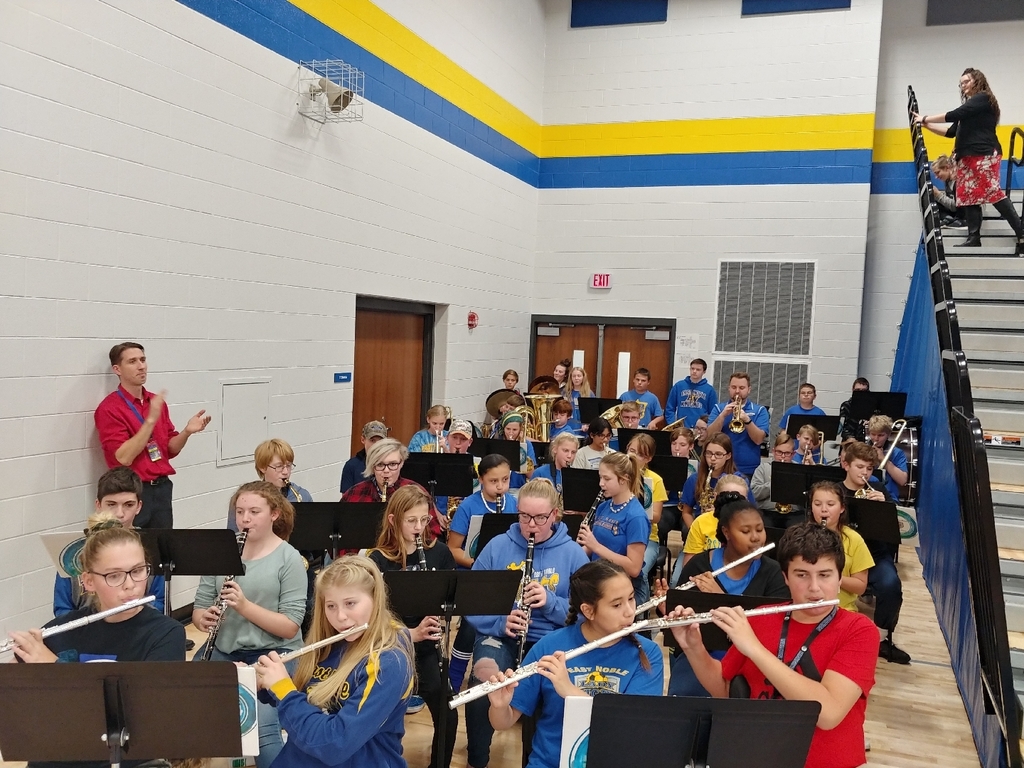 Middle School in full red for support for public education! #Red4Ed

Nov. 19 is Red for Ed day. We are fortunate to have teacher leaders heading to Indianapolis to represent all of our teachers. At the same time, we are also fortunate to have nearly all of our teachers planning to remain in their buildings tomorrow and teach one of our most precious assets, our students! Don't be confused by the number who are staying here to teach our students. They, too, believe strongly that districts need to be funded so that we are able to provide the support our students need and the salary our teachers deserve. They believe their profession is extremely important and they create hope, dreams, and a future for our youth which in turn impacts our economy and future. Wear red Tuesday, Nov. 19 to support our teachers and all those who work with students daily. They make a difference in the lives of our 3,600 ENSC students!

Can't wait to see our students this weekend perform on the middle school stage!

Let's Go ENMS Students!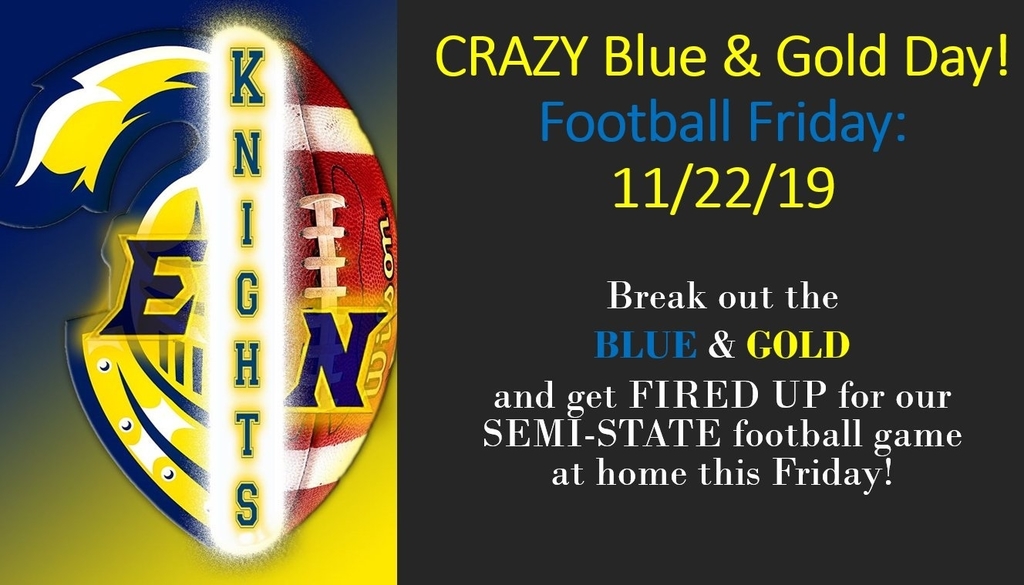 Dear Parents and Guardians of East Noble Students, East Noble School Corporation is reaching out to ask you to take part in our school questionnaire about technology. Your participation is essential to help us form a more complete picture of technology use in our students' lives, both at school and at home. Your answers are valuable to us; we make use of this data to drive decisions about things such as choosing appropriate technology for classrooms and to better understand what technology skills we may need to focus more on with students. The last day to complete this questionnaire is Tuesday, November 26. Your answers will remain completely anonymous. Please respond using the link below:
http://www.BByt.es/WM6HP

Congratulations  Kim Desper! East Noble School Corporation's Teacher of the Year. You are amazing!!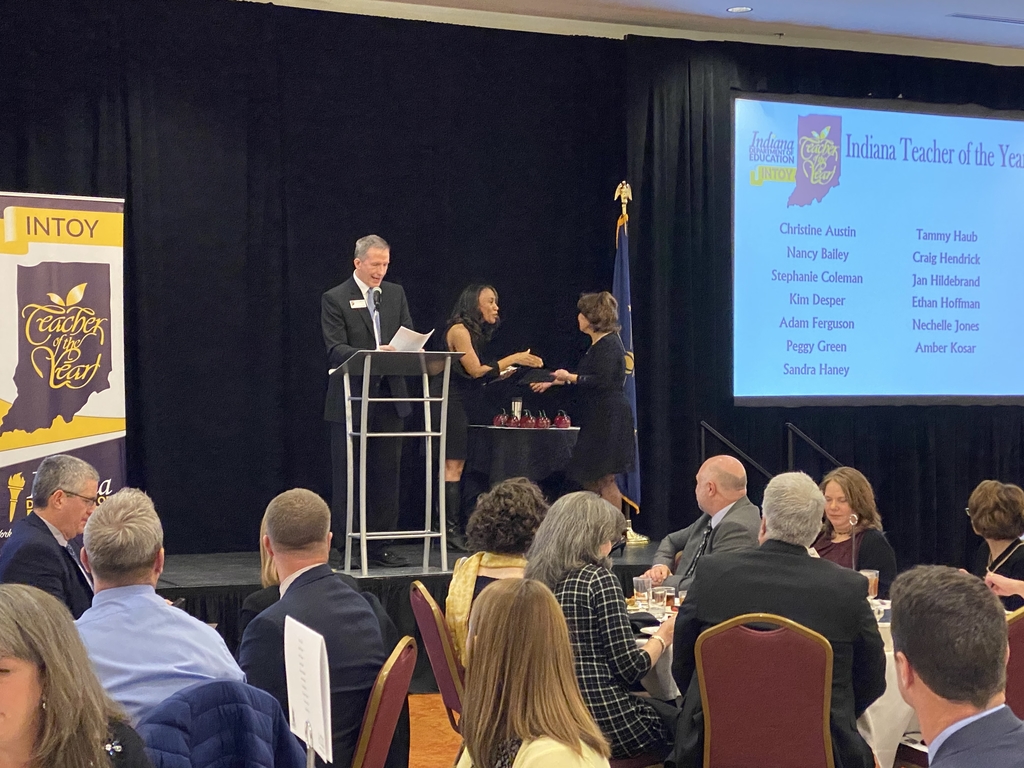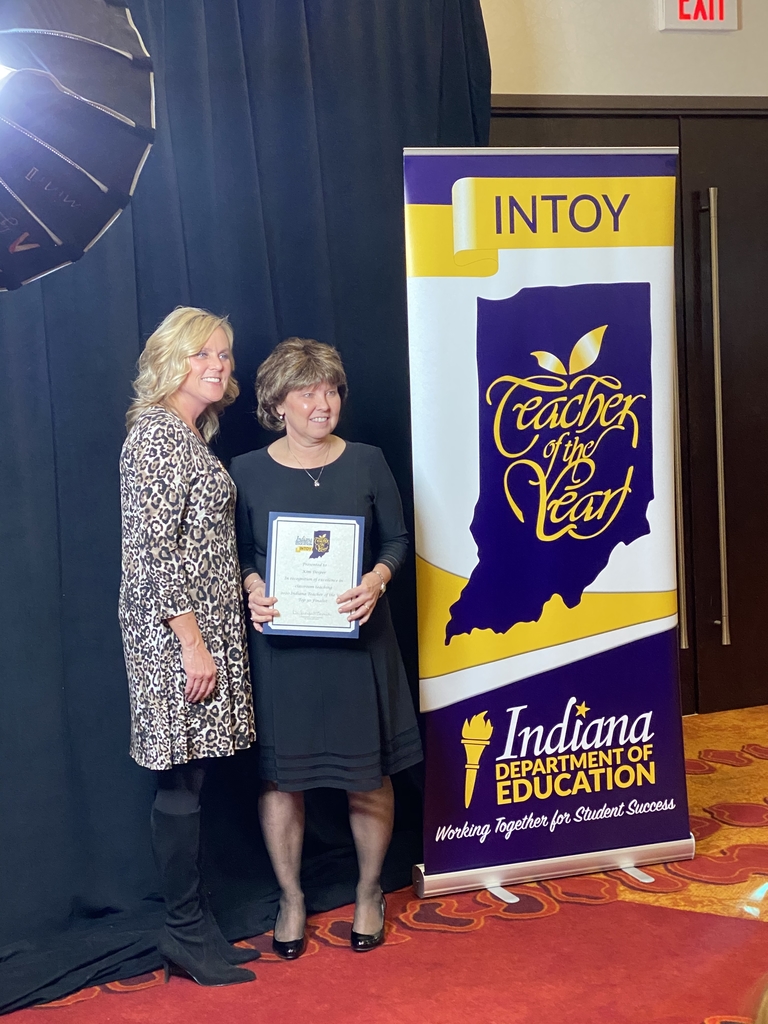 The middle school is in need of an need of a head swim coach. Season: Mid-January 2020 through March 2020 Stipend: $1100.00 Direct questions to Kevin Irons, East Noble Middle School Athletic Director 260-347-0100
kirons@eastnoble.net

Winter Dance is just around the corner!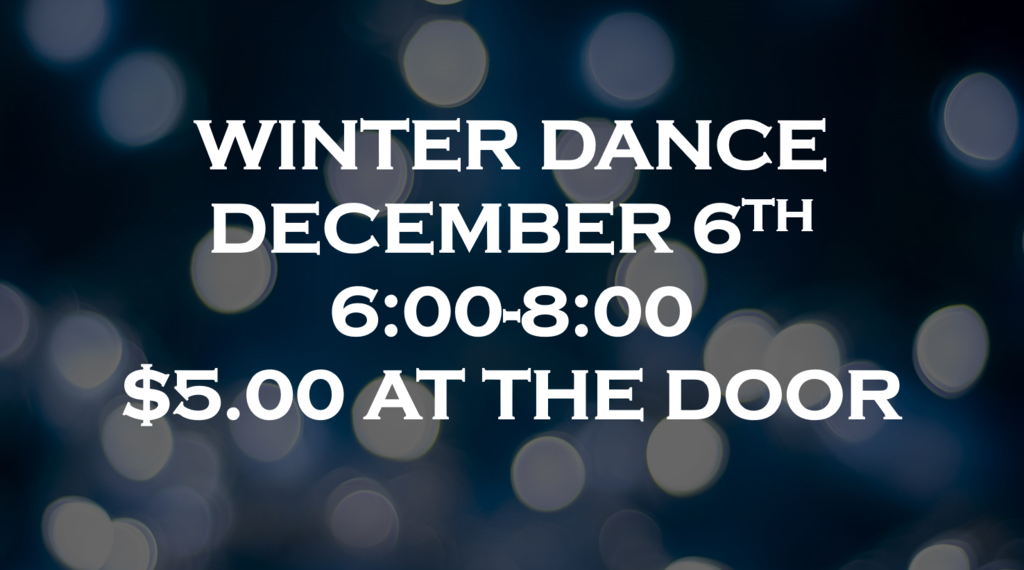 Great Veteran's Day program today at the middle school. Band, choir, and National Junior Honor Society students did a great job! Thank you to Mrs. Herbst and Mr. Let for organizing everything.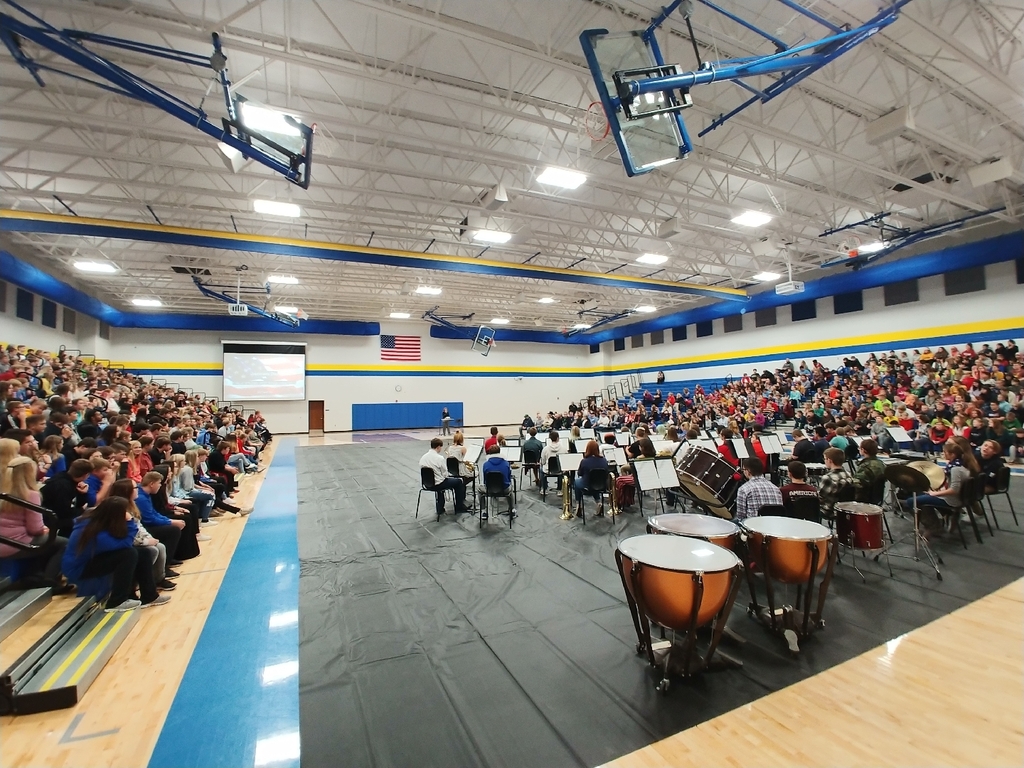 All after school activities at the middle school are cancelled for Monday November 11th.

Shout out to ENMS art teacher ,Morgan Schrock, for recieving a $400 grant from Community Foundation of Noble County. Morgan is spending the money on a slab roller for her ceramics class!

Eighth grader, Emma Ballard, recieved a grant from the Hersey Company to be used towards a heart warming project. She used those funds to purchase candy for the school to help promote inclusion! Great job Emma! @makersofgood #Stand4Good #HWPActionGrant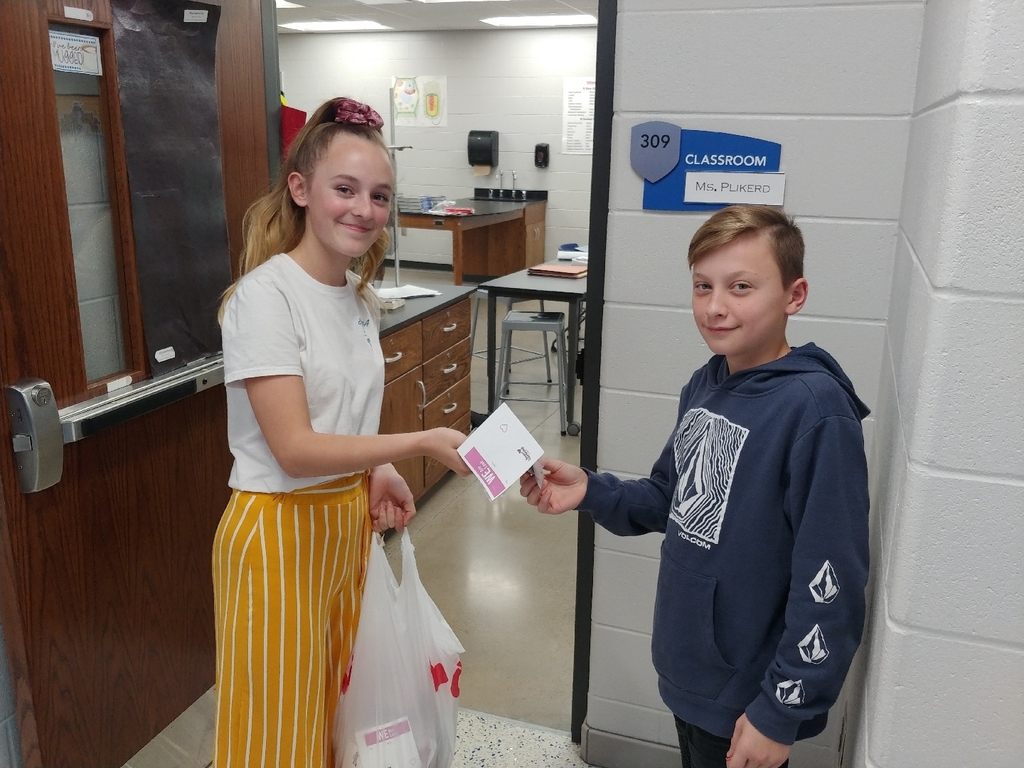 Science Central made a visit today (and the next two days) and brought a great lab for our sixth grade students. Dissecting sharks!! Kids are loving it! Thank you Ms. Auer for setting this up for our students.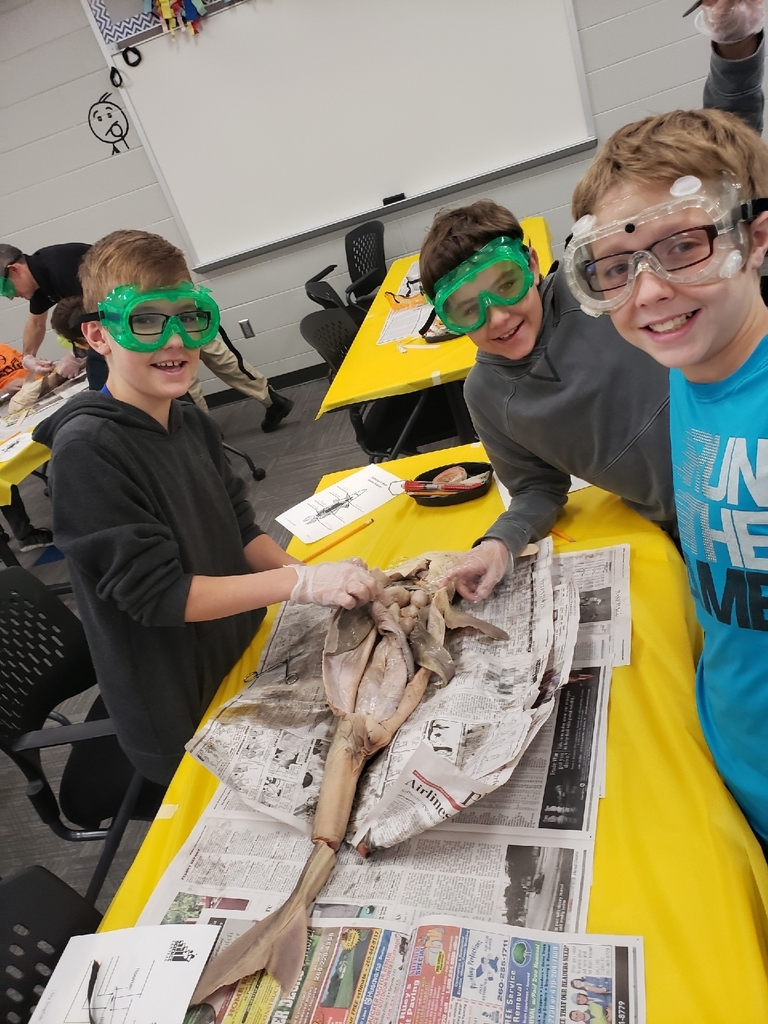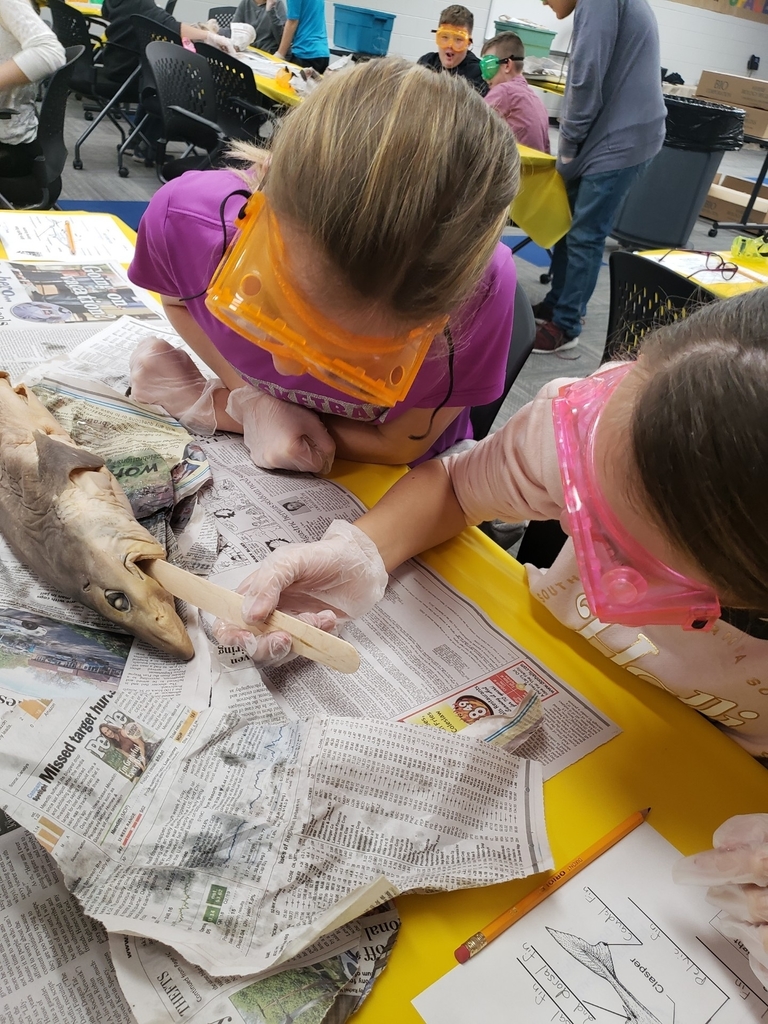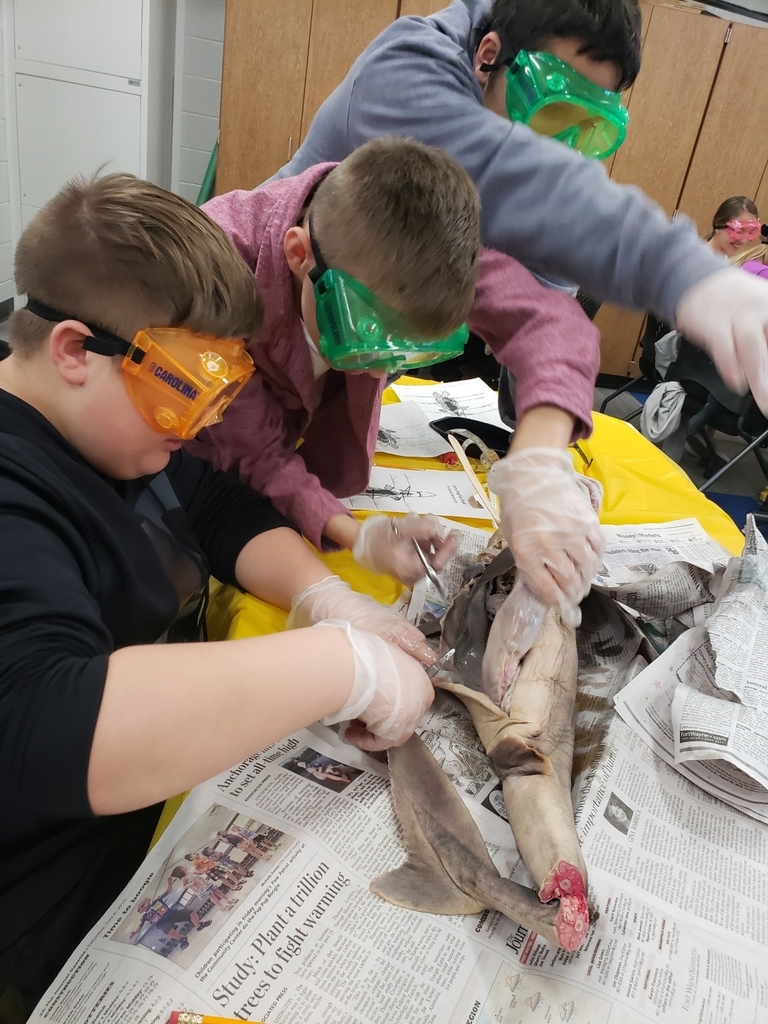 MagicManRusty is in the building entertaining some of our students! Who doesn't love magic!?!

Our 7th grade students are going to Finance Park on November 21st and 22nd. We are in need of parent volunteers to help with this great field trip. Please let your student's social studies teacher know if you are interested in volunteering.

Great job by all of these eighth grade students for earning honor roll for the first nine weeks. Thank you to all of our guests for coming this morning to support your student!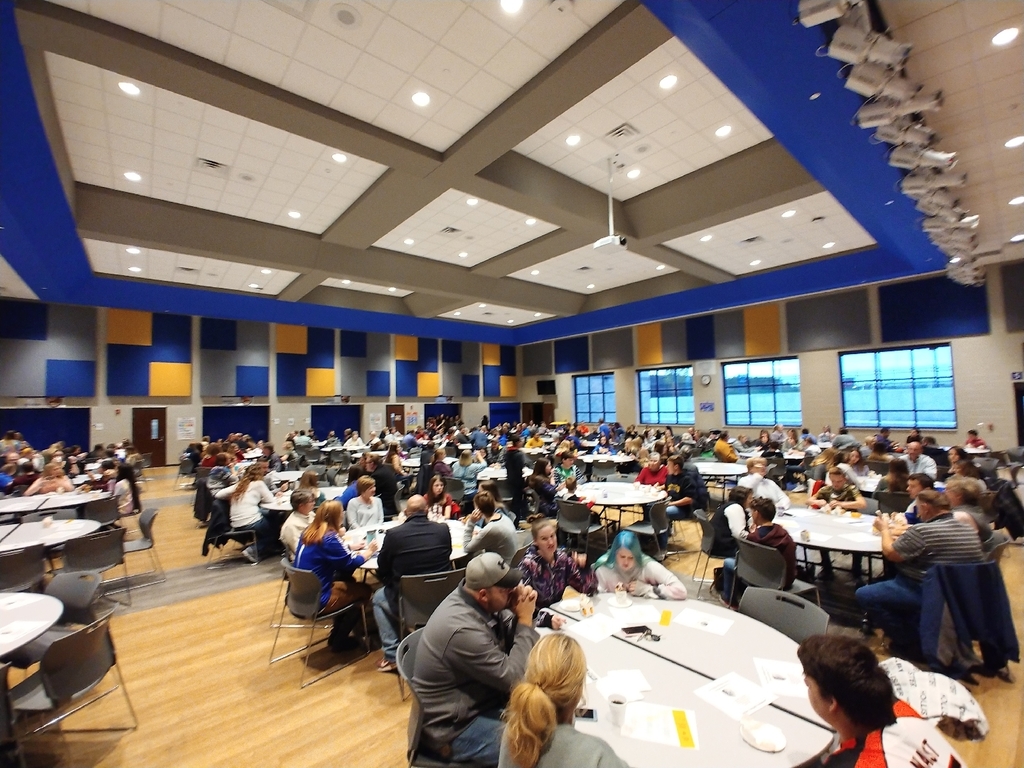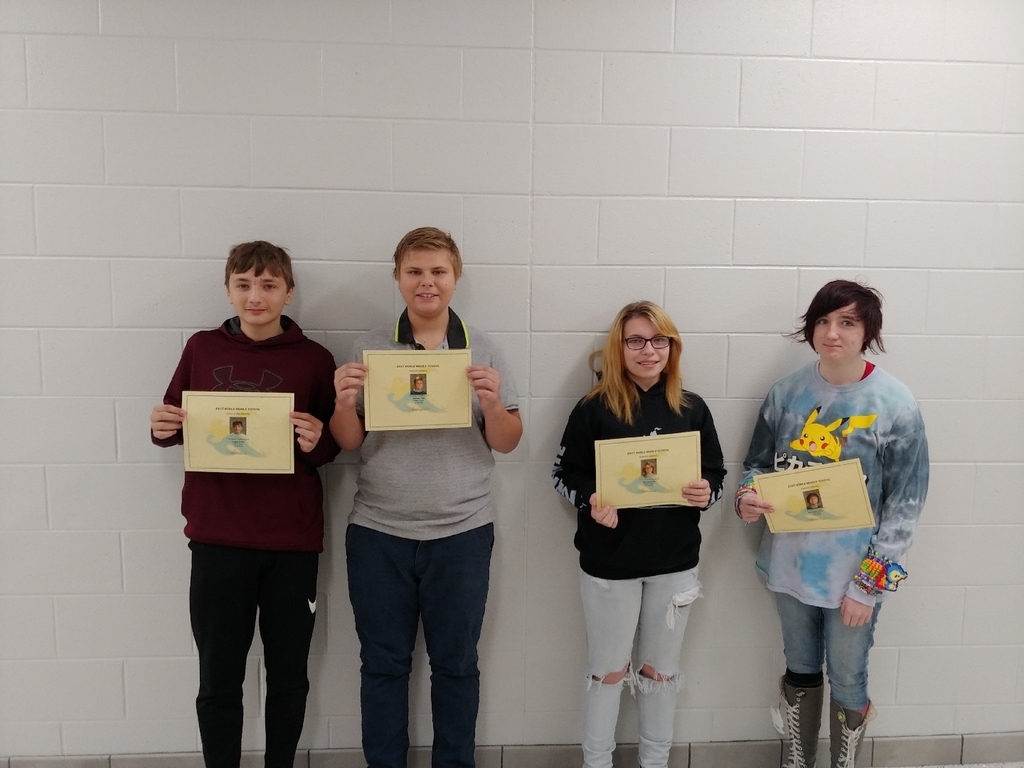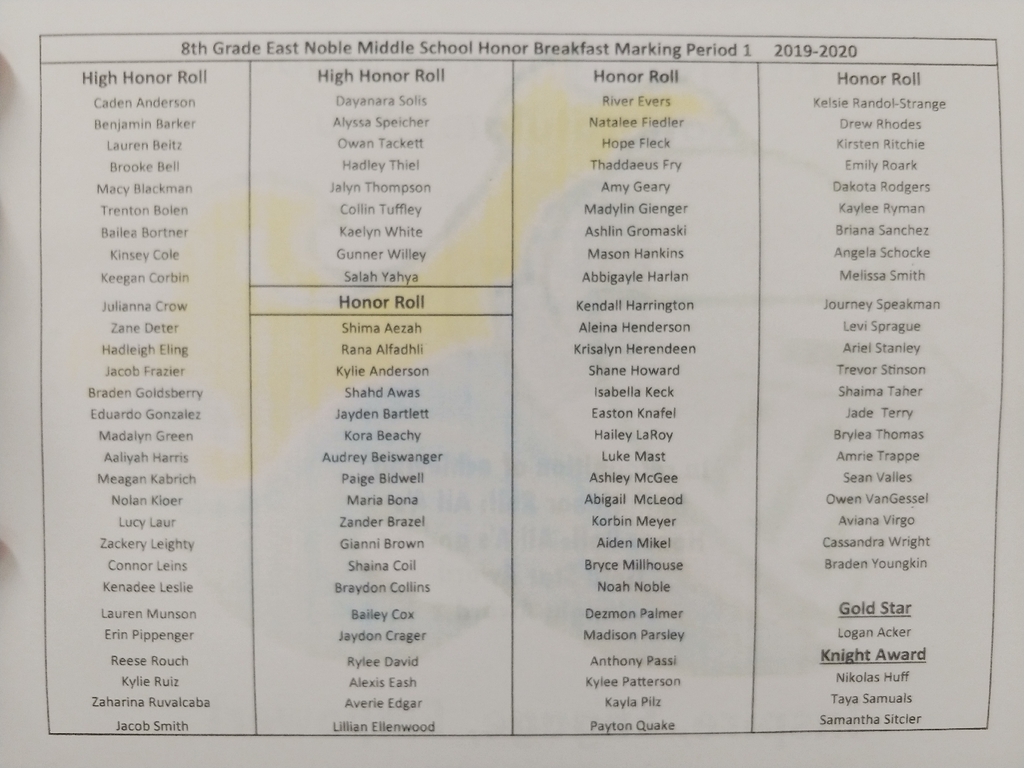 Congratulations to our seventh grade honor roll students! Great turn out this morning for honors breakfast.